Back to news
All change at the Ben Fund
The ICE Benevolent Fund has undergone a radical modernisation and transformation process over the past decade that continues to evolve and shows no sign of slowing down.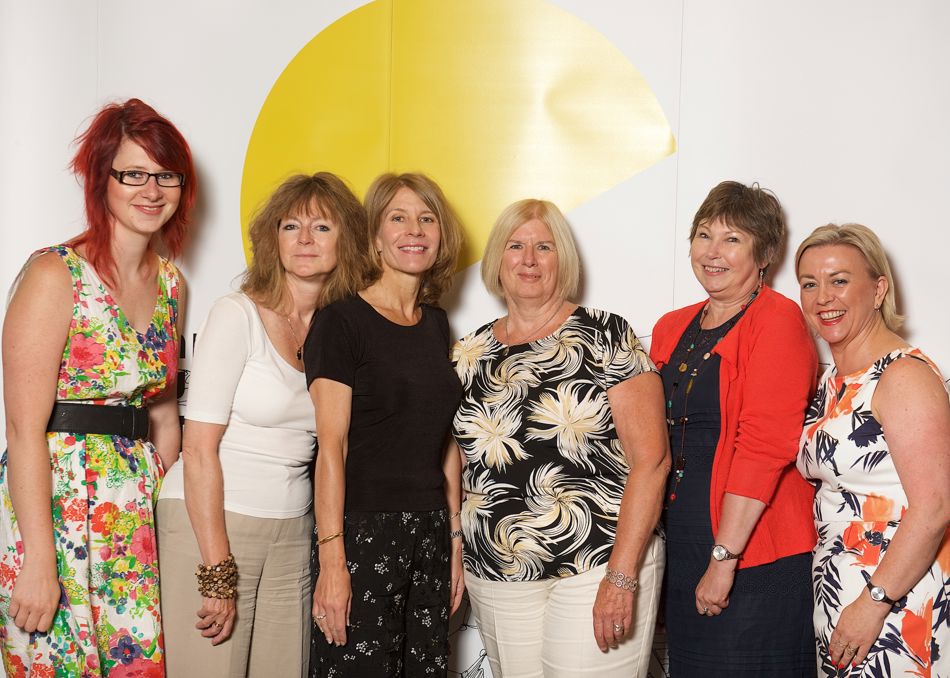 The transformation has been structural, as well as organisational and in 2014, the Ben Fund celebrated its 150th anniversary year with the opening of a new head office and commercial properties to let on its estate in Sussex, as well as the launch of a new range of services and brand identity.
As the organisation continues to grow and support more members, Kris Barnett has restructured the team to prepare for even further development.
Lindsay Howell, who has been managing the casework for the Ben Fund for 12 years, will be instrumental in the future direction of service provision and casework management, as she takes up the position of Head of Casework and Services.
Samantha Payne, who joined the Ben Fund in 2014, has also received a promotion to Marketing Manager and will continue to develop marketing strategy and deliver marketing campaigns that will raise the profile of the Ben Fund throughout the ICE membership.
Lindsay and Samantha will be supported by new recruit Sarah Parker, Casework and Marketing Administrator, who has settled into the team brilliantly in the past 8 months.
Colleagues said a fond farewell to Val Colville at the end of 2018, as she retired after 13 years' service. She was a huge part of the transformation process and was very committed to the organisation. She worked very closely with the newest member of the team, Adam Barnett, Finance Manager, ensuring a smooth handover process and leaves the finances in very good hands.
People will continue to hear the familiar and friendly voice of Marie Taylor when contacting the Ben Fund office, who handles all enquiries to head office and deals with all matters regarding the estate of properties in Sussex.
"We're well placed to continue the fantastic work at the Ben Fund and support even more ICE members, former members and their families" said Kris.
To learn more about the full range of services on offer, listen to this 20minute webinar: