Back to news
Celebrations abound for the Ben Fund team
Marking many years of service in style!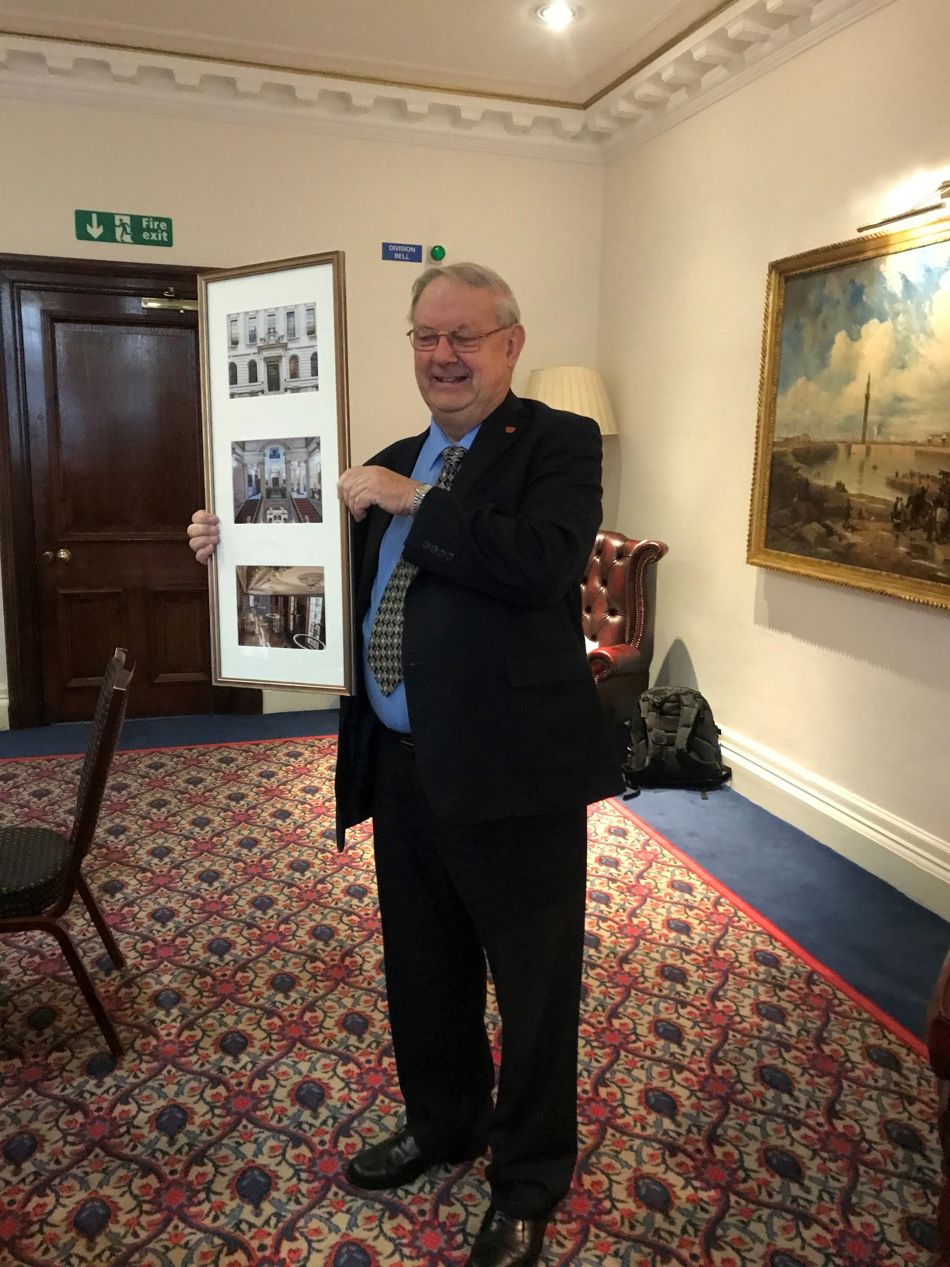 This month, the Ben Fund gathered with a select few to recognise the astonishing 22 years that William Kemp MBE CEng FICE MHKIE has been involved as a volunteer with the charity.
At a celebratory lunch in the President's Dining Room at ICE, Colin Hillary, Chairman of the ICE Benevolent Fund, remarked upon the good fortune that had befallen the charity when William was first elected to the ICE council in 1993. Had William been allocated his first choice when committee places were being decided, the Ben Fund may not have benefited from his involvement at all!
In addition to chairing the Ben Fund board of Trustees on several occasions, William also joined the Ben Fund Investment Advisory Panel and has chaired the Panel since 2007 - helping the charity to weather the storms of the economic downturn in 2008 - and more recently Brexit and Covid.
In 2014, William was instrumental in the design and development of new properties on a plot of land at the Mill Hill Close estate in West Sussex. This crucial project took time and dedication and has created an important income stream for the Ben Fund.
William was presented with a parting gift to mark his tremendous longevity of service as he heads into a well-earned rest from Ben Fund business. Thank you William!
Later in the day, as Colin led his final Committee of Management meeting as 2021 Chairman for the Board of Trustees, Teresa Frost, long-standing Trustee and previous chair, thanked Colin for chairing the Board during two difficult and challenging years. She commented on the calm and guiding manner in which Colin steered the Ben Fund through the pandemic – much to the agreement of everyone in attendance!
After the formal business of the day, Colin had the opportunity to congratulate Ben Fund CEO, Kris Barnett, on the OBE awarded to her in the Queen's birthday honours. This was given in recognition of her contribution to helping civil engineers and their families in her 20 years of service.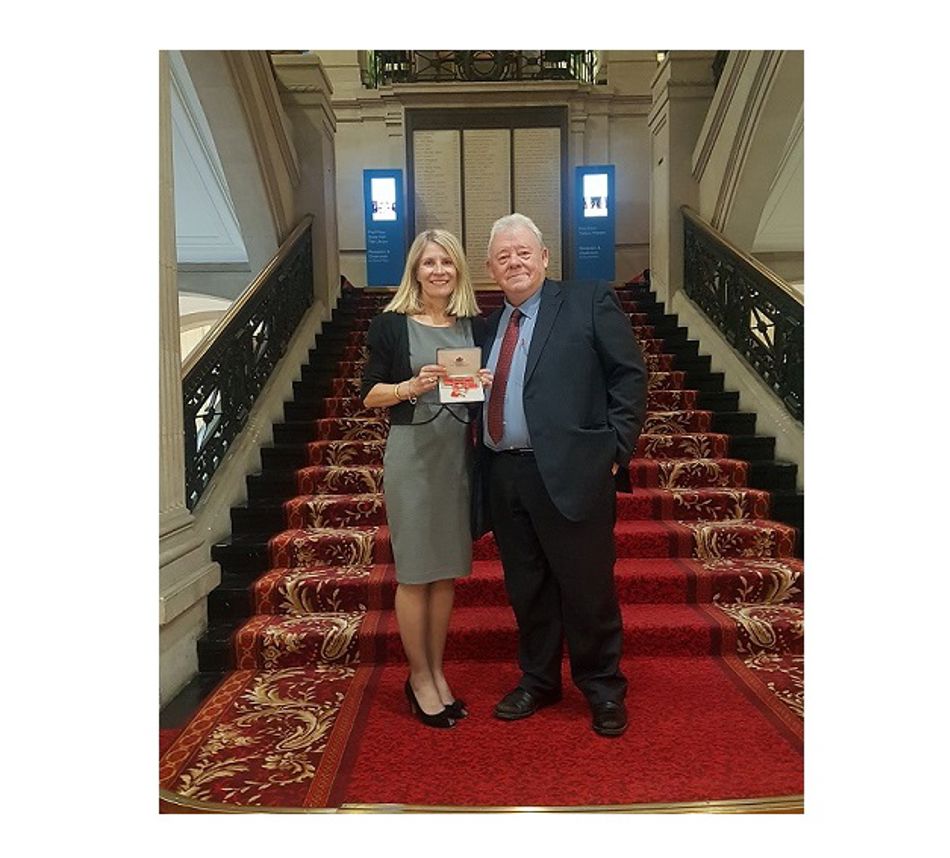 It is clear that the Ben Fund has much to celebrate within the people that devote their time to the charity!