Back to news
Charities' campaign collaboration
The ICE Benevolent Fund is proud to join over 120 charities in raising the profile of grant giving organisations in the Association of Charitable Organisations' (ACO) latest campaign 'Here to Help'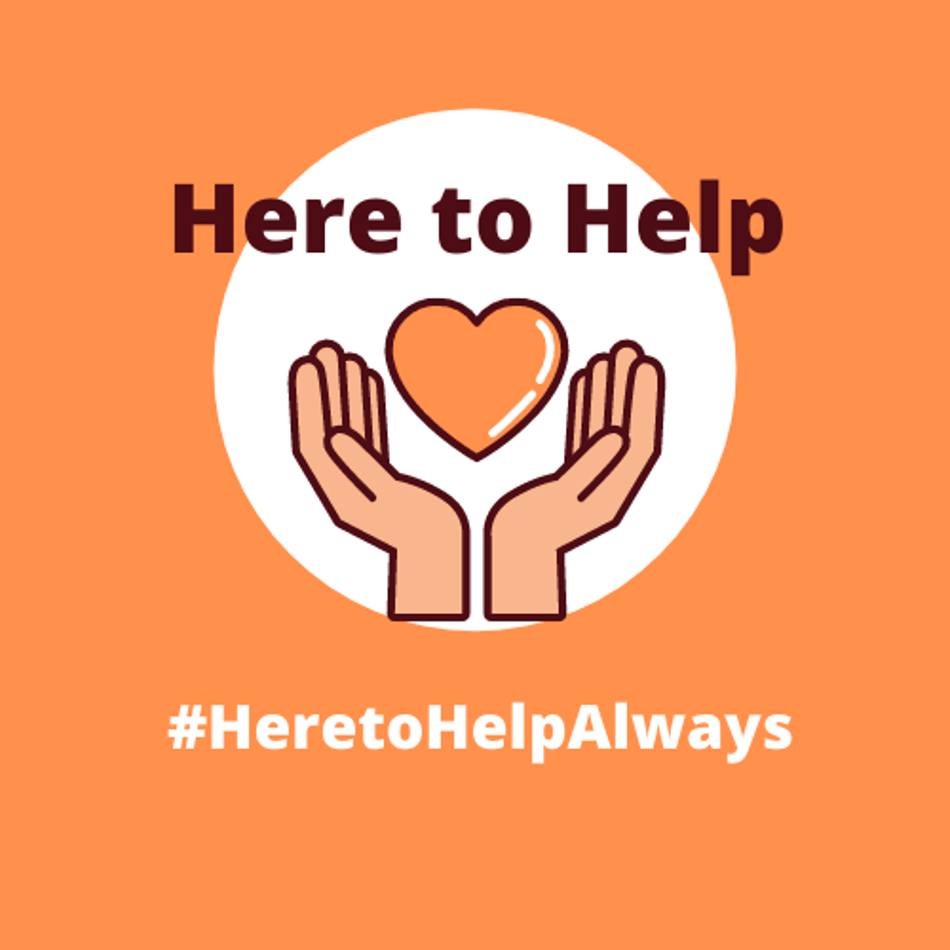 Charities have seen requests for support more than double during the COVID-19 pandemic and the ICE Benevolent Fund itself has already received more online applications this year, than the whole of 2019.
"We fully expect applications to continue to rise in the latter part of the year, when the government's Job Retention Scheme comes to an end" commented Kris Barnett, CEO of ICE Benevolent Fund. "This combined marketing campaign has launched at just the right time to raise awareness of where people can go for support."
There is a huge range of benevolent charities across the UK, each of which is there to help different groups of people. The ICE Benevolent Fund supports civil engineers, who are or have been members of the Institution of Civil Engineers. It also helps their families.
"If someone approaches us who doesn't qualify for our support, we often refer them to another grant giving charity that can help them" explained Lindsay Howell, Head of Casework and Services. "If anyone is working with, or knows people in need, or who may be struggling right now, this combined campaign will help them refer their clients, colleagues or friends to the most appropriate places."
For more information you can read about the campaign here.