Back to news
Anxiety UK partnership success
The ICE Benevolent Fund has referred 42 cases to Anxiety UK for specialist support since the partnership began.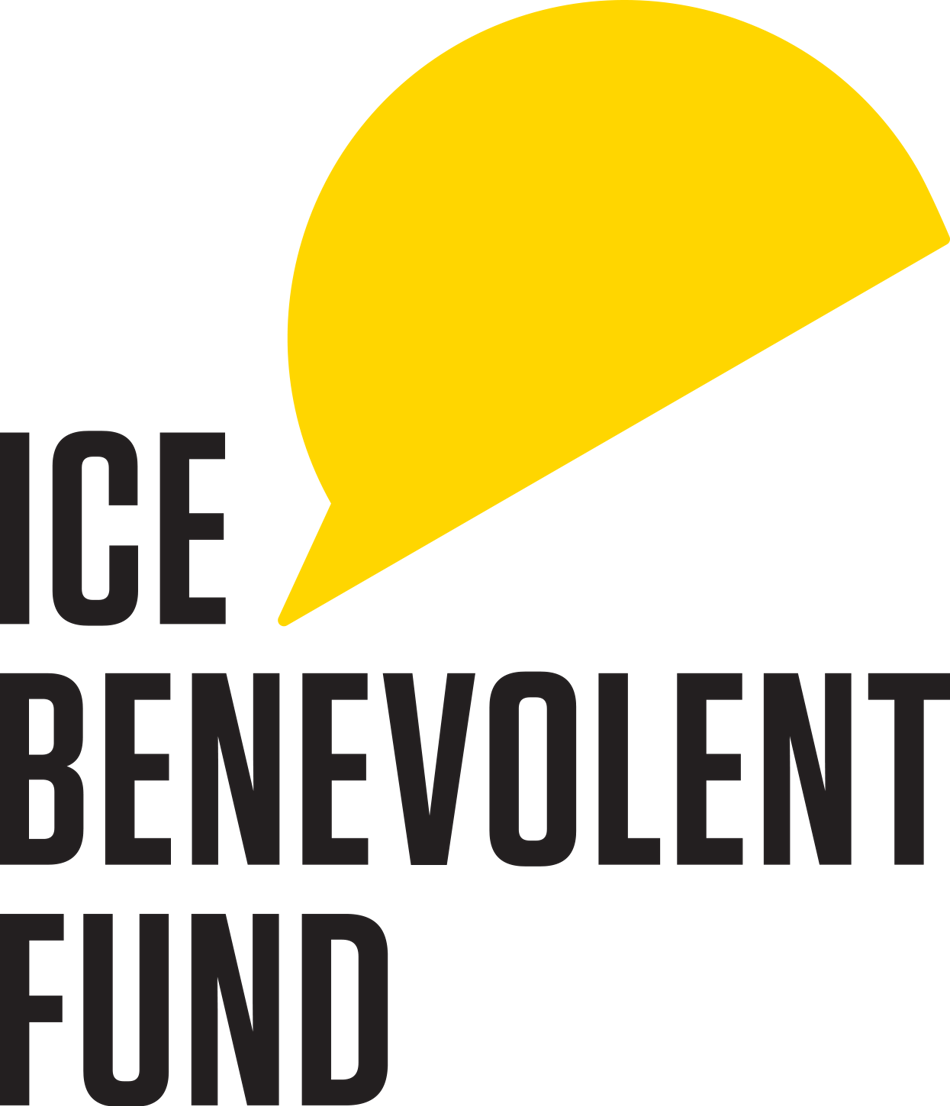 This year has seen a 90% increase in the number of people supported, as more members become aware of this specialist support for both themselves and their dependent family members, including children under 18 years of age.
Counselling overall is already at an all-time high for the Benevolent Fund this year, with total counselling cases being up 77% on 2018 figures.
There are case stories on the 'Our Impact' section of this website about how the Anxiety UK service has supported members, including Nick, who believes his referral ensured he did not spiral into a dark place and Freya, who was experiencing anxiety over money worries.
Take a look at our Anxiety UK page to find out more.