Back to news
Dispelling myths about who we help
The Ben Fund's latest video launch illustrates the vast range of services on offer and explains who turns to the Ben Fund and why.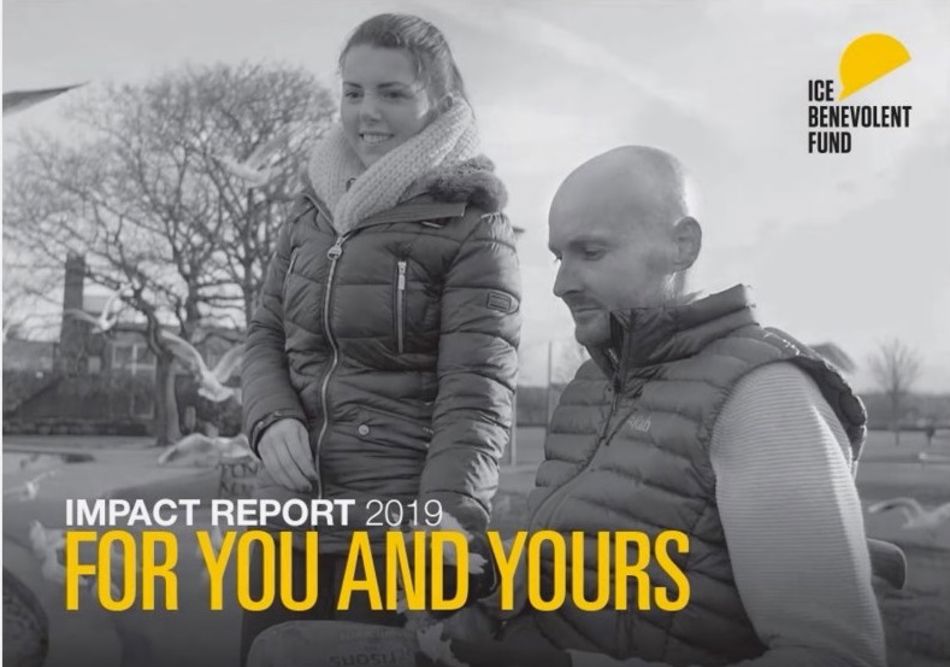 As well as highlighting that more members than ever before are accessing Ben Fund services, the new video dispels a few myths about the types of services on offer and who exactly turns to us for help. For example, over a quarter of people we support are family of members, not the ICE member themselves.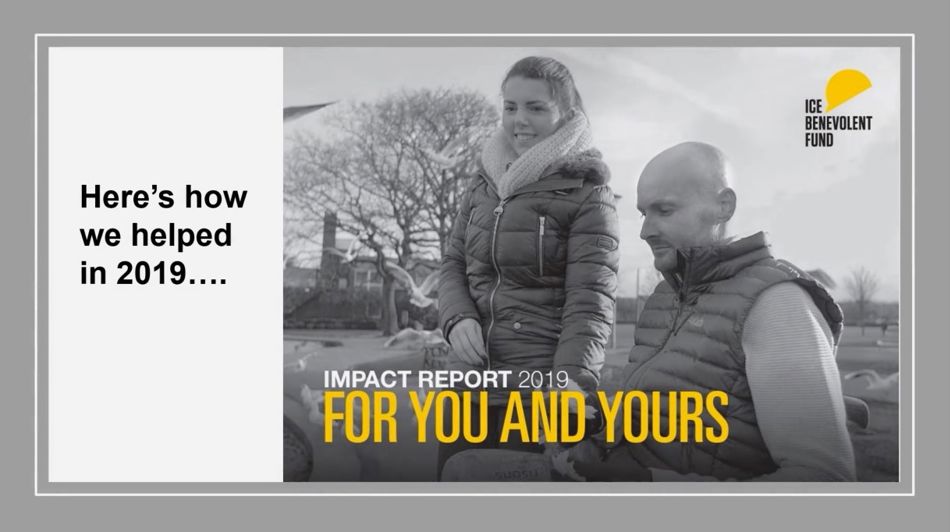 Here are some other myth busters:
Myth buster 1

It's not just about money. We have services that support members' personal development throughout their careers, as well as helping out with money in times of financial need.
Myth buster 2
We aren't just for UK members. We support ICE members and their families worldwide. Here's more detail on how we support overseas members.
Myth buster 3
You don't have to be a current ICE member to access services. You may have left the ICE but you, and your family, could still access ICE Benevolent Fund services as a former member, if you have served more than 5 years' consecutive paid ICE membership.
Myth buster 4
We don't just help ICE members; we're here for dependent family members too. Even in the sad event that the member is no longer around.
Myth buster 5
We don't just help people in the retirement phase of their life. Graduates are some of the most common recipients of help and over a quarter of recipients are under 44 years of age.
Myth buster 6
People accessing support aren't always out of work. A third of people receiving one-off grants in 2019 were in work and just needed a bit of help at a critical time.
Myth buster 7
The Ben Fund is not funded by ICE subscription payments. Members choose to pay an additional voluntary donation on top of their ICE subscription if they wish to support the Ben Fund's work.
Watch the video and contact us if you need support.
Find out about how to donate or volunteer here.