Back to news
Free Will writing service coming soon!
Gift yourself and your family peace of mind.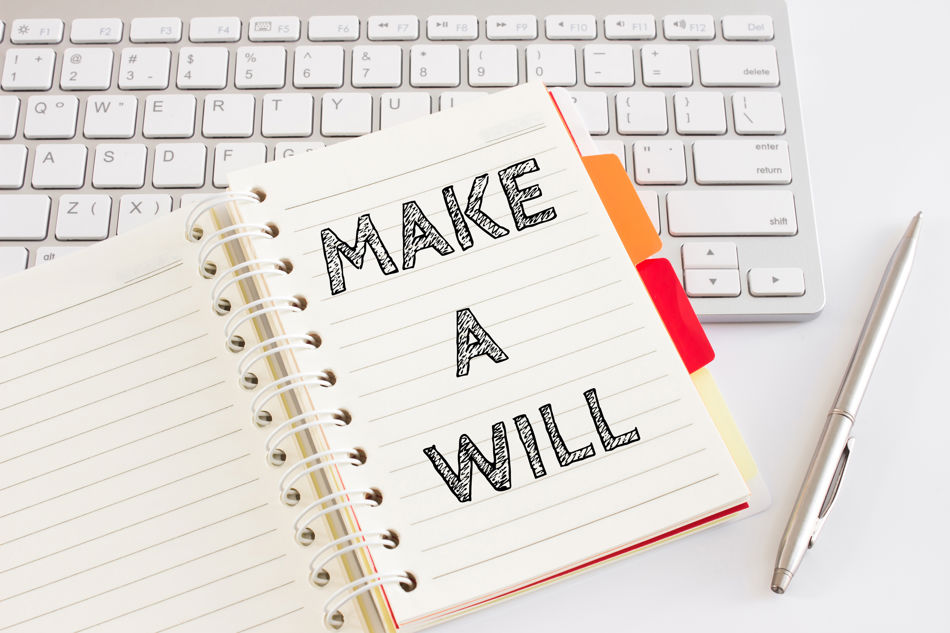 This month, we're pleased to announce that the Ben Fund are partnering with National Free Wills Network to offer ICE members the opportunity to write a Will - for free!
The service will launch in May 2022 and will give members and their partners the security of knowing that they will have a say in what happens to their money and property when they die.
Making a Will makes things easier and less distressing for those left behind and ensures that you can protect your loved ones and have clarity about your wishes. Despite this, 70% of UK adults do not have a Will in place.
Sarah Steel, Director of Better with Money had this to say about wills:
"Some people may feel they're too young to have a Will or it's on the never ending to-do list so why is having a Will so important?
Firstly, a Will allows you to document who should have your money, property and possessions when you die; known as your estate.
It also allows you to choose who will be in charge of organising your estate and following the instructions you leave in your will, known as an executor.
Sadly, if you don't leave a Will, the government will dictate what happens to your money according to the Law of Intestacy and this might not be in line with what you want.
If you live with a partner but are not married or in a civil partnership, they won't be entitled to any of your estate if you don't have a valid Will in place.
You can also use your Will to tell people about any other wishes you have, like instructions for your funeral or what should happen to your pets after you've gone.
A Will is important, not only to protect your family and heirs financially after you've gone, but it can also reduce family stress at what is already a difficult time."
To take advantage of this new service, simply get in touch to register your interest!
No matter your age, or what stage of your career you're at, it's never too late to have peace of mind.