Back to news
Hello Superhero is top of the pops
This animation gives an outline of the Ben Fund's services and how it can support ICE members, former members and their families if life's road gets a bit rocky.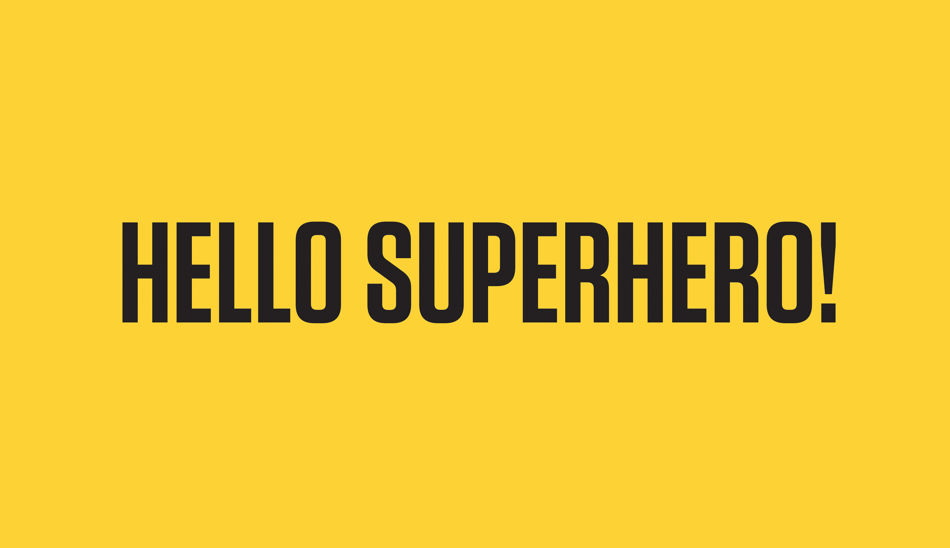 You may have seen much more communication from the Benevolent Fund over the past four years, since it launched its new brand and range of services.
A key part of its strategy has been to focus on video marketing to spread the word about what it does. A large selection of case studies, slideshows and films are now available to view on vimeo.
Statistics show that the Hello Superhero film is the best performing, with over 2,556 plays to date.
The animation, which is just 1:43 minutes long, provides an outline of the Benevolent Fund's services and how it can support members if life's road gets rocky.
If you don't know what the Benevolent Fund can offer, get fully up to speed by clicking on the image below and playing the animation.