Back to news
ICE President's term starts with a visit to the Ben Fund
Paul Sheffield, ICE President and ICE Benevolent Fund Patron, spoke at his inauguration about many of the challenges our engineers face in their professional lives, including tackling climate change with smart infrastructure, working with advanced technology such as 3D design and construction and embracing future possibilities now. A prevailing message was that change is the only constant and it must be embraced.

However, Paul spent his first day in office focusing on the more personal aspect of the engineering community and met the team at the ICE Benevolent Fund.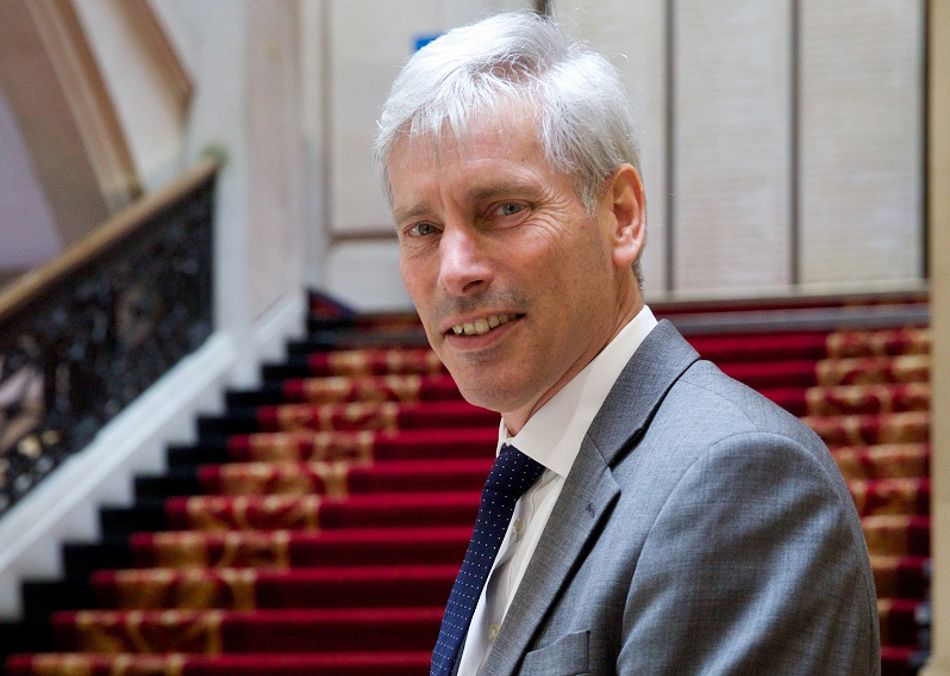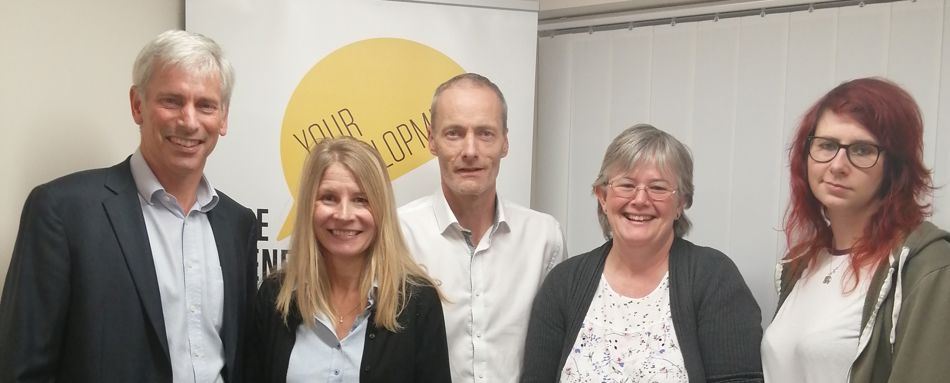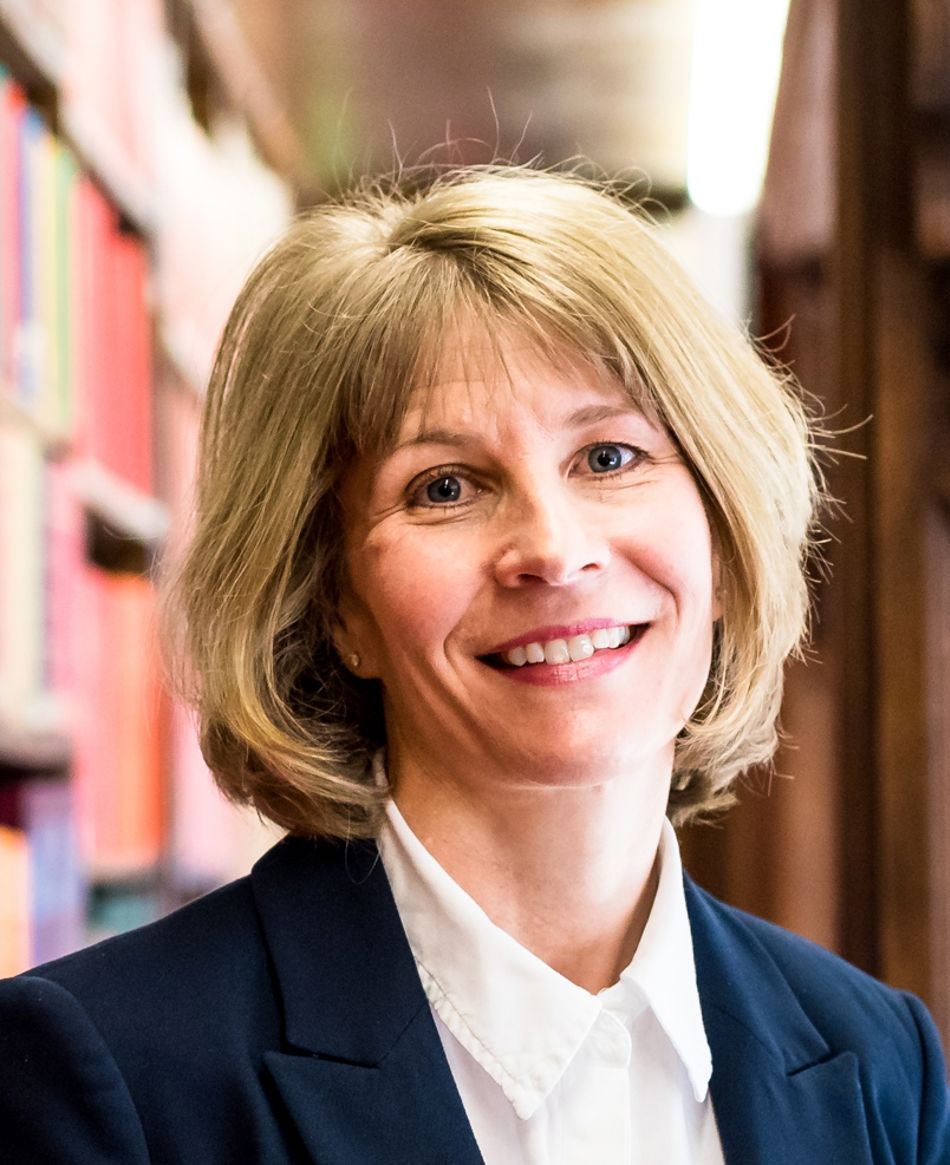 "Here at the Ben Fund, we see that change is the only constant in our members' personal lives too and managing transitions and change can be the most challenging times for people. Whether that be positive transitions such as progressing from being a student through to working, leaving home, establishing relationships, becoming parents, buying a home and progressing your career, through to more challenging transitions such as job loss or experiencing financial hardship or bereavement. We hope that the Ben Fund can be their constant source of support through all these periods of change, challenge and transition."
Paul serves as Patron to the ICE Benevolent Fund during his year of office as ICE President and he was delighted to meet the team and hear about the type of support it offers ICE members, former members and their families. The Ben Fund has a wealth of services designed to build engineers' personal resilience, so they are best placed to cope and manage, whatever changes they face in both their professional and personal lives.
Paul has always been a strong supporter of the Ben Fund throughout his career.
"It's fantastic that we have this resource available for members and that guidance is on offer to help with wellbeing and personal development, as well as stepping in in times of crisis. I would encourage all members to have a good look at the range of services on offer as part of your ICE membership benefit package."
Our President donates because...