Back to news
Living a happier life
International Day of Happiness falls on 20 March. This month, we're shining a spotlight on living a happier life every day!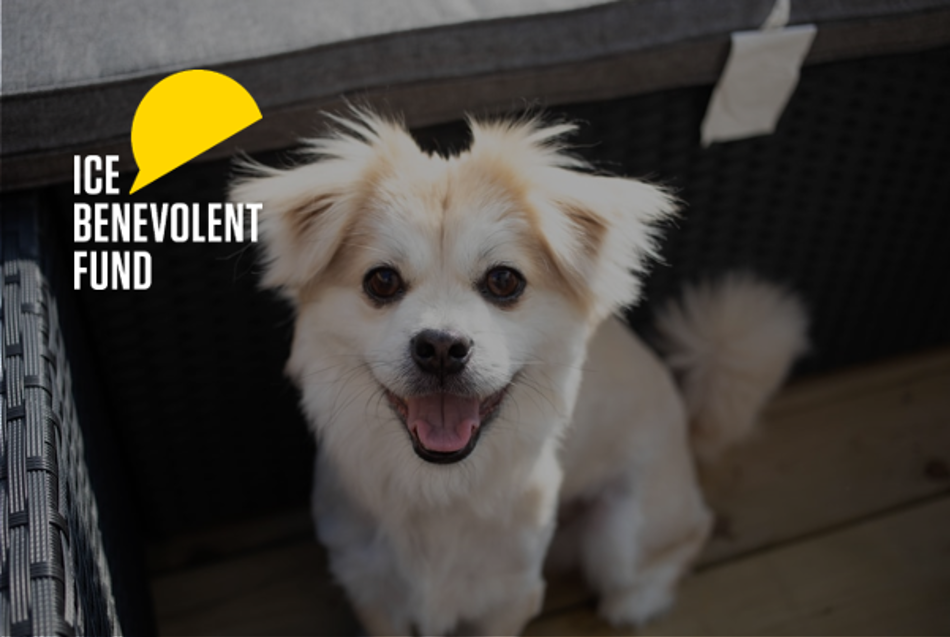 International Day of Happiness was established in 2013 by the UN as a way to recognise the importance of being happy.  
The ICE Ben Fund understands how important it is to lead a happy and fulfilled life and to celebrate International Day of Happiness, we are airing our popular Switch on to Happiness webinar on 22 March.  
In this webinar Positive Psychologist and Coach Lucy Whitehall explores ideas on small changes that can be made to improve day to day levels of happiness. Along with some great tips and techniques aimed at boosting happiness, the webinar will also look at how we define happiness and what might  be considered barriers to leading a happy life.   
When thinking about how to live a happier life, it is important not to understate the value of getting a good night's sleep. The health benefits of sleep are well documented - so what can you do to improve your chances of getting more good quality shut-eye? Tune into our Switch on to Sleep webinar on 12 March to find out more about creating the best physical and psychological conditions for a decent night's sleep. 
We all have our own unique path to happiness. The Ben Fund is here to offer tailored support to ICE members, former members and their families through the good times and the bad. From counselling and telephone advice to online wellbeing support, help is always on hand. 
Take a look around our website to see what we can do for you.