Back to news
Lockdown creates huge demand for online offer
The Ben Fund invested in its digital offer with a new website, a range of webinars, an online wellbeing portal and online applications to support ICE members, former members and their families.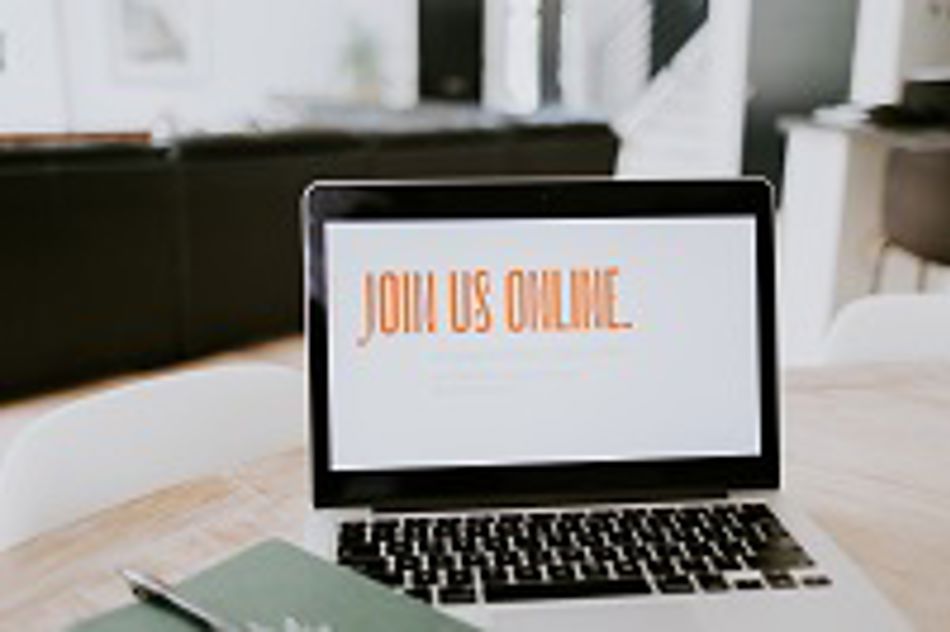 "Our webinar provision has more than doubled and we've already seen a 4% increase in booking numbers with over 2,500 people accessing this service. The online wellbeing resource library has already achieved a 5% uplift in traffic and unsurprisingly, given the effects of coronavirus on ICE members, the online application system has seen a huge 64% increase in activity this year." said Kris Barnett, CEO.
The webinar provision was increased substantially in April, with the introduction of the 'Switch on to surviving lockdown" series. It was so well received and demonstrated that ICE member and their families are looking for ways to adapt, learn and be more financially and emotionally resilient to weather life's storms.
"In response to this, we have developed longer online sessions to give our members an interactive and deeper online learning experience" explained Lindsay Howell, Head of Casework and Services. "The 3 hour online masterclasses have interactive opportunities to feed back to the trainer and work with the group. The topics focus on mental health and wellbeing, building emotional resilience and planning finances."
The first of the masterclass topics will be promoted alongside World Mental Health Day on 10th October and is aimed at managers.