Back to news
New #Take10 campaign highlights support for families
The Ben Fund is rolling out a new campaign designed to reach, not just members and former members of ICE, but also their family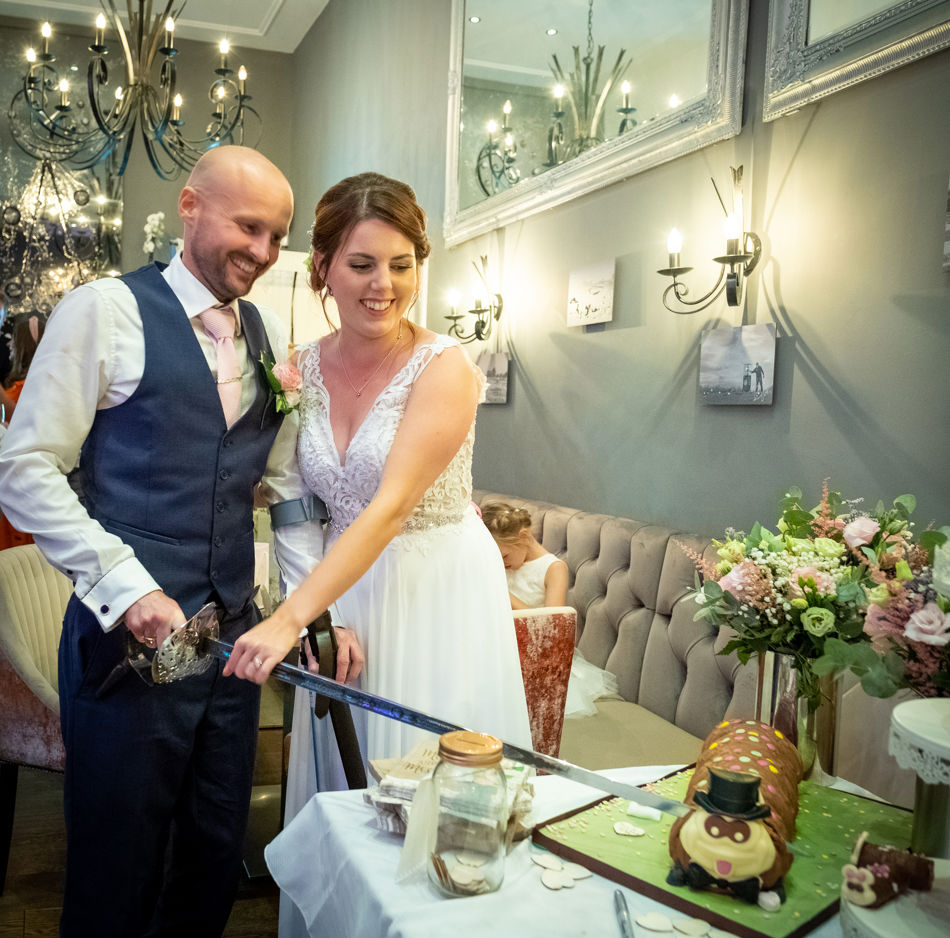 The Ben Fund is rolling out a new marketing campaign designed to reach, not just members and former members of ICE, but also their family.
 "Awareness of our services amongst the membership has grown considerably over the past few years" explained Kris Barnett, CEO of ICE Benevolent Fund, "but often members don't know that our services extend to their dependent family members too. By that we mean long-term partners, spouses and children under 18 years. In fact, we offer support even in the sad event that the member is no longer around."
The Ben Fund website has a number of case stories demonstrating the impact of its services on those members who access it. Their latest film launch gives details of how they are supporting, Stuart and his wife Jade, following a cancer diagnosis.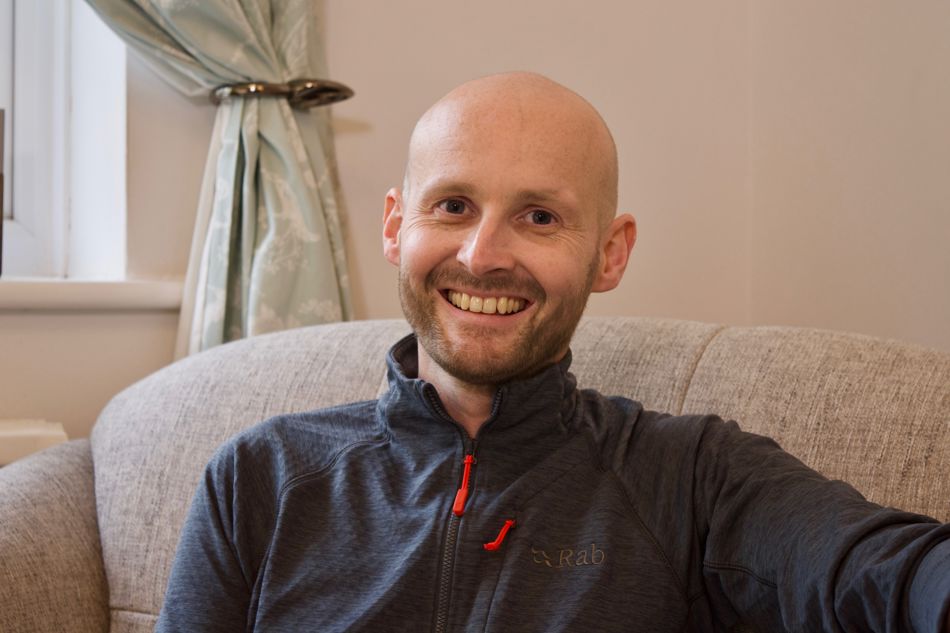 Stuart's film looks at different types of support the Ben Fund offers; from one off financial support for adaptations and help with mobility, to financial advice and ongoing monthly payments to help while Stuart is unable to work.
Stuart talks about how the financial support has brought him and Jade closer together, and improved his mental wellbeing. Jade, Stuart's wife, also shares how the support has helped them both and brings the family member perspective into the film.
The marketing campaign and film is being rolled out on social media from 11th May using the hashtags #Take10, #StuartsFilm and #ICEBenFund. A number of short trailers will be used to encourage viewing of the film, which is almost 10 minutes long.
"The film trailers will speak to different audiences and drive film views, at a time when more people are seeking out support on social channels" said Samantha Payne, Marketing Manager. "We have branded the campaign "Take10" to prepare audiences for a 10 minute watch. So, grab a cup of tea, sit down and hear from Stuart about how we have helped, and just what an impact the support has had on both his life, and his wife's."

If you know current, or former members of the ICE, or you have family members that would benefit from being able to access our financial and wellbeing services, then please share the film with them.