Back to news
Over 270 members accessed Back to Work
Find out about the Ben Fund's Back to Work programme.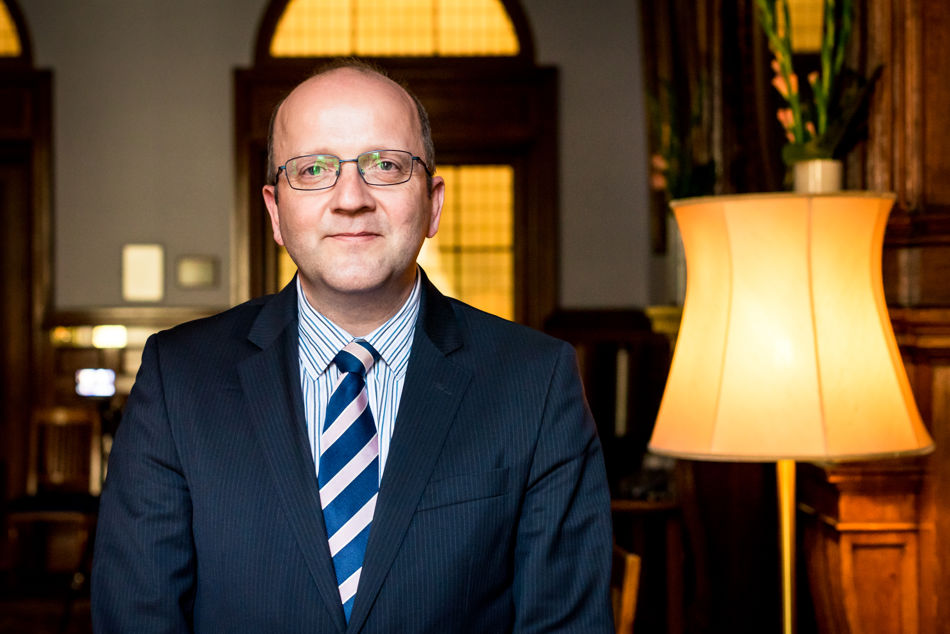 Over 270 ICE members have been supported by the ICE Benevolent Fund's Back to Work programme since its inception. It is one of the core offerings of the Ben Fund and continues to be an important part of building members' resilience and getting them back into work and in particular, civil engineering.
"The Back to Work scheme often complements our financial assistance programme" explained Kris Barnett, Chief Executive Officer of the ICE Ben Fund. "Members often have a number of circumstances impacting them when they get in touch and job loss is often the root cause of financial hardship. If we can support them back into work, it makes a huge difference to their financial and emotional well-being."
The programme is free for ICE members and includes:
• Personalised coaching
• Identifying skills, strengths and experience
• Evaluating job options, including self-employment
• Developing your CV to generate interviews
• Improving interview techniques
If you have been an ICE member for 1year+ and out of work for 3 months or longer, apply today. Here is a link to the application form.
The Ben Fund online portal also has resources to help you manage career planning and workplace changes.
Click on the images to hear from Jon and Sofiane about how the Back to Work scheme helped them: