Back to news
Proactive support continues
New toolkit of support and development services available to Civil Engineers and their families.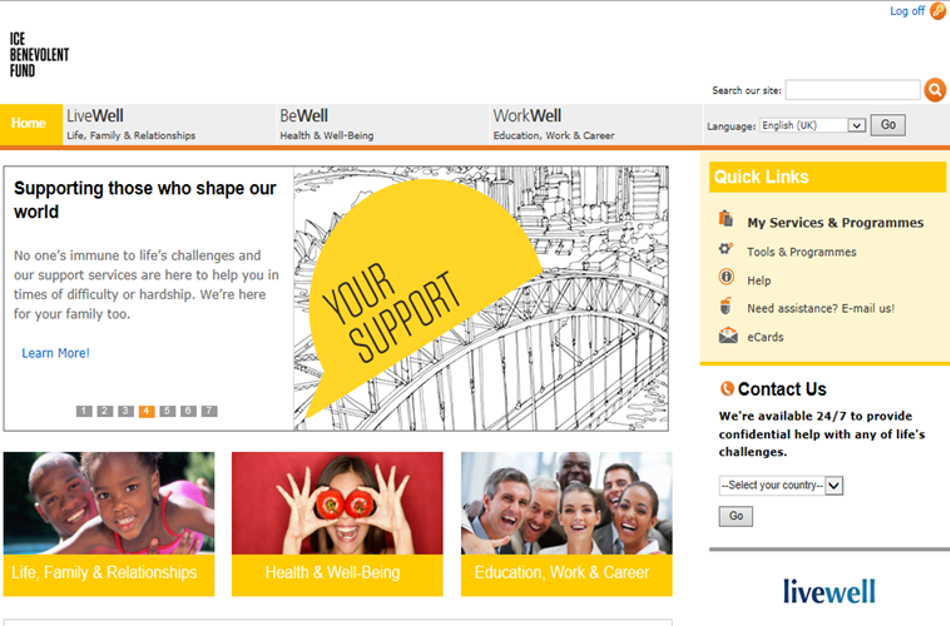 The Benevolent Fund launched a new range of proactive services in 2014 to support ICE members with everyday problems, as well as unexpected crises. The new toolkit of support and development services includes an online well-being portal and a range of self-development workshops aimed at improving members' personal and financial resilience.
The new workshop programme for 2016 includes a comprehensive listing of pre-retirement workshops throughout the regions, as well as some financial planning workshops for members at different stages in their careers.
The personal resilience workshop offering has been extended to some regions, following initial pilots in 2015 and a new course, personal effectiveness, is also being trialled in London.
"Many of our workshops can now be listed as part of members' continuing professional development" explains Kris Barnett, CEO. "So, as well as members benefiting personally from the content, they gain professionally too, building up their CPD hours."
The new workshop programme including links to booking can be found here
If you have any questions about the workshop offer please contact a member of the ICE Benevolent Fund team on 01444 417 979 or email info@icebenfund.com.