Back to news
The Ben Fund unveils 2021 events programme
More than 3,000 delegates booked on to a Ben Fund event in 2020, with a further 3,000 taking advantage of the webinar archive.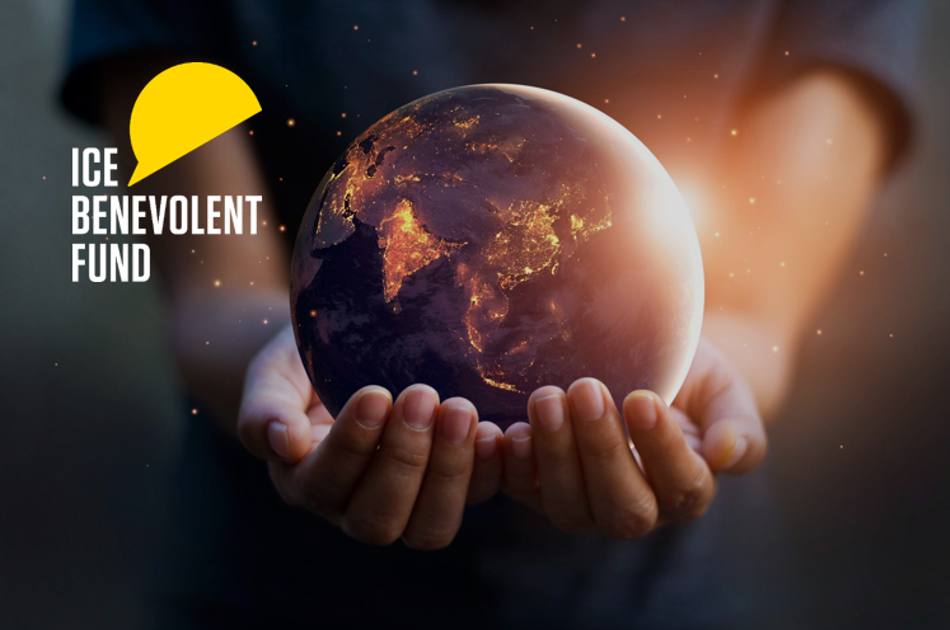 Ben Fund events were well received in 2020, with more members than ever before joining us online. With this in mind, we are excited to share our 2021 programme with you.
The range of topics continues to expand as we help more members build their financial, nutritional and emotional resilience. From self-compassion to kickstarting your finances, we have a webinar for you!
If that wasn't enough – we're proud to announce our brand new offering for 2021! We have launched a range of online masterclasses for a deeper dive on some hot topics.
The 3-hour long masterclasses provide an interactive opportunity in lieu of face to face workshops, which we hope to resume as soon as possible.
To browse our topics, and to book on to events, take a look here.