Back to news
The power of small
Ending mental health stigma one small conversation at a time.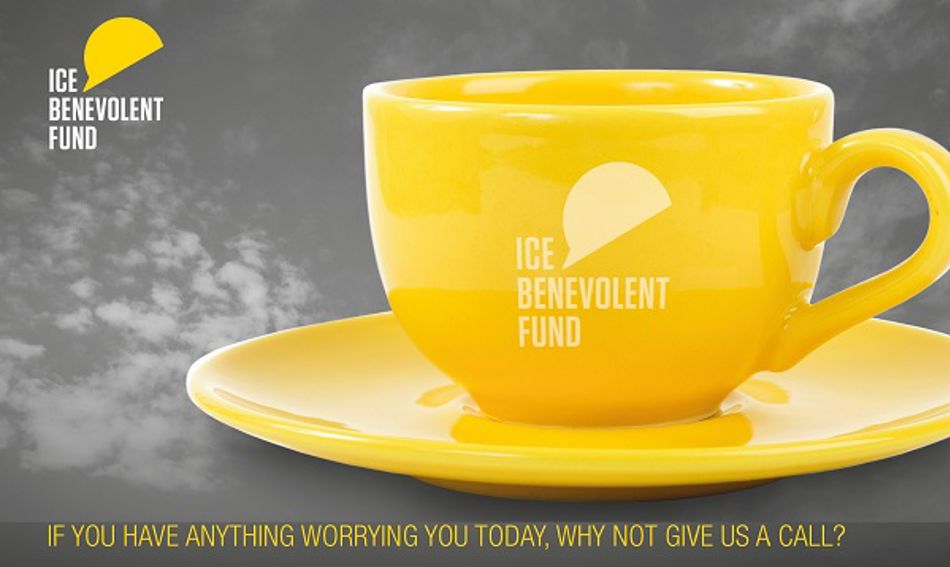 This Time to Talk Day, the Ben Fund is joining the effort to get the nation talking about mental health. We know that small conversations have the power to make a massive difference.  
The Ben Fund has a range of services that ICE members and their families can access to support them in maintaining good mental health.  
From proactive resilience-building webinars and masterclasses to crisis support, there is something to promote good mental health for all.  
We work in partnership with Anxiety UK and have a package of help available if you, or a member of your family is living with anxiety, stress or anxiety-based depression. We can also support you with counselling if you have experienced a life-altering event such as a relationship breakdown, a bereavement or a medical diagnosis.  
If you would prefer to have a chat with someone on the phone, our partner helpline advisers are available 24/7 in the UK and abroad. You may have questions or concerns about work, home, relationships or your finances. Whatever the issue – we're here to make life a little bit easier. 
So, grab a cuppa, and take a look at how we can support you.