Back to news
Welcoming new faces to the team
Meet the Ben Fund's new Chairperson and Trustees!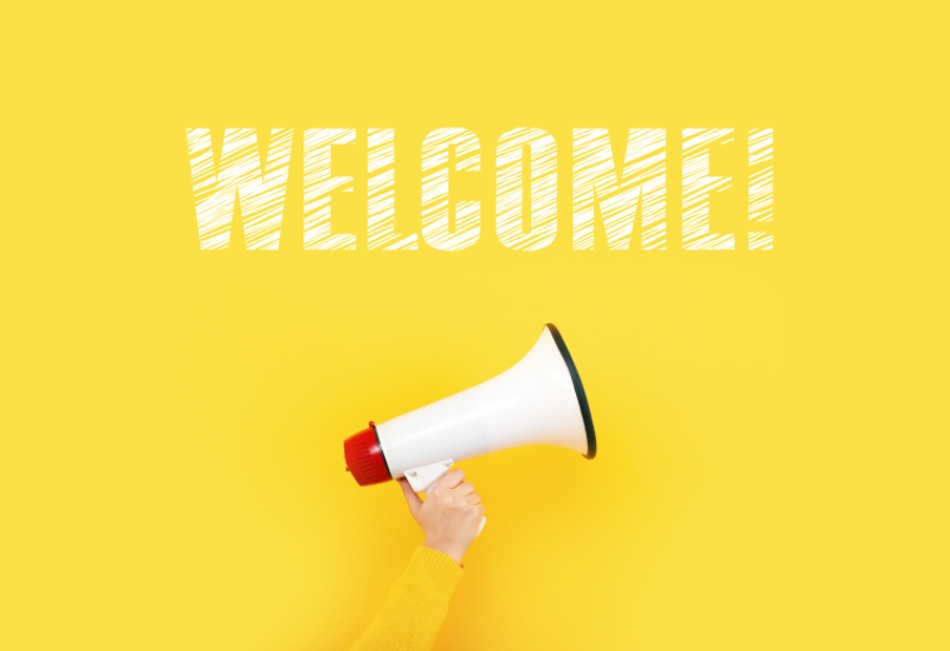 This year, we're thrilled to announce that Yvonne Murphy has been voted in as Chair of the Ben Fund Trustee Board for the 2022 session.  

Yvonne had this to say about her new role:  
"Working with such a talented team and fellow dedicated Trustees and Volunteers to help make lives better for our members and their families is a very rewarding undertaking. I hope we can continue to successfully support the Ben Fund through this year, coming out of pandemic mode and into more optimistic brighter times". 
With boundless enthusiasm for the work the Ben Fund does, along with her empathetic and kind approach, we know Yvonne will thrive in her new position. 
We're also pleased to announce that we have some new faces joining our board of Trustees this year. We are privileged to welcome Jason Hyde, Phil Hardy-Bishop, Graham Yates and Hooi Lee to our cohort.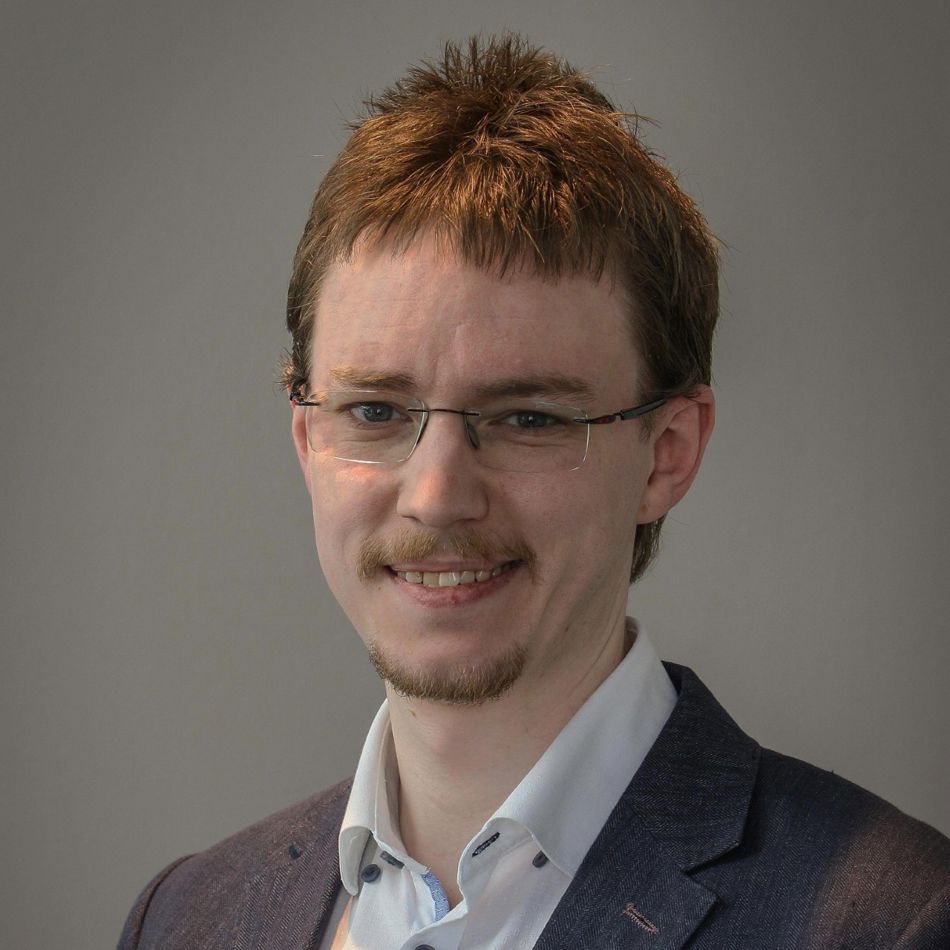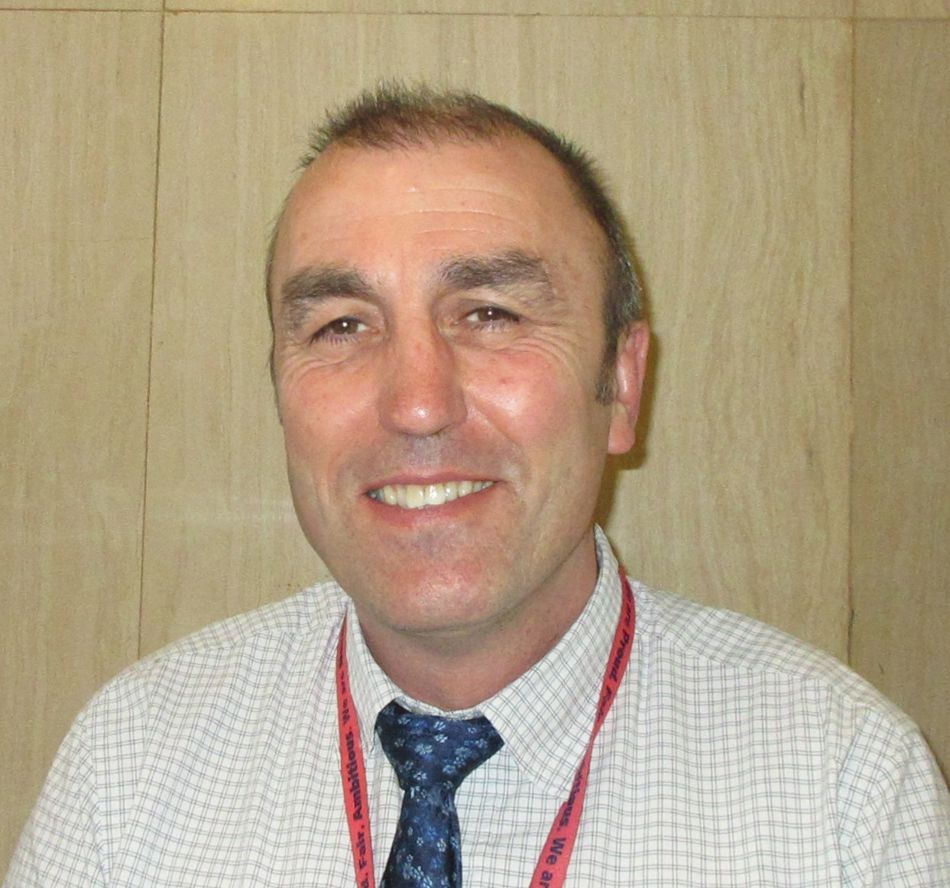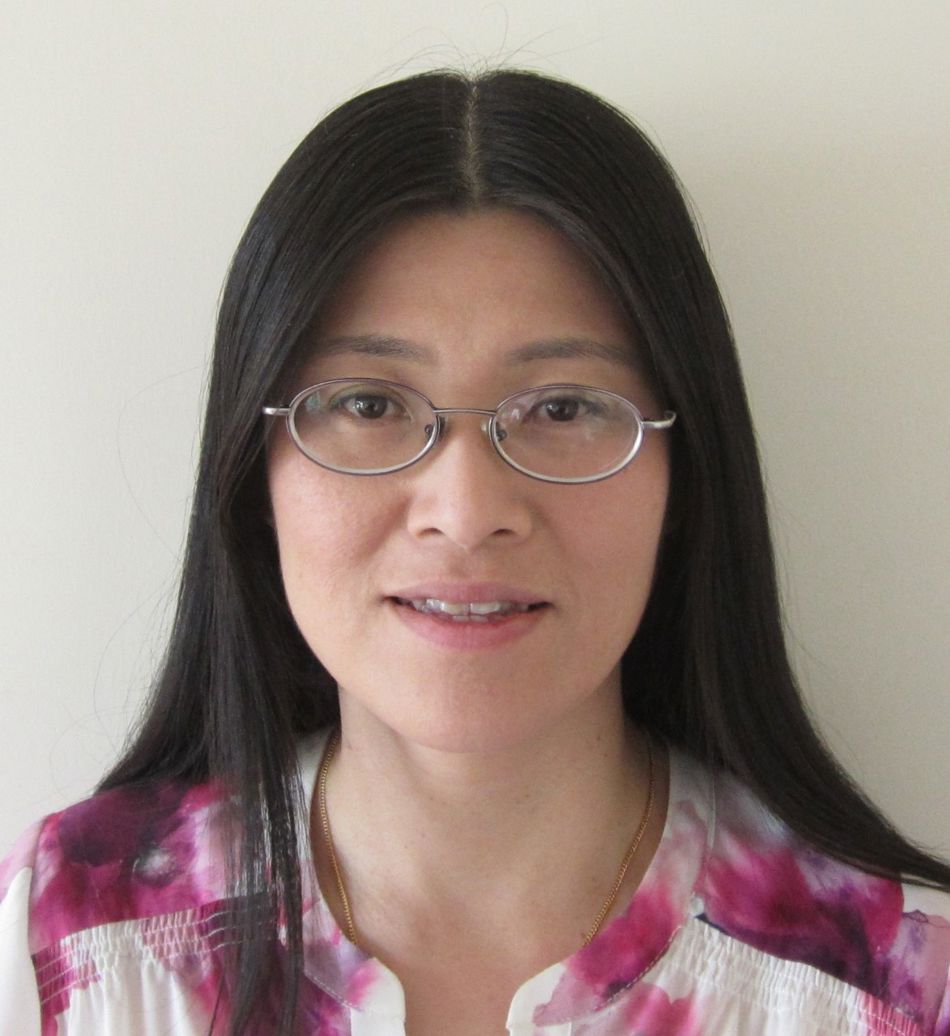 The Ben Fund has an exciting year ahead and we are proud to have such a dedicated, hard-working and caring team on hand to help support ICE engineers and their families all over the world!