Back to news
World Autism Awareness Week: 29 March – 4 April 2021
We offer a specialised package of support for ICE members and their families living with Autism.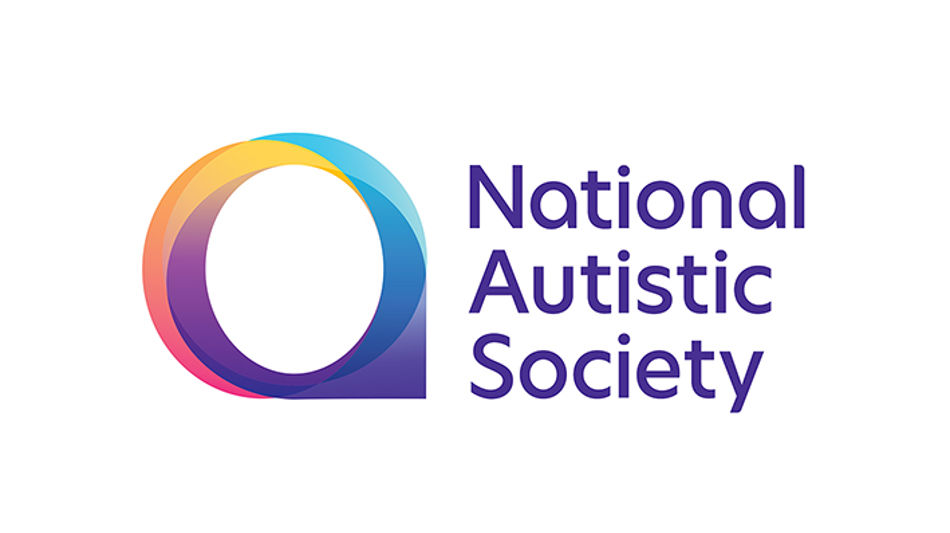 It is estimated that approximately 1 in 100 people are living on the Autism spectrum in the UK. With World Autism Awareness Week running from 29 March – 4 April this year, we can't think of a better time to highlight the comprehensive and specialised package of support on offer to ICE members and their families through our partnership with the National Autistic Society (NAS).
Our relationship with NAS covers a wide range of services, including pre- and post‑diagnosis support, so if you suspect that you or your family may be affected by Autism, get in touch.
Support can take a range of forms including:
Telephone advice for those seeking a diagnosis
10 year membership of the NAS
Education advice
Publications grant
Peer support, including parent to parent and local support
E-befriending
Transitions support
If you'd like to read about just what a difference our partnership with NAS has made, take a look at Anna and Eric's stories.
You can find out more information about this service here or chat to one of the team about what's available on 01444 417979.