Having worked as a Director in a consultancy for over 14 years, Martin was made redundant and had a period of nine months out of work. During this time, he reassessed his career and decided to pursue a new line of work. His next job was a step towards this transition but unfortunately, he was made redundant from this and faced a second period of unemployment. After searching for work for a further 6 months, Martin's financial position became very difficult and he decided to approach the Ben Fund to see how they might help.
The name and image used in this case is a representation of our beneficiary to retain their privacy. (photo by Fred Mouniguet, Unsplash)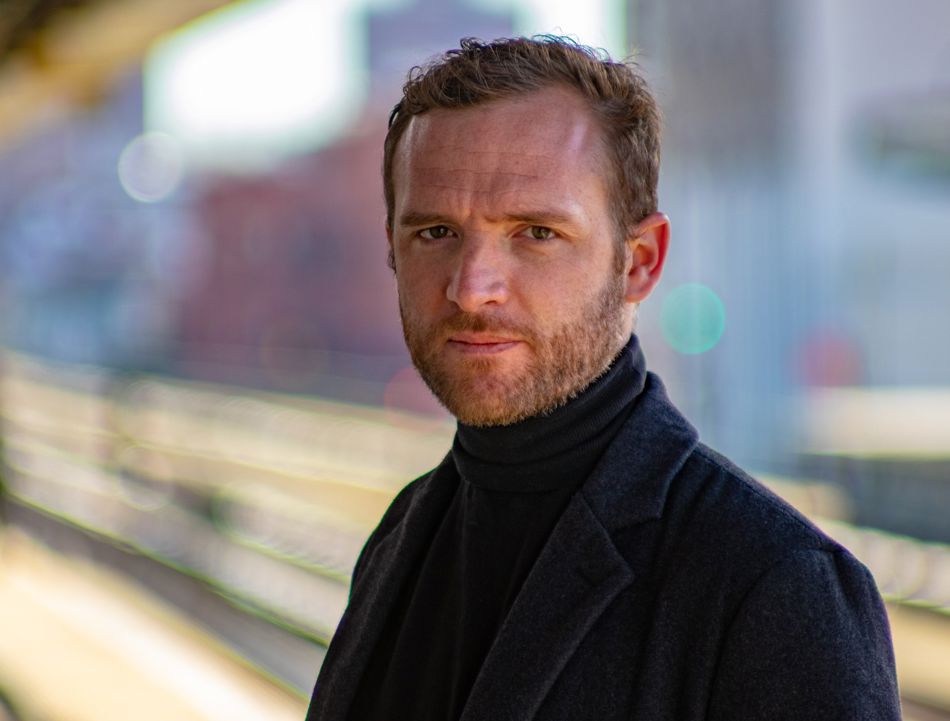 Martin had seen reference to the Ben Fund when paying his ICE subscription but wasn't really sure what it did or who it helped. He hadn't really thought it was relevant to him before.
He wasn't quite sure whether he would qualify for support. He thought his situation might not be the most critical and felt sure there were other more deserving cases. However, he thought he'd apply online and see how the Ben Fund might be able to help.
Following my application, I also had a visit from a Ben Fund representative, Clive Onions, to discuss my situation and offer advice and support. This was really helpful.
I was amazed to be offered a financial grant over 6 months, to help me temporarily while I got back on my feet. I hadn't expected this. It meant I was secure with my accommodation and I could hang on to my car, which was very important because it meant I could get to interviews. The financial support also helped me with my mental health and gave me peace of mind for a few months.
As well as receiving financial support, Martin also accessed the Back to Work career coaching service to get a fresh approach on finding a new job. He had 6 coaching sessions, where he was able to talk to someone about the job search and interview process.
It really helped to know there was someone to speak to. He was a good listener and picked up very quickly what I was after and the type of role I was looking for. The coaching made a difference and lifted my mood somewhat. I'm now in work again and enjoying my new role.