At just 31 years old, *Oliver was diagnosed with multiple sclerosis (MS). It was a devastating moment that turned his life upside down. Life can be incredibly tough but the Ben Fund has been there all the way to help Oliver with therapies, transport to and from the gym and respite care that gives him time to get away.
*Image and name used are representations only to protect the privacy of our beneficiary.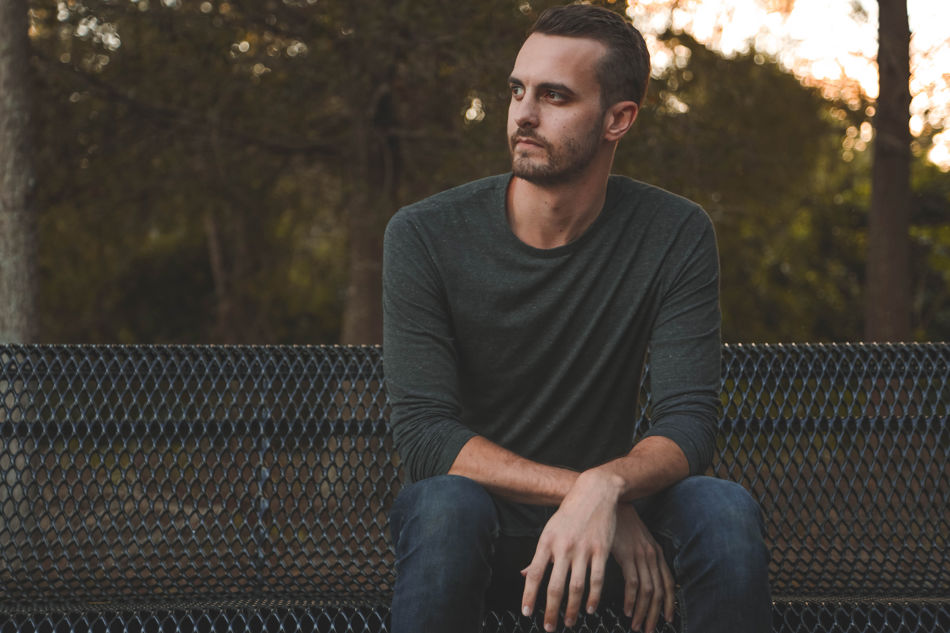 Facing life with multiple sclerosis
Oliver suffers from many disabling symptoms which include extreme fatigue, bladder incontinence, balance difficulties, dizziness, pain, numbness, vision problems, muscle spasms and memory problems. He also struggles with depression, anxiety, and personality changes. The Ben Fund has helped Oliver to try and cope with the immense challenges he faces in life. Knowing that there is emotional and financial support behind him has made a huge difference to his day-to-day life.
"Physical activity is important for people with MS. I like going to the gym and the feeling of satisfaction of getting a workout done - this has helped me to feel like a relatively normal person and helped keep me sane. I think that being able to do these things has resulted in an overall improvement in my quality of life."