Ross contacted the Ben Fund to ask for help to support his eldest daughter, Eliza. They needed additional funding for a specialist bath to support Eliza, who suffers from Rett Syndrome.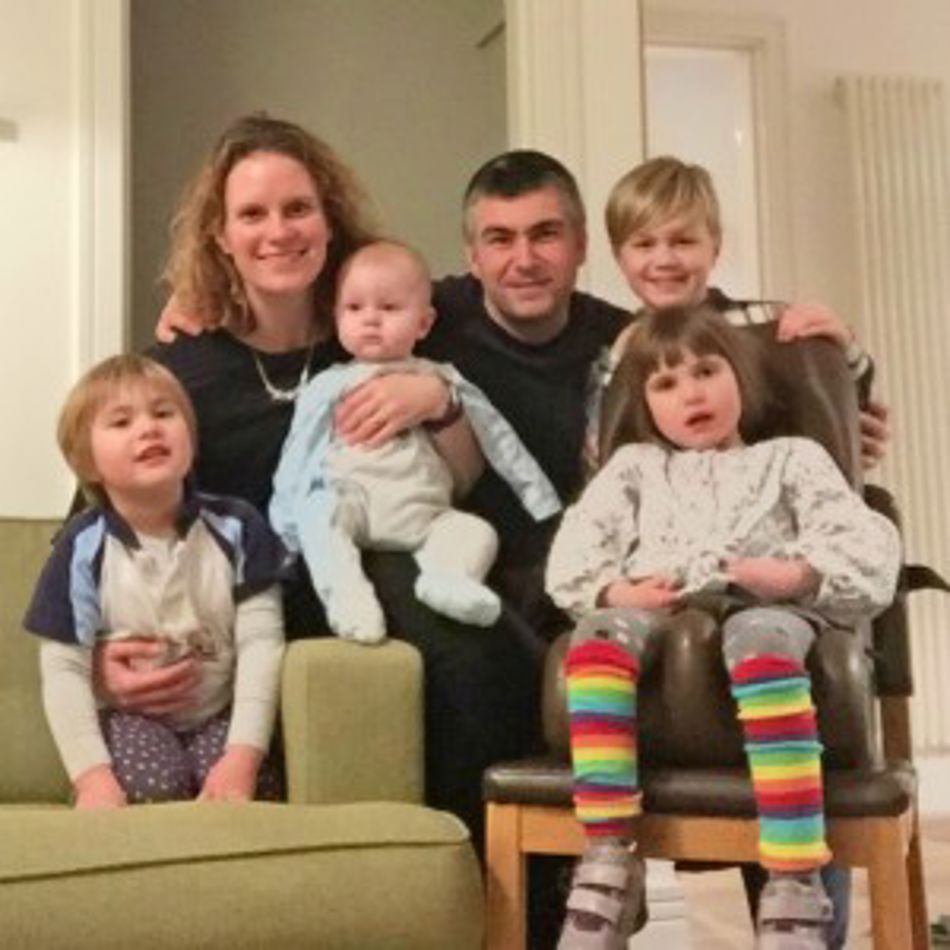 Rett Syndrome is a neurological condition caused by a genetic disorder. Eliza is unable to walk, talk, use her hands or undertake basic daily tasks independently. Catherine is a full-time mother to the children, as well as Eliza's full-time carer. As Eliza gets older it is more difficult to lift and carry her without causing discomfort. Therefore, Ross and Catherine worked with the local authority to obtain funding to convert their garage into a downstairs bedroom and bathroom to support Eliza's ongoing needs.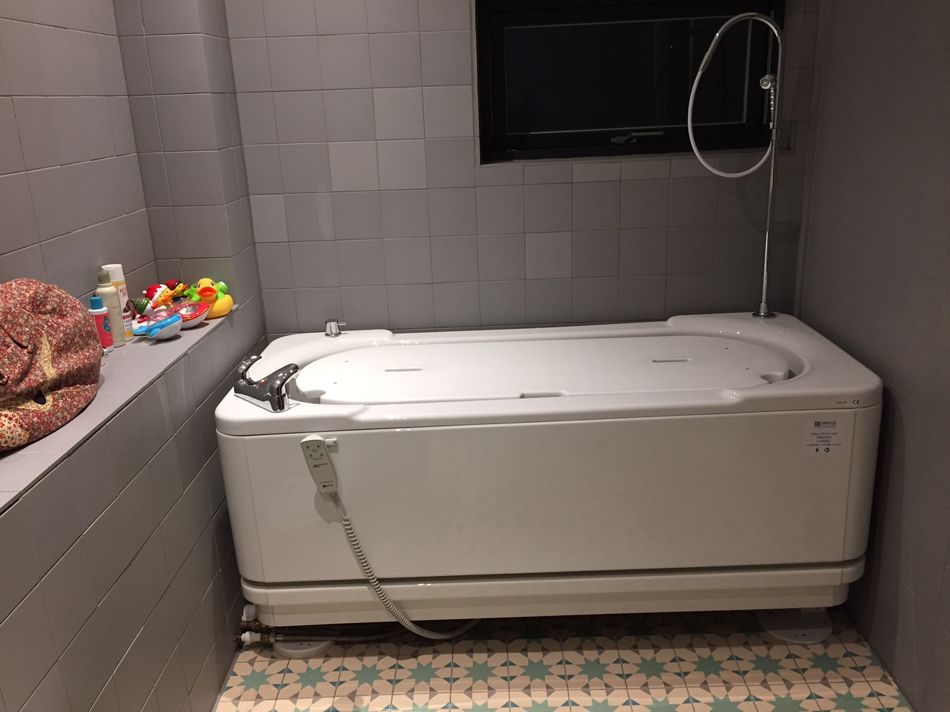 In addition to the garage conversion, Eliza needs a specialist rise and fall bath so she can bath at a height comfortable for Ross and Catherine to stand beside her. This will last her through to adulthood and the Ben Fund was able to contribute to the costs of the bath, as the local authority only had the resources to support a wet room with a shower. This combined funding has allowed Ross and Catherine to provide bespoke support that fits Eliza's ongoing needs and the contributions ICE members make to the Ben Fund makes it possible to award financial assistance grants of this kind. The Ben Fund can offer financial support for adaptations to make housing more suitable when mobility is affected by illness, disability or age. If you think you need support of this kind, find out more about if you are eligible and how to apply.