Back to our services
Covid-19 response
ICE members, former members and their families who are experiencing financial and emotional difficulties as a result of the coronavirus outbreak can access our services
24 hr helpline 
A general helpline available 24/7 for ICE members and their families. 
Telephone Counselling
All counsellors are highly trained and accredited. Start by calling our helpline number.
UK free helpline number
0800 587 3428
Overseas helpline number
+ 44 1482 699 177
Charged at local rates
Webinars
Including new topics (see below) to help navigate issues around Covid-19
Online resources
Wellbeing library to help build emotional and financial resilience
Social channels
Keep in touch about new services and connect with your Benevolent Fund team
Online Masterclasses
A range of online interactive learning sessions.
Financial support
Ongoing or one-off assistance to support those in financial hardship.
Responding to your immediate needs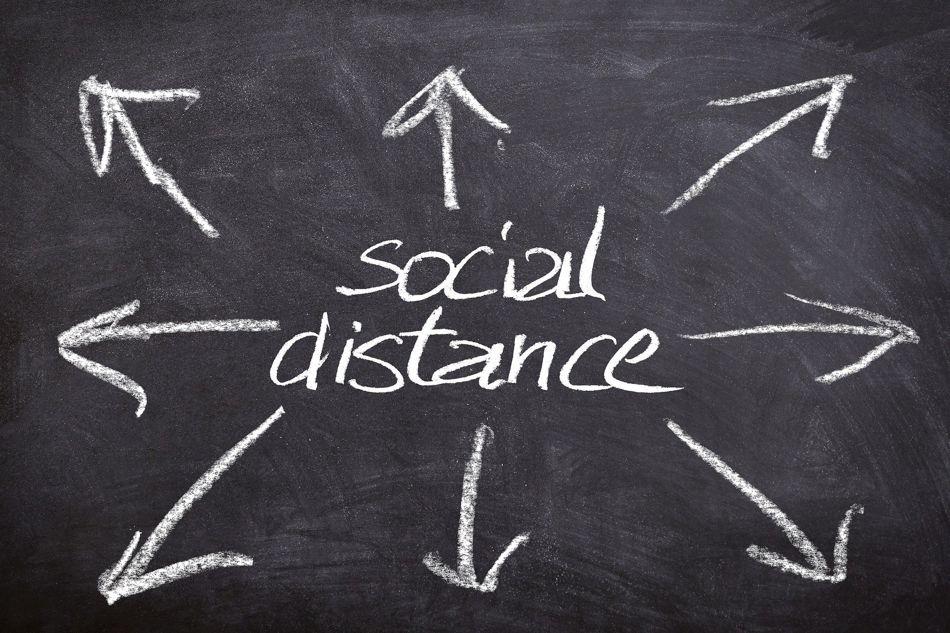 We are working in the most extraordinary of circumstances and like many of you, the Ben Fund team is working virtually to keep safe and well. During this time, it is our aim to ensure all services and applications to the Ben Fund run without interruption. We have also developed new services in response to the coronavirus (Covid-19) outbreak. Please be sure to revisit our website to keep up to date with the latest offering.
Financial support
Applications for financial support will continue to be processed as normal, however we may experience higher demand than is the norm. If you feel you may experience financial difficulty due to the current situation, please apply as soon as you can. Follow the links most relevant for you to find out more and apply online today.
We offer one-off grants to bolster your financial capabilities and regular support to underpin your finances when you need it most. For UK members, overseas members, former members and dependent family members. 
Helpline support
All the details of our helpline service can be found here.
Please note that this is a general helpline for ICE members and their families. For specific information regarding the coronavirus outbreak help is available from the NHS website and the government's response webpage.
Wellbeing support
Take a look at the resources in our online library that can help you build emotional and financial resilience. You can book a call back with a counsellor or advisor online from the library. Browse our webinar topics on the archive to watch at your leisure including ones to help you manage anxiety and introduce you to mindfulness.
Connect with us and be part of the online Ben Fund community. You can find us on Twitter, LinkedIn, Facebook and Instagram for the very latest updates about our services.
Switch on to moving out of lockdown: new additions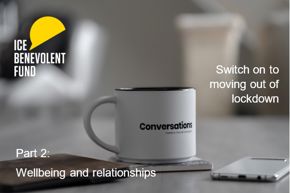 Wellbeing and relationships
View webinar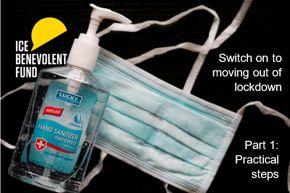 Practical steps
View webinar
Switch on to surviving lockdown: webinar series
This is your Benevolent Fund
Hear about the support available and just what an impact our services have on people's lives.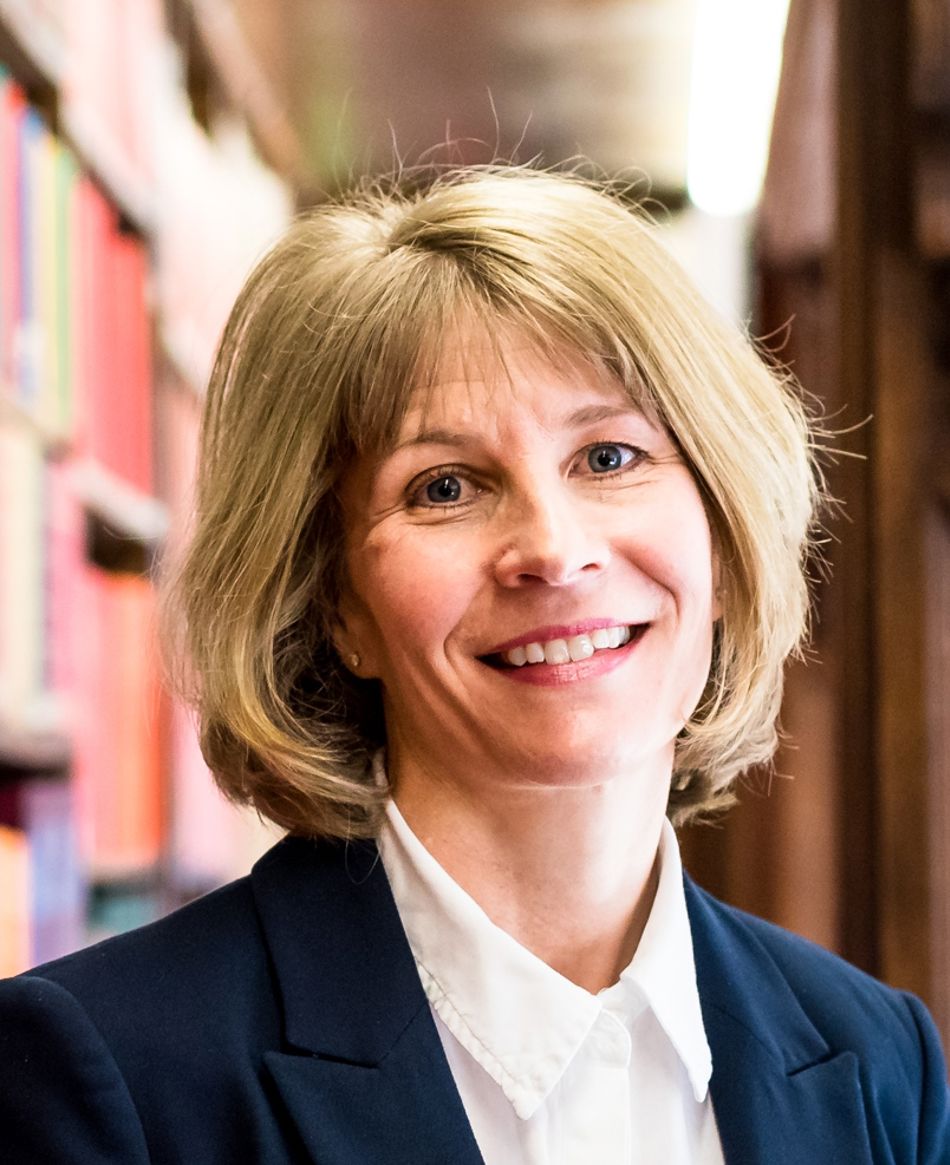 How can we help you?
Let us know how best we can support you at this time