Meet the team helping civil engineers and their families
The Ben Fund is managed by an executive staff team and Board of Trustees. Its work is supported by its dedicated network of volunteer visitors.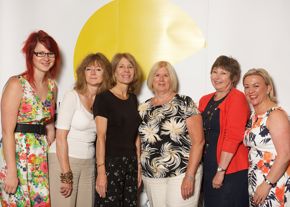 Our staff
Led by Kris Barnett, CEO, the staff team has combined experience of over 40 years working with the Ben Fund. The team consists of an Administrator, Casework and Marketing Administrator, Head of Casework and Services, Finance Manager and Marketing Manager.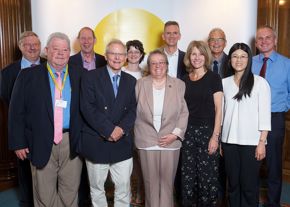 Trustee board
Currently led by Teresa Frost, IEng FICE, the Trustee Board consists of 12 ICE members and meets quarterly to set out the strategic direction of the Charity and ensure it is delivering its charitable objects, as outlined in its governing documents.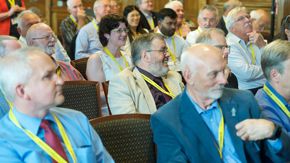 Volunteer visitors
The Ben Fund has a network of around 80 volunteer visitors, each of whom are ICE members and civil engineers, who visit applicants to talk through their personal circumstance and see how the Ben Fund can best support them.
Giving something back
Hear from Teresa Frost and some of the Board members about what it is like to support the Ben Fund and work together on the governance of the Charity.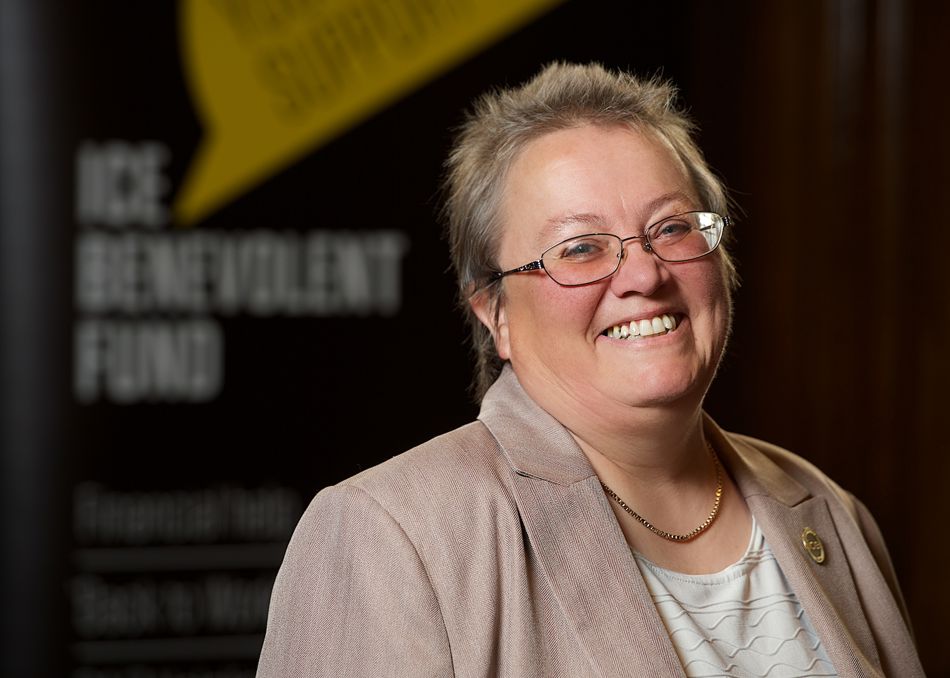 The role of the Volunteer Visitor
Hear from Leigh Jones about the rewarding role of supporting fellow colleagues when they are experiencing challenges and setbacks.