Donating or volunteering
Every pound we raise in member donations goes back to an ICE member in need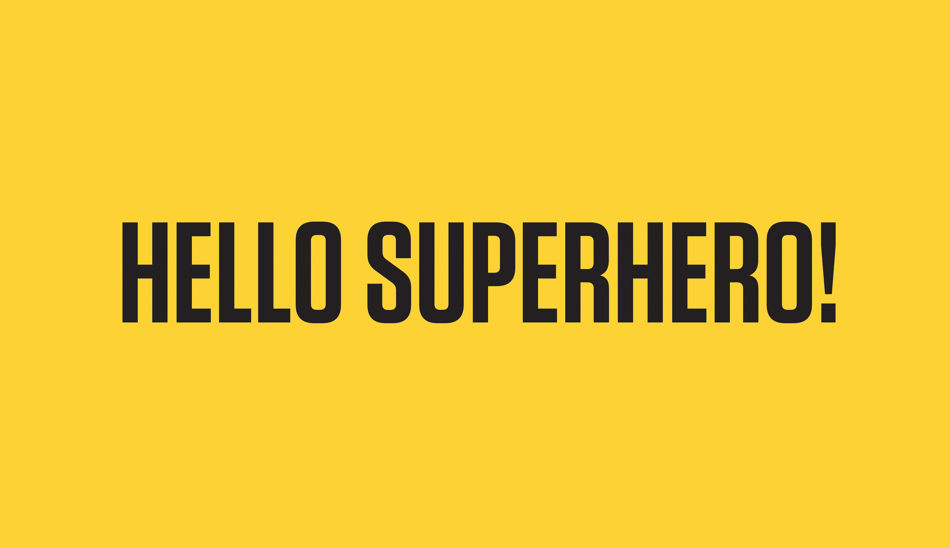 To make a donation online, visit our JustGiving page.
£308,000 The average amount we receive in voluntary donations from ICE members during the ICE subscription renewal period.

£630,000+ The average amount we pay out in grants every year to ICE members and their families in need.

£10+ The suggested annual voluntary contribution for each ICE member to donate to their Benevolent Fund.
Get involved
If you like the work we do and have some time to volunteer, there are many ways you can get involved and be part of our team.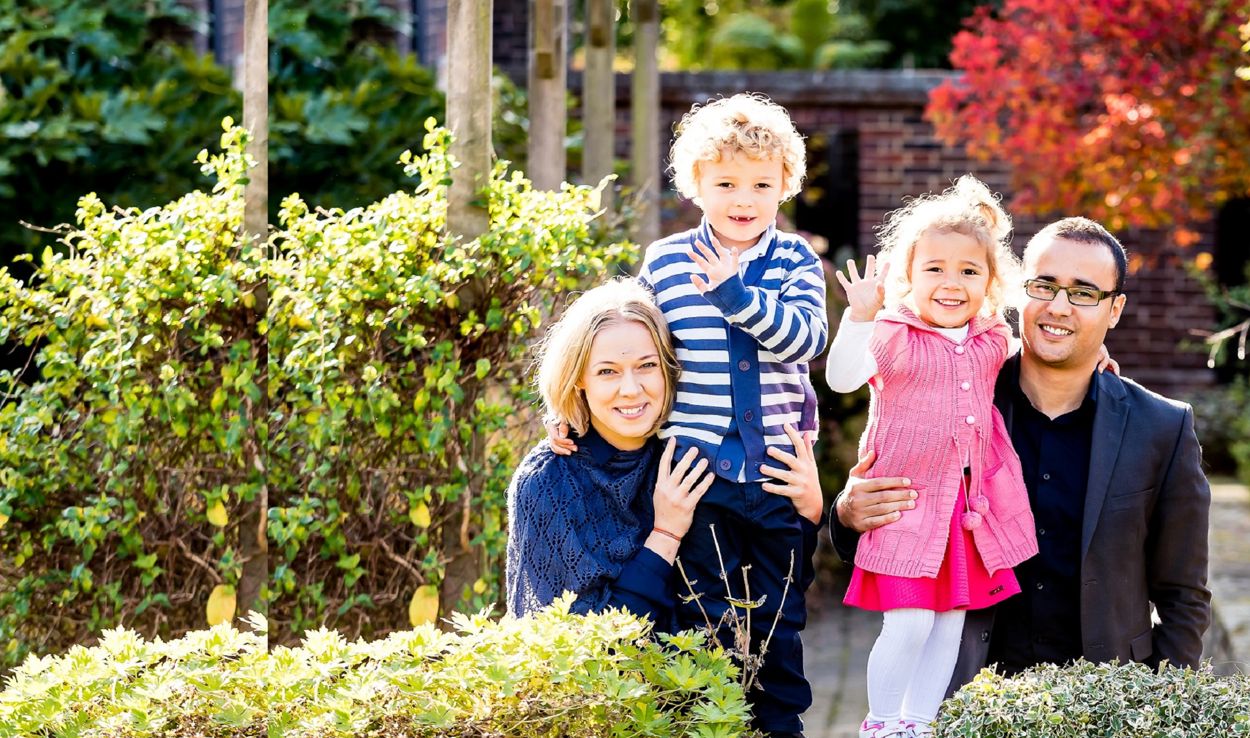 I was working part-time and had difficulties renewing my ICE membership. I couldn't afford to pay my fee.
The Ben Fund helped me find work in civil engineering and helped me financially too.