Get involved with us and help your colleagues
If you like the work we do, there are many ways you can get involved and be part of our team.
Every ICE member or former member can help support us to raise the profile of our work and ensure people who need help get in touch.
Active ICE committee members may wish to present about our services at meetings, regional dinners or other events.
People we help, both past and present may wish to share their story about what an impact our service has had on their lives.
Those with leadership qualities may wish to join the board of Trustees.
Spare time and compassion are all you need to volunteer and meet with members facing difficult circumstances who need a sympathetic ear.
Energy and enthusiasm are the only prerequisites for our fundraisers and we're here to help you with your campaign.
Become a volunteer visitor
The Ben Fund has a network of around 80 volunteer visitors, each of whom are ICE members and civil engineers, who visit applicants to talk through their personal circumstance and see how the Ben Fund can support them. All you need is some spare time and compassion. If you're interested in this role, please contact our Head of Casework and Services, Lindsay Howell.
Contact us

Become a trustee
If you're interested in shaping the strategic direction of our organisation and want to ensure we continue to deliver the best for ICE members, former members and their families, then get in touch with us to find out how to join the Board.
Contact us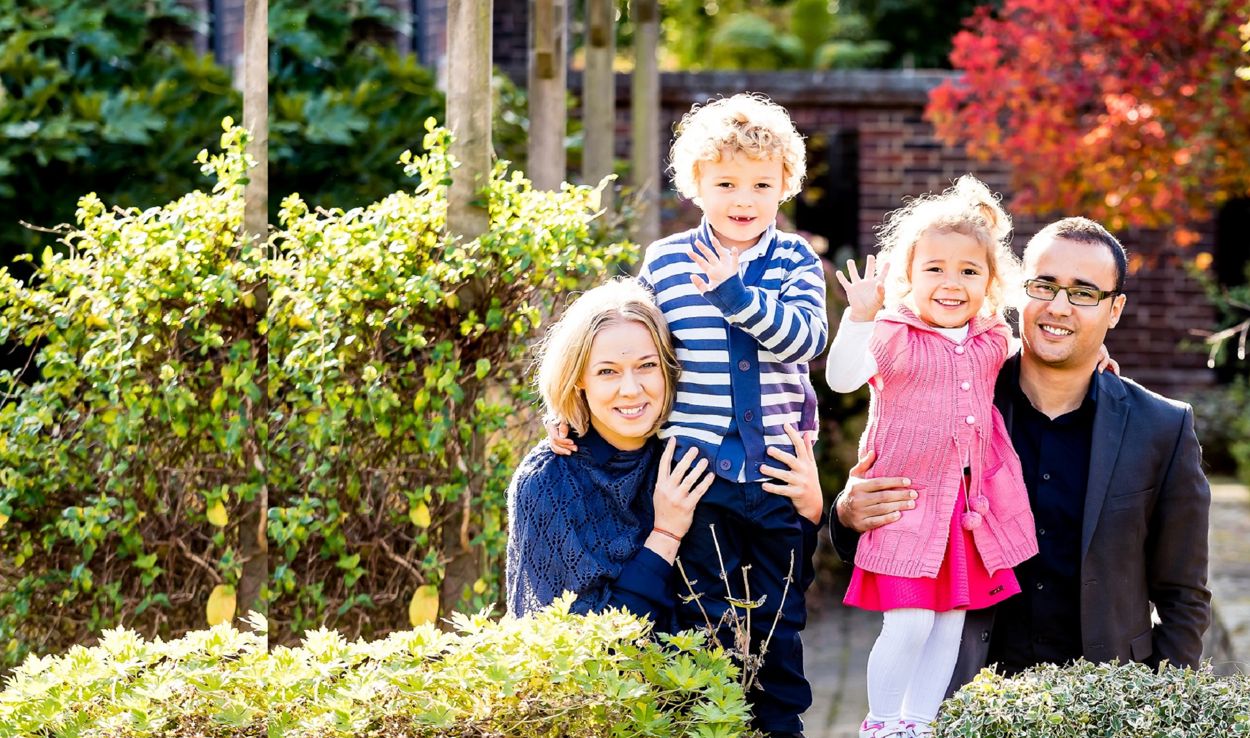 I was working part-time and had difficulties renewing my ICE membership. I couldn't afford to pay my fee.
The Ben Fund helped me find work in civil engineering and helped me financially too.