Helping over 30,000 ICE members, former members and their families
Hear from the people we help about just what a difference our support has made to their lives.
Total amount distributed to members in financial difficulty in 2017
Financial support
When Dave became seriously ill after a routine operation led to complications, including MRSA and C difficile, he turned to the ICE Benevolent Fund for help. Dave received a much-needed monthly grant, help with his travel expenses and repayment of a loan. The Ben Fund also arranged a consultation with its Independent Financial Advisor (IFA) to help keep Dave's wife on top of their finances. Dave was well enough to return to work the following year.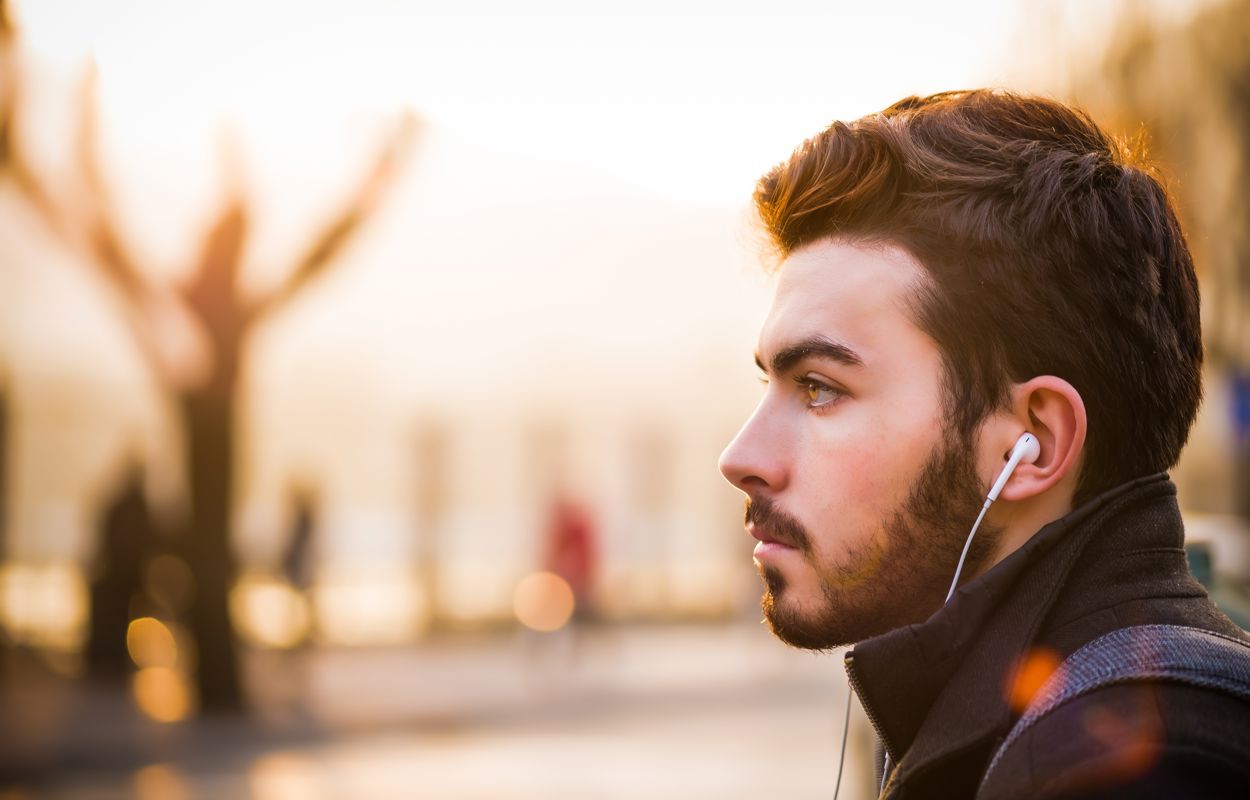 Wellbeing support
I have suffered quite seriously with mental health issues in the past and I know how crippling they can be if left to get out of hand. I am sure that this referral, and the sessions, ensured that I did not spiral into a dark place and allowed me the opportunity to go through what was a difficult time and to come out the other side.
*The image used in this case is a representation of our beneficiary to retain his privacy (photo by Alex Blăjan on Unsplash)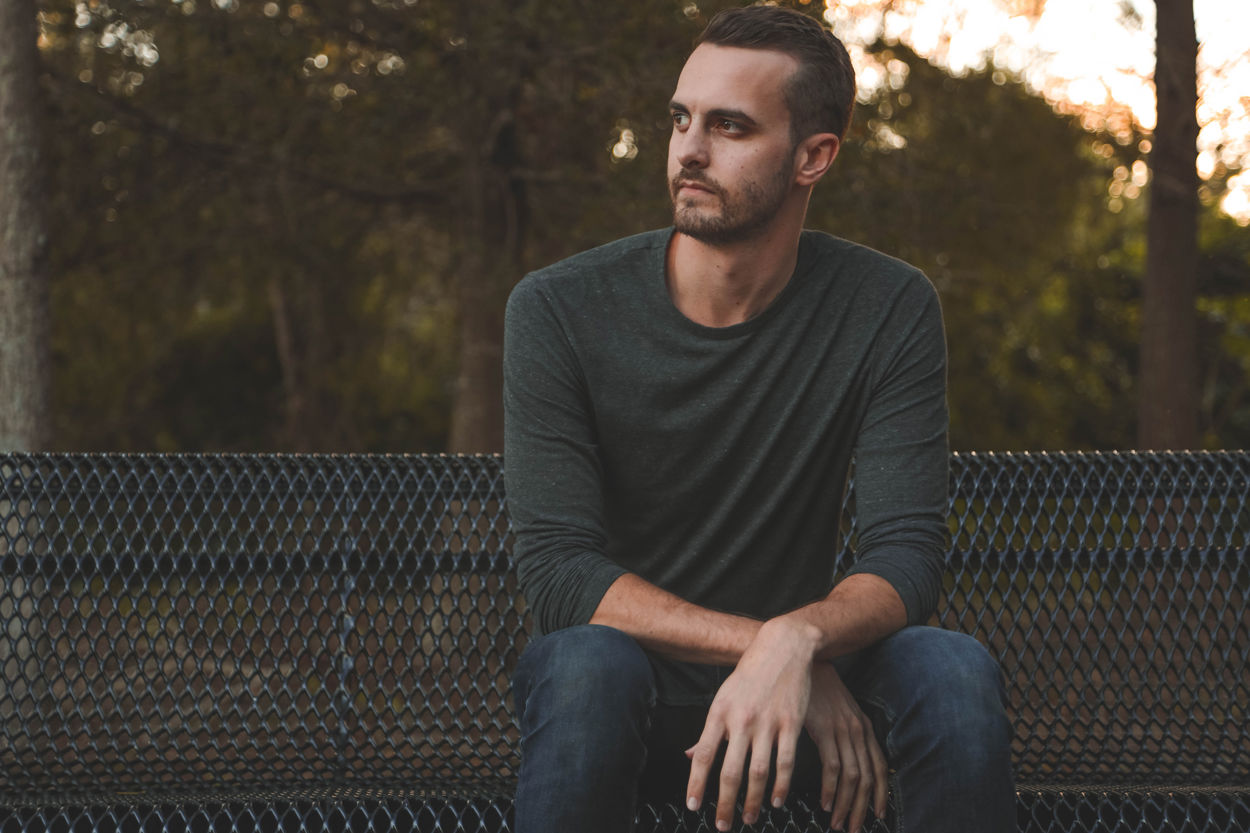 Wellbeing support
At just 31 years old, *Oliver was diagnosed with multiple sclerosis (MS). It was a devastating moment that turned his life upside down. Life can be incredibly tough but the Ben Fund has been there all the way to help Oliver with therapies, transport to and from the gym and respite care that gives him time to get away.
*Image and name used are representations only to protect the privacy of our beneficiary.