Helping over 30,000 ICE members, former members and their families
Hear from the people we help about just what a difference our support has made to their lives.
of our counselling was focussed on specialist support in 2017, thanks to our partnerships
Wellbeing support
Pre- and post-diagnosis support from the National Autistic Society gives ICE members a complete package of support that is fully funded by the Benevolent Fund.
Get in touch with the Ben Fund office if you would like to know more.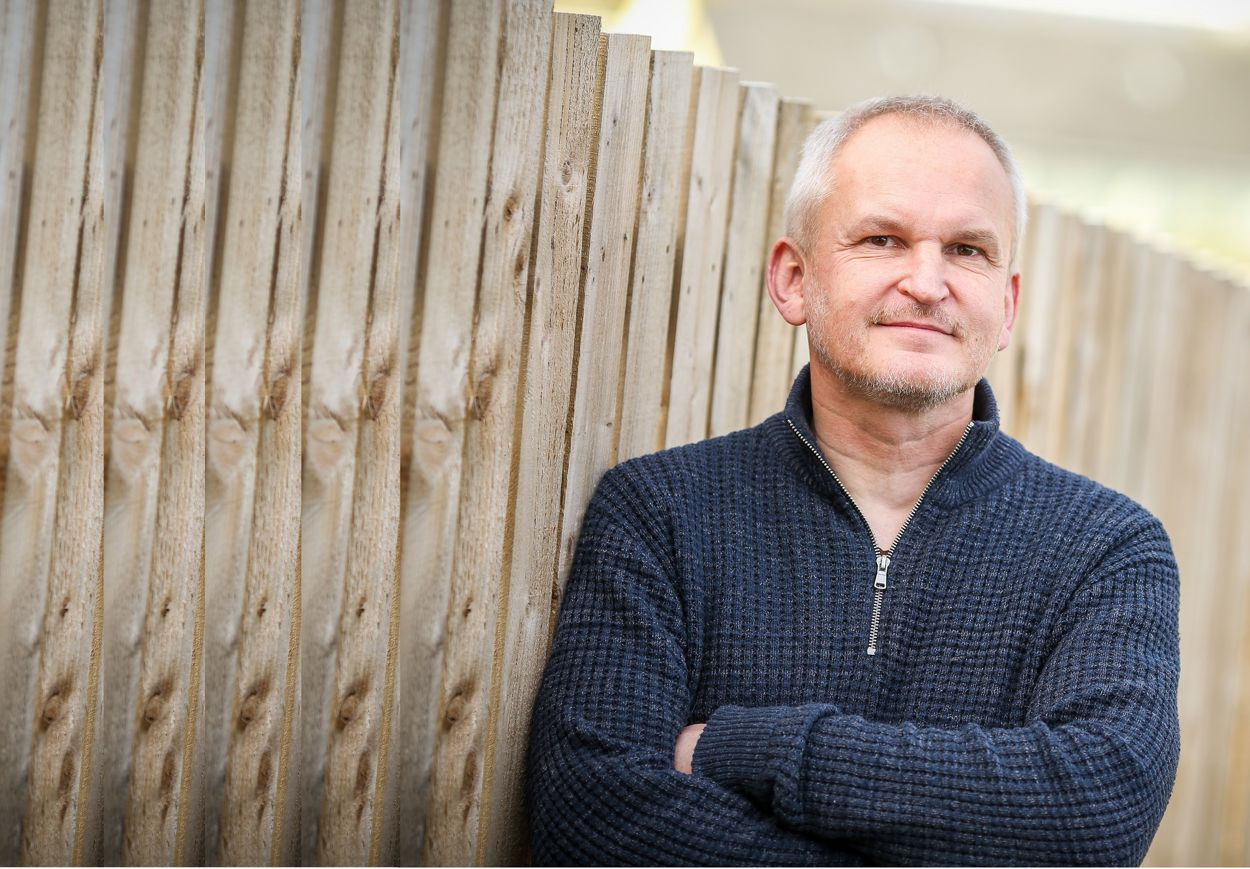 Financial support
I lost my job unexpectedly and I struggled to find a full-time permanent position that paid the same level as beforehand. I felt worn down and was in a downward spiral.
I wish I had rung the Ben Fund office earlier but it's difficult to accept that perhaps you need someone's help.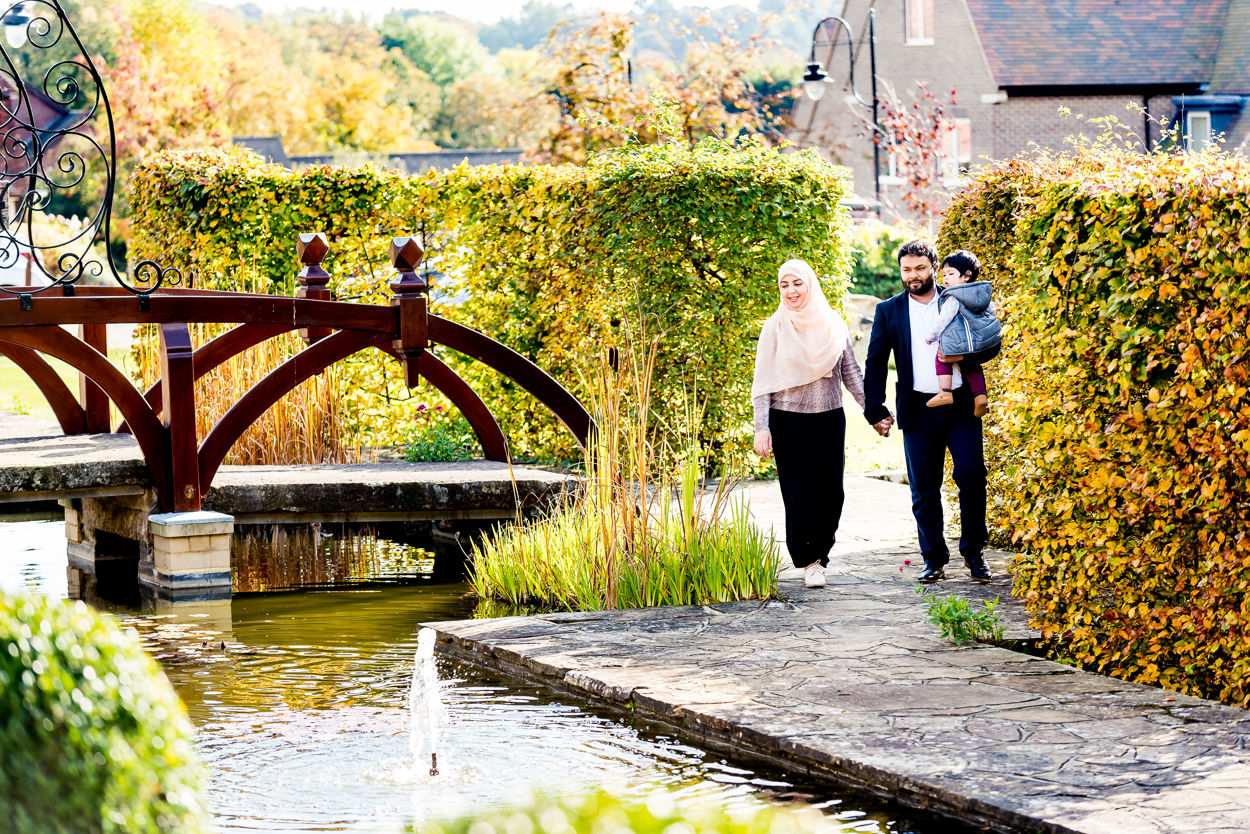 Housing support
The Ben Fund supported Haroon and his family at a time of financial need and helped him relocate to Sussex and ease his financial situation.