Helping over 30,000 ICE members, former members and their families
Hear from the people we help about just what a difference our support has made to their lives.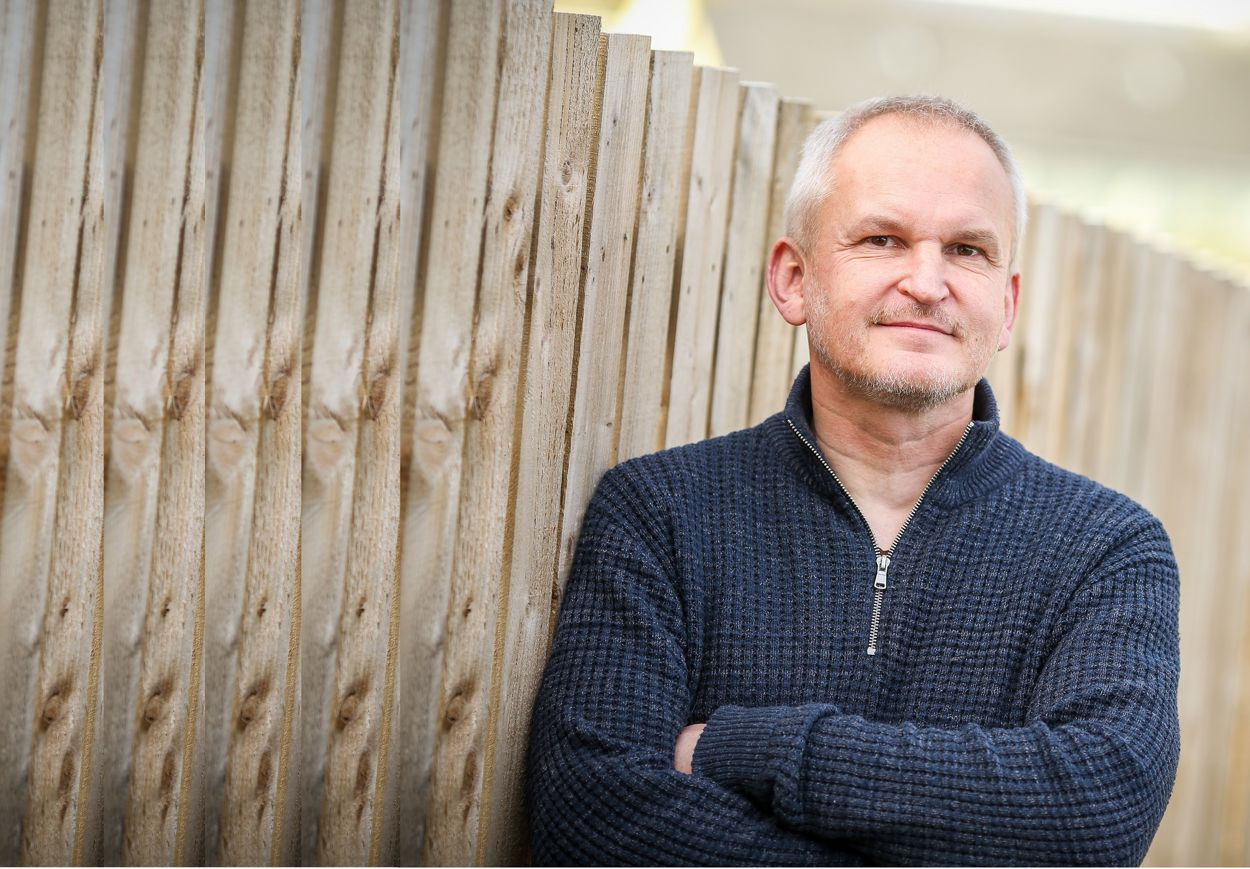 Financial support
I lost my job unexpectedly and I struggled to find a full-time permanent position that paid the same level as beforehand. I felt worn down and was in a downward spiral.
I wish I had rung the Ben Fund office earlier but it's difficult to accept that perhaps you need someone's help.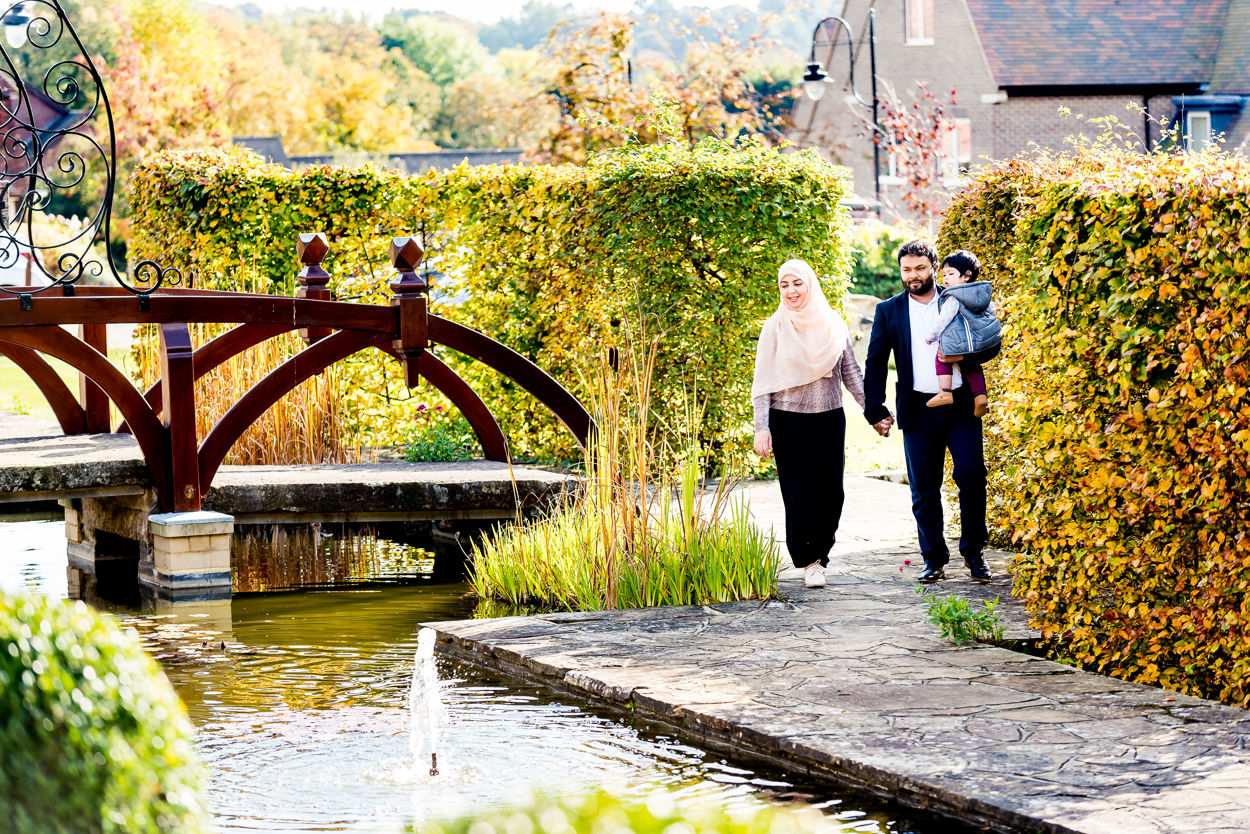 Housing support
The Ben Fund supported Haroon and his family at a time of financial need and helped him relocate to Sussex and ease his financial situation.
accessed our support and wellbeing services in 2017
Financial support
2017 was another year of significant growth with over 7,200 people accessing our support and wellbeing services. That's more than double the amount from the previous year. Download our impact report to see the details and understand how your donations are supporting colleagues and friends.