Our son faced a lengthy stay in a regional hospital after he was born. The hospital was 150 miles from home which meant taking some unpaid leave during this time.
It was a colleague that mentioned that I should get in touch to see whether there was any help the Ben Fund could offer us. Before making contact, I researched the website and was surprised at the level of support on offer, but I was convinced that you wouldn't be able to help us.
We were grateful to receive a financial contribution towards our loss in income through taking unpaid leave, which helped with our bills, normal financial commitments and the expenditure of living away from home.
We also benefitted from mental health support to help us process what we were going through with our son's health. Although the financial support was a huge help, it was actually the counselling that had the biggest impact for us both.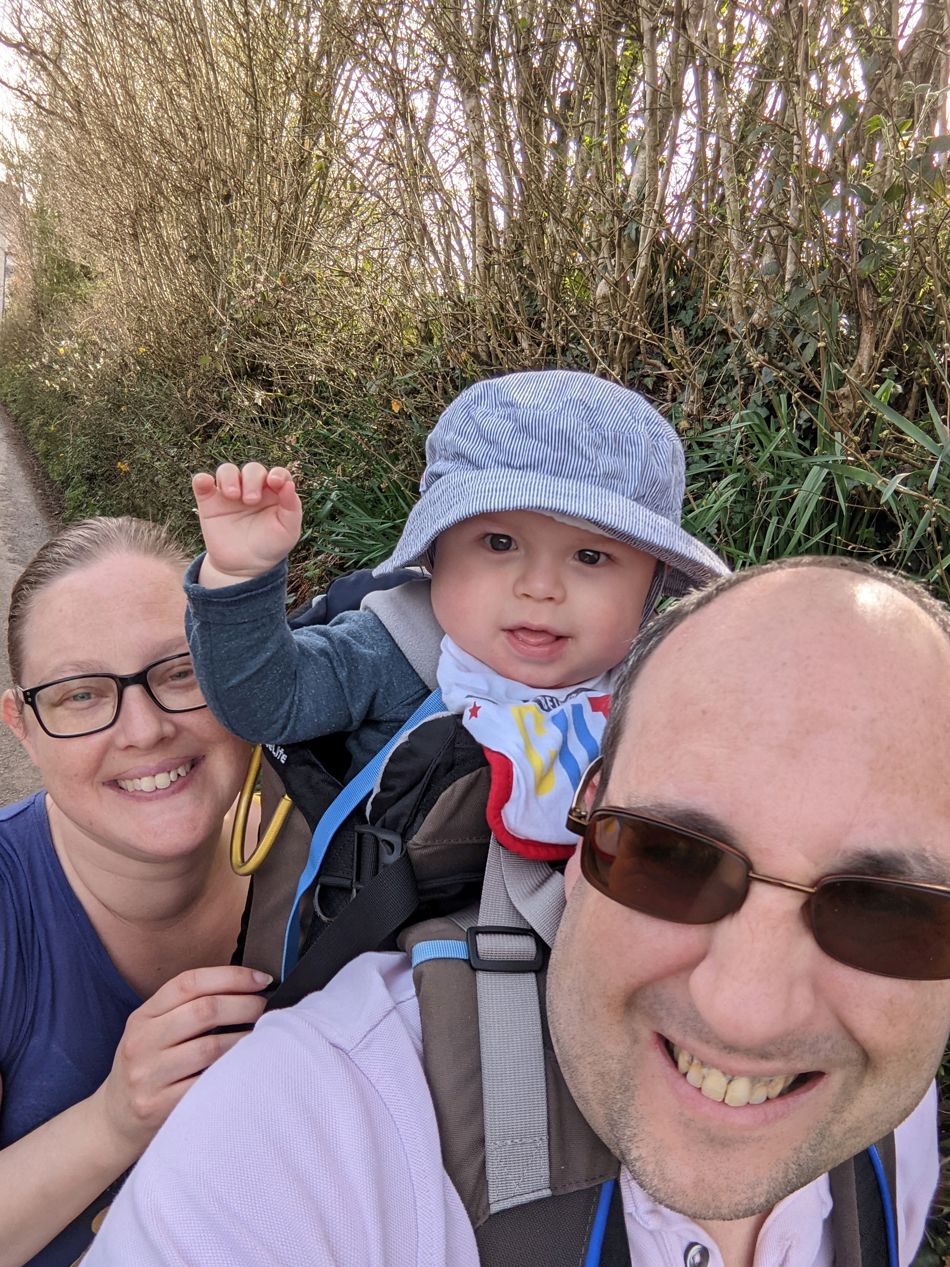 The financial support helped cover our costs whilst I was not earning. This made it easier for us to handle our finances, allowing us to concentrate more on our son. When we managed to get home, there was no stress about the loss of earnings and a great bond developed between the three of us.
My advice to others would be, if you are in need of help, ask. You will be surprised what support is available.
*The beneficiary name in this case story has been anonymised to retain their privacy.