Welcome to the ICE Benevolent Fund
We support with:

G

r

a

n

t

s

C

o

u

n

s

e

l

l

i

n

g

W

e

l

l

b

e

i

n

g

D

e

b

t

s
We're here to help all civil engineers who are, or have been, members of ICE. We're also here for their families.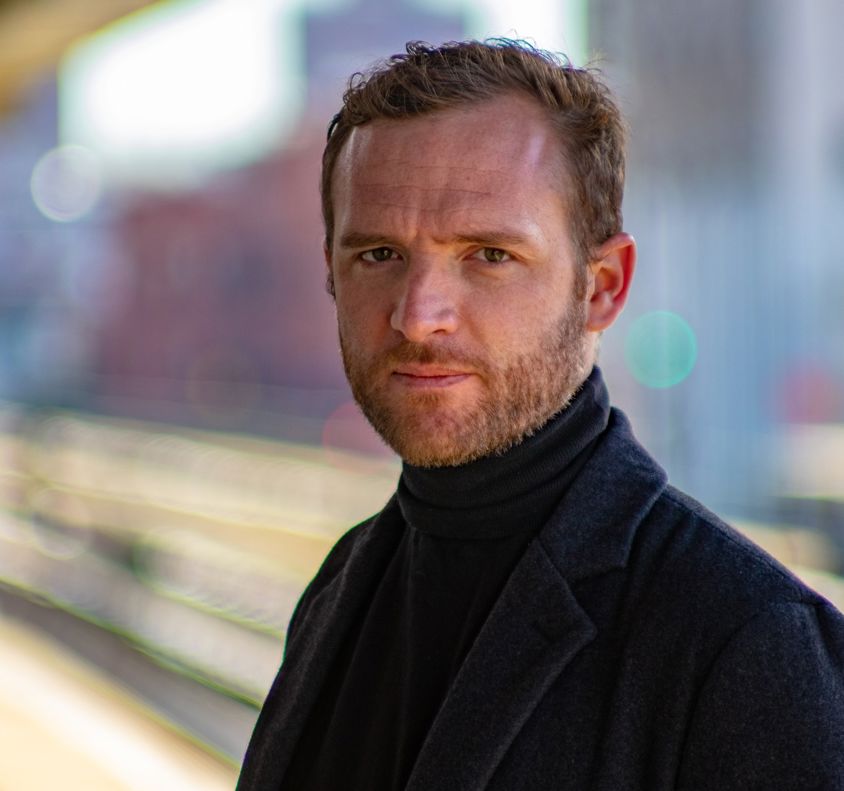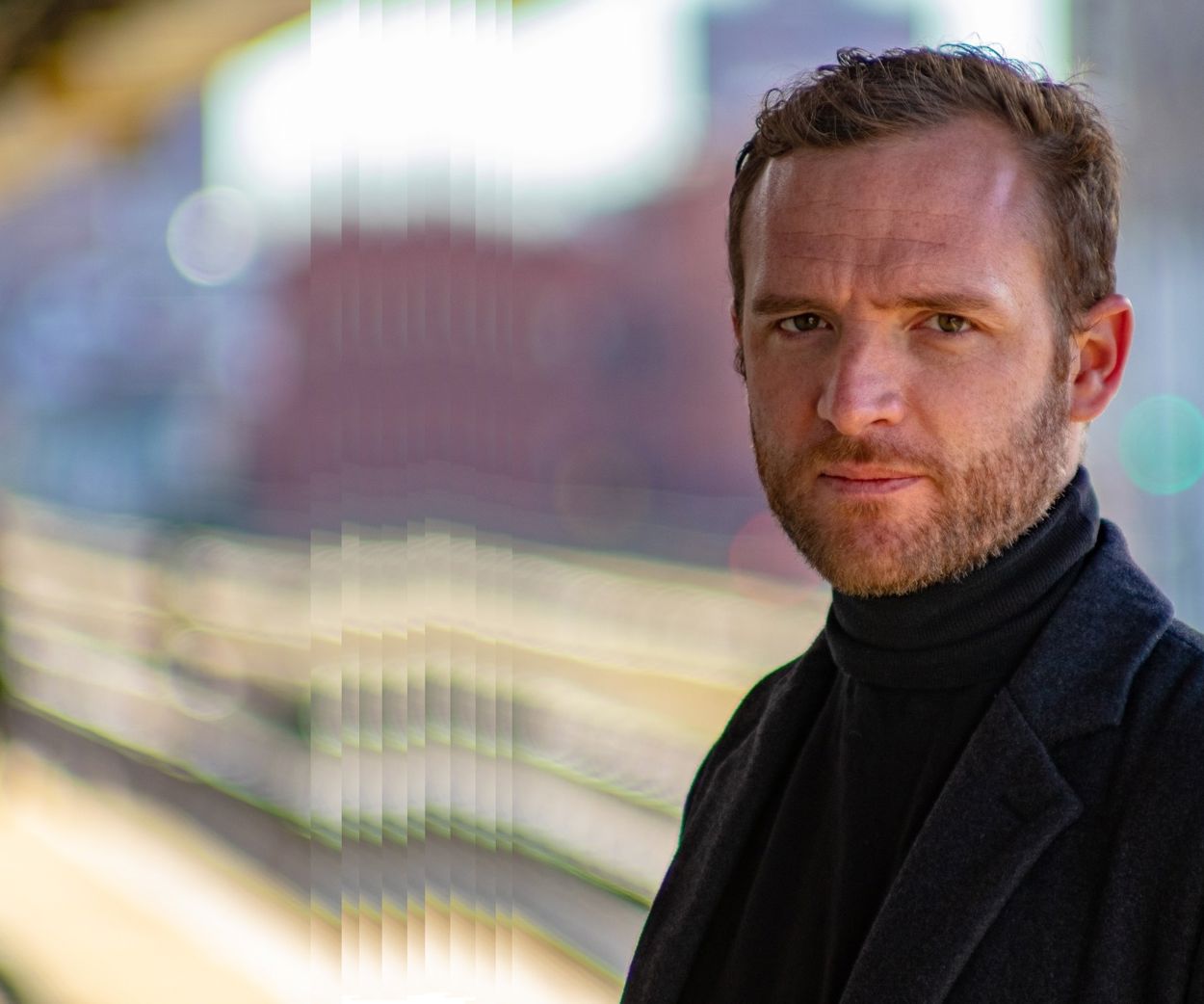 Having worked as a Director in a consultancy for over 14 years, Martin was made redundant and had a period of nine months out of work. During this time, he reassessed his career and decided to pursue a new line of work. His next job was a step towards this transition but unfortunately, he was made redundant from this and faced a second period of unemployment. After searching for work for a further 6 months, Martin's financial position became very difficult and he decided to approach the Ben Fund to see how they might help.
The name and image used in this case is a representation of our beneficiary to retain their privacy. (photo by Fred Mouniguet, Unsplash)
5,529 Service users

44,000 Website page views

£537,357 Grants awarded
Hello superhero
This video shows you the range of services on offer from your Benevolent Fund.