Welcome to the ICE Benevolent Fund
We support with:

G

r

a

n

t

s

C

o

u

n

s

e

l

l

i

n

g

W

e

l

l

b

e

i

n

g

D

e

b

t

s
We're here to help all civil engineers who are, or have been, members of ICE. We're also here for their families.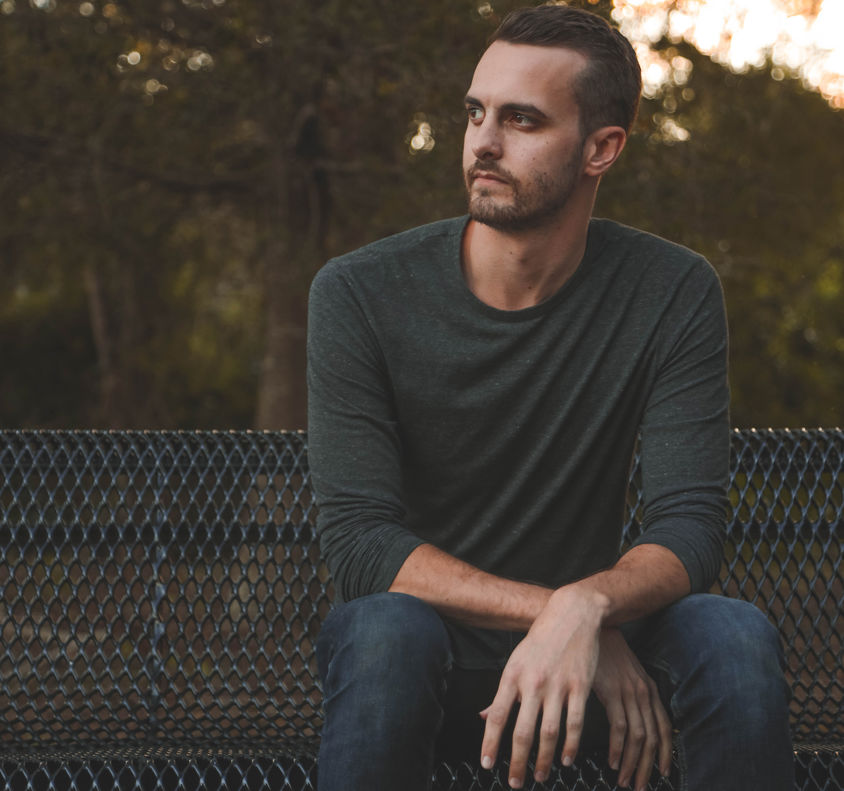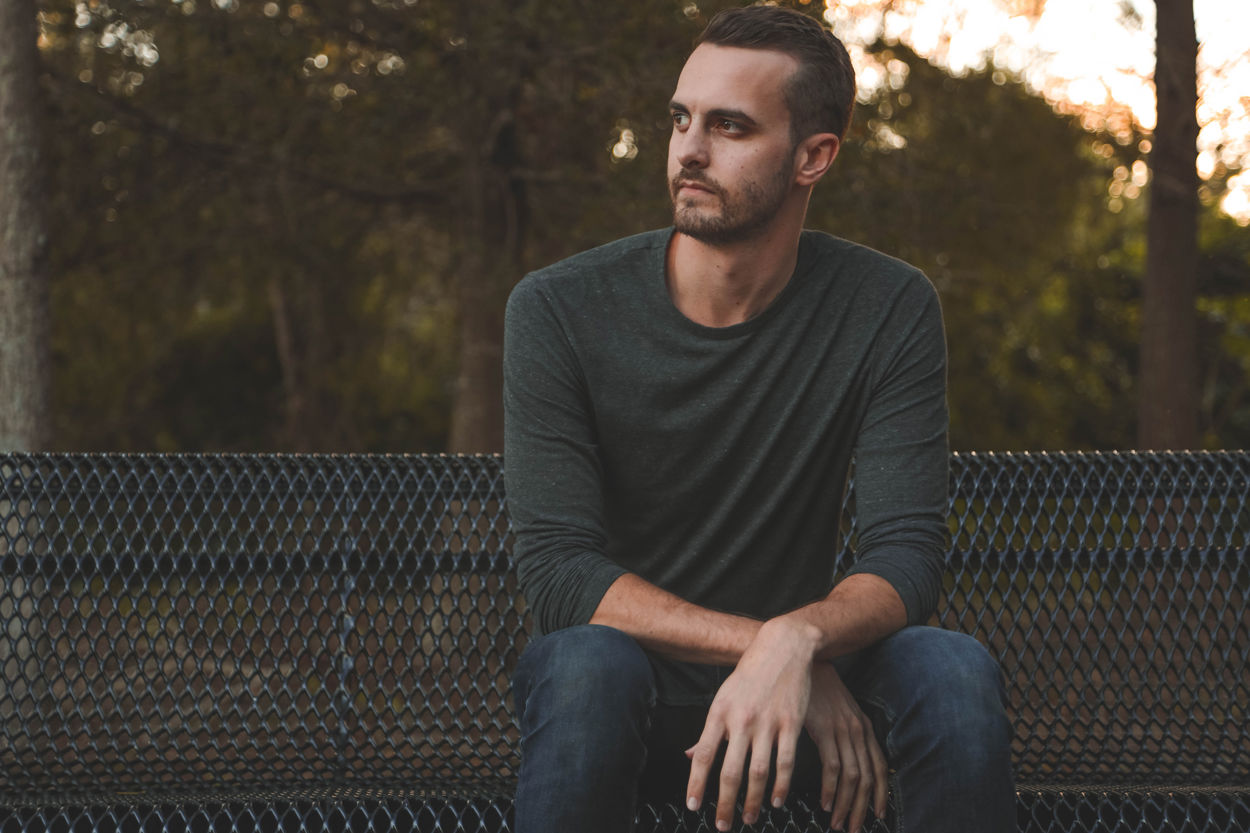 At just 31 years old, *Oliver was diagnosed with multiple sclerosis (MS). It was a devastating moment that turned his life upside down. Life can be incredibly tough but the Ben Fund has been there all the way to help Oliver with therapies, transport to and from the gym and respite care that gives him time to get away.
*Image and name used are representations only to protect the privacy of our beneficiary. 
5,529 Service users

44,000 Website page views

£537,357 Grants awarded
Hello superhero
This video shows you the range of services on offer from your Benevolent Fund.