Welcome to the ICE Benevolent Fund
We support with:

G

r

a

n

t

s

C

o

u

n

s

e

l

l

i

n

g

W

e

l

l

b

e

i

n

g

D

e

b

t

s
We're here to help all civil engineers who are, or have been, members of ICE. We're also here for their families.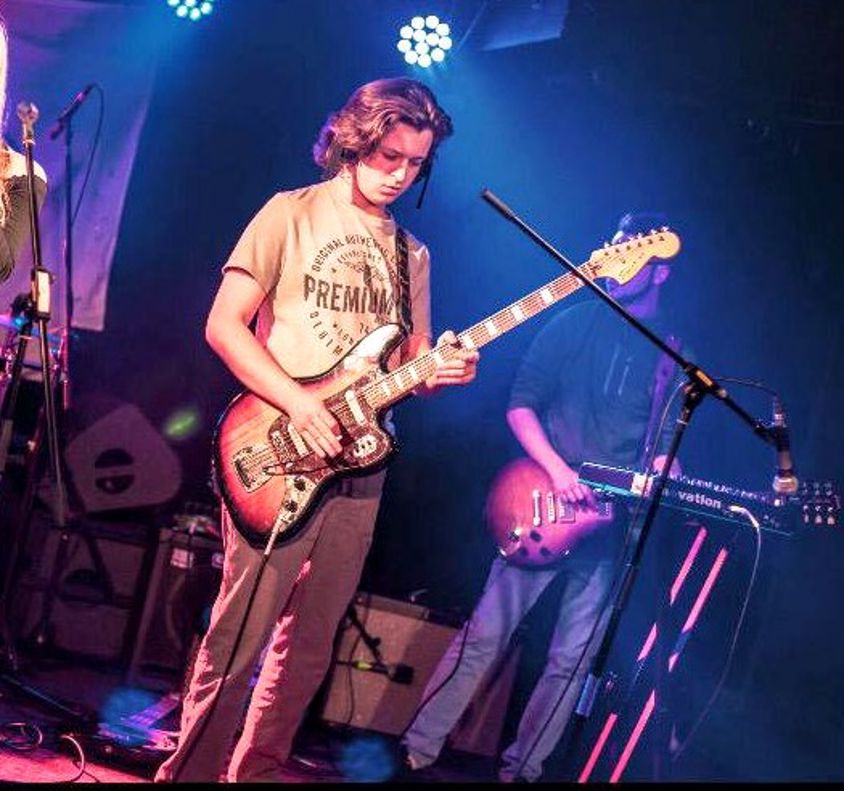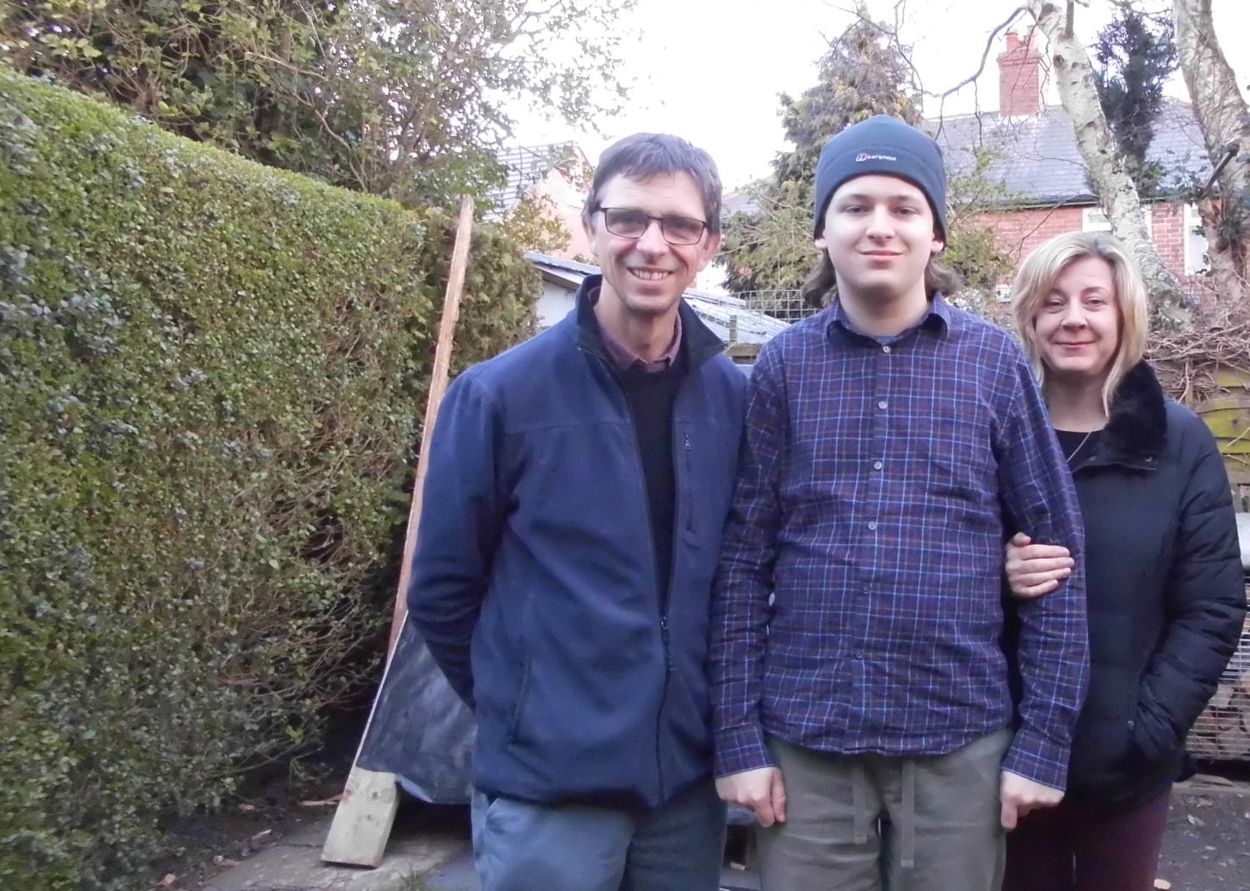 Like many ICE members, Jim contributes to the Ben Fund each year with an annual voluntary donation but when his family faced their own financial pressure, he wasn't entirely sure whether they could approach the Ben Fund for help or if their situation was critical enough to qualify for support.
5,529 Service users

44,000 Website page views

£537,357 Grants awarded
Hello superhero
This video shows you the range of services on offer from your Benevolent Fund.