Welcome to the ICE Benevolent Fund
We support with:

G

r

a

n

t

s

C

o

u

n

s

e

l

l

i

n

g

W

e

l

l

b

e

i

n

g

D

e

b

t

s
We're here to help all civil engineers who are, or have been, members of ICE. We're also here for their families.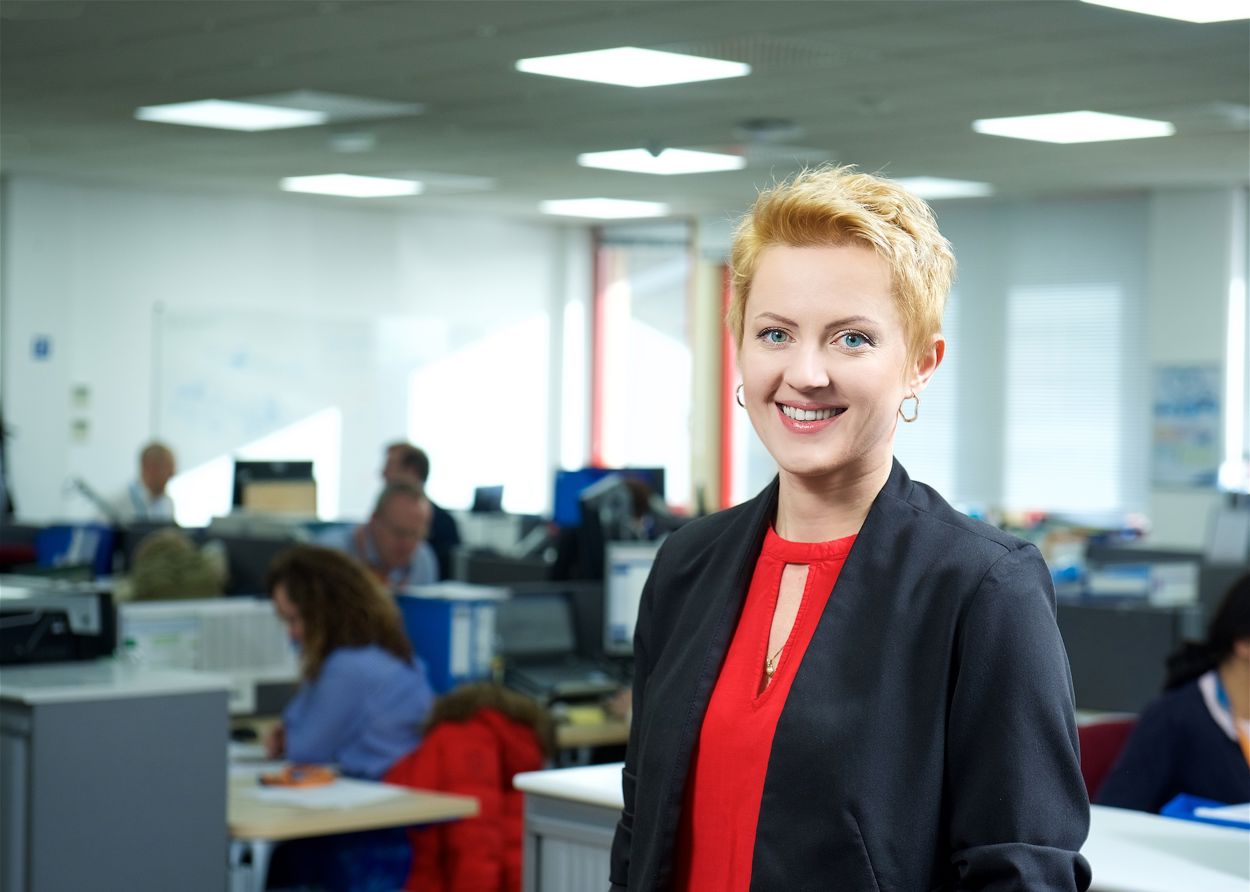 Izzy had two children to support single-handedly. The financial and emotional impact of having to set up home away from her partner, who had become manipulative and abusive, impacted on her personal and professional life. She was struggling to complete her ICE professional review and confided in her ICE mentor, Peter Glass, that she was in financial difficulty and needed to put the professional development on hold until things settled down. Peter immediately recommended the Ben Fund to her and encouraged her to apply.
7,207 Service users

13,900 Portal pages accessed

£631,166 Average annual cost of grants over past 10 years
Hello superhero
This video shows you the range of services on offer from your Benevolent Fund.