Back to our services
Planning for a richer retirement
It's never too early to start planning your finances and building a financially secure future to support a happy retirement.
Financial planning webinars
To improve your relationship with money
Full day workshops
Focusing on finance and lifestyle changes
Online wellbeing resources
Retirement planning tools you can access at a time to suit you
Housing
Accommodation in West Sussex, UK, for ICE members and their immediate families
Our aim is simple: to help you plan for years of a happy and fulfilled retirement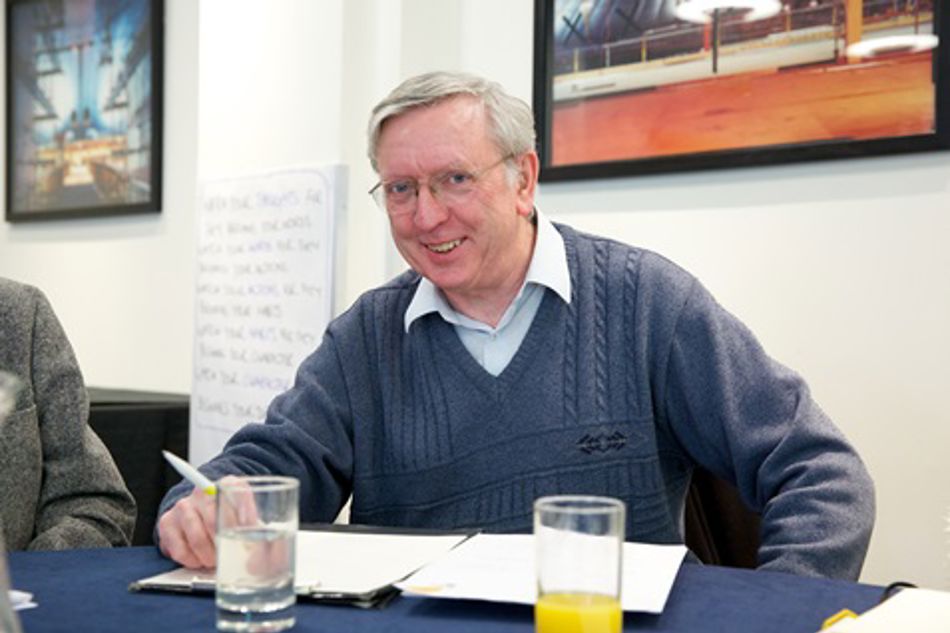 We have teamed up with Optum, JELF and Better with Money to help you plan for a financially sound and rewarding retirement.
JELF PLC is one of the UK's leading providers of retirement preparation advice. They deliver our face to face workshops and give you and your peers the chance to swap ideas and get a head start in planning your retirement. The workshop focuses on finances and lifestyle.
Jo Thresher, Director of Better with Money, is an award-winning financial services professional with almost 30 years' experience. Jo's webinars gently encourage people to work on being in a better financial place.
Whatever your financial competence level, our workshops and webinars will help you. Try one out and start planning your own financial future today.
Book one of our workshops or webinars today
Hear from our members about how our workshops and webinars have helped them be more financially savvy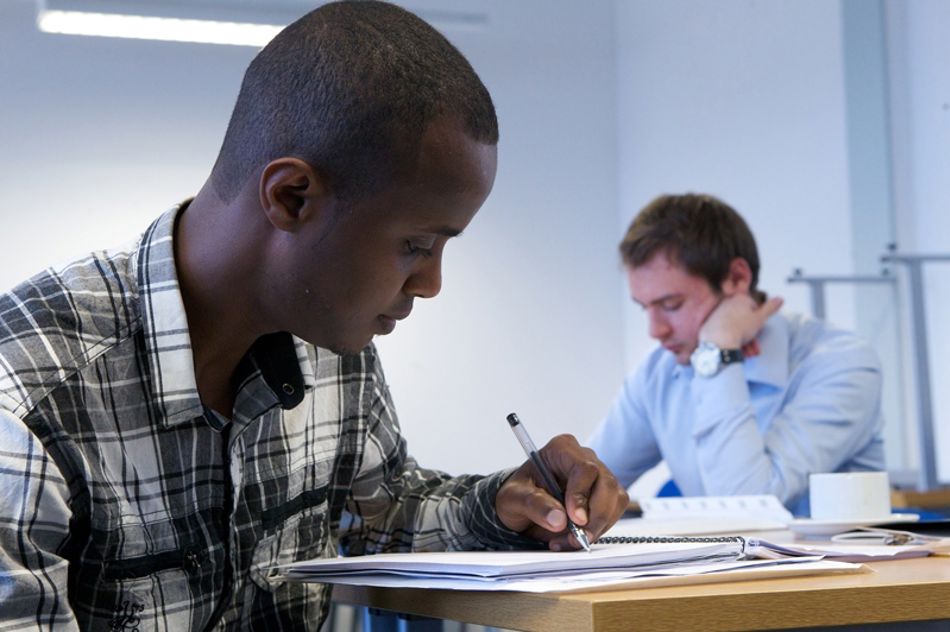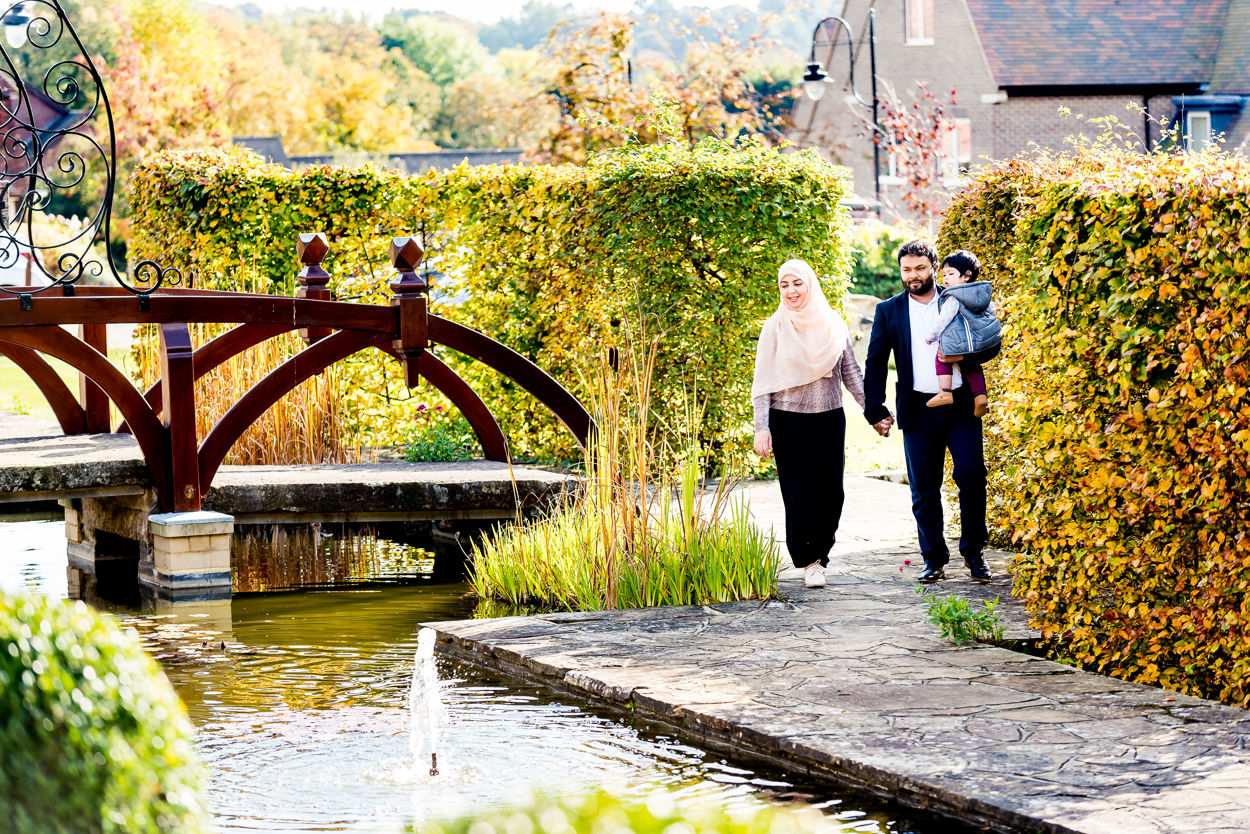 The Ben Fund supported Haroon and his family at a time of financial need and helped him relocate to Sussex and ease his financial situation.