Back to our services
Subsidised affordable housing, West Sussex
We all need a place to call home. But life's challenges can sometimes catch us out, leaving us without a roof above our heads.
Affordable accommodation
33 rental properties. Check if you are eligible.
Subsidised rent
Preferential rates for eligible ICE members, former members and their immediate families. 
Help with relocation
Practical and financial support for those in financial hardship to help with removal costs.
As soon as Haroon saw the photos of the housing and showed his wife, they wanted to move in straight away.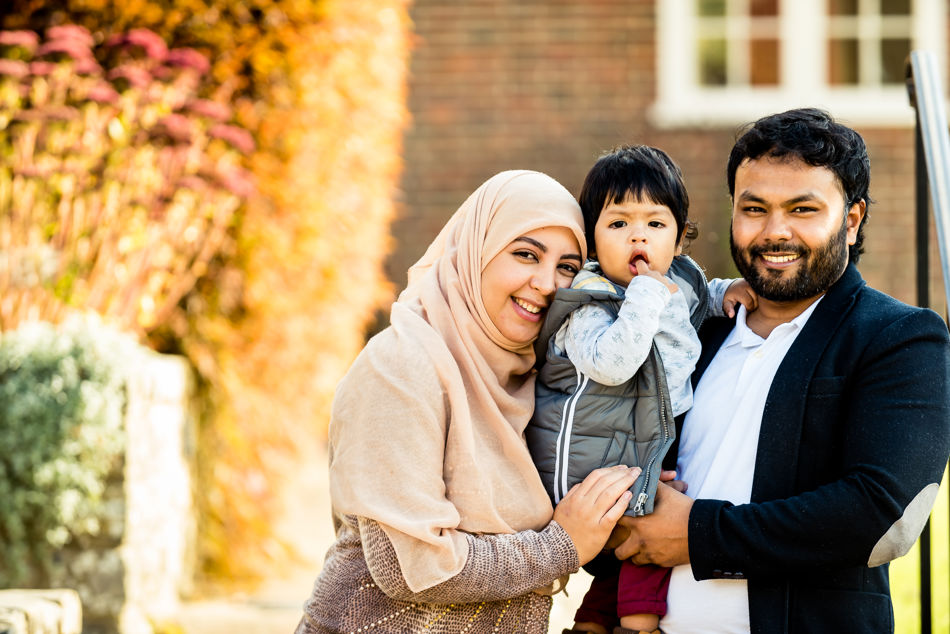 Your home underpins your health and wellbeing. We're here to offer the comfort and security of bricks and mortar to civil engineers and their families who are struggling to find somewhere affordable to live. Giving priority to those in greatest need, the properties at Mill Hill Close in Sussex, UK, are available to rent at preferential rates for eligible members facing challenging circumstances. In some cases, financial support can also be offered alongside housing at Mill Hill Close.
Life at Mill Hill Close
Built for the benefit of civil engineers and their families, the estate of properties lies in the leafy West Sussex town of Haywards Heath, just 45 minutes from London and 12 miles from the sea. There are 33 properties, consisting of both 2 bedroom houses and 1 bedroom apartments. Haywards Heath is surrounded by beautiful countryside including the Ashdown Forest and the South Downs National Park.
Excellent transport and facilities
Haywards Heath train station, and adjacent Waitrose, is just 10 minutes walking distance from the estate, offering quick and easy access to both the cosmopolitan City of London and the refreshing seaside air of Brighton. The town has a range of excellent primary and secondary schools and good links to colleges and higher education providers.The Dolphin Leisure Centre and Sainsbury's supermarket are also within a 10 minute walk.
History of Mill Hill Close
Plans for the Close were first drafted in 1938 and designed by architect Harold Turner, in consultation with famous architect Sir Edwin Lutyens.  They were designed to provide housing for civil engineers returning from the Second World War and for the families of civil engineers who had properties destroyed in the Blitz. Mill Hill Close now provides a community for today's ICE members, former members and their families
Take a 360 view of Mill Hill Close
Play the video. Click on the image and drag to find your way around.
If you have difficulty viewing in 360 it could be the internet browser you are using.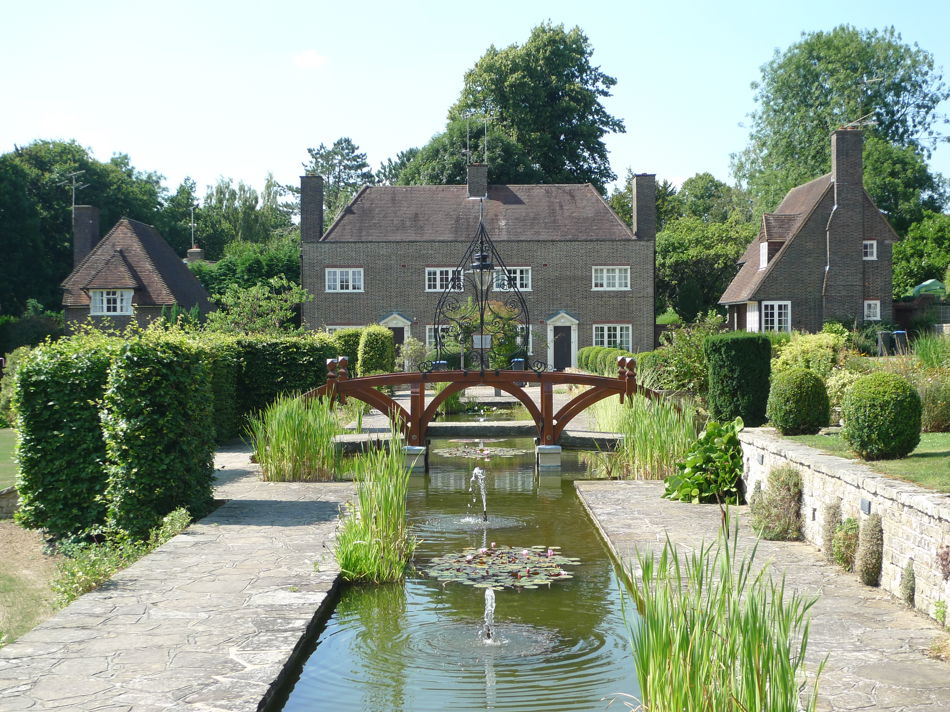 Are you eligible for subsidised rent?
Speak to our caseworker at the Ben Fund office to find out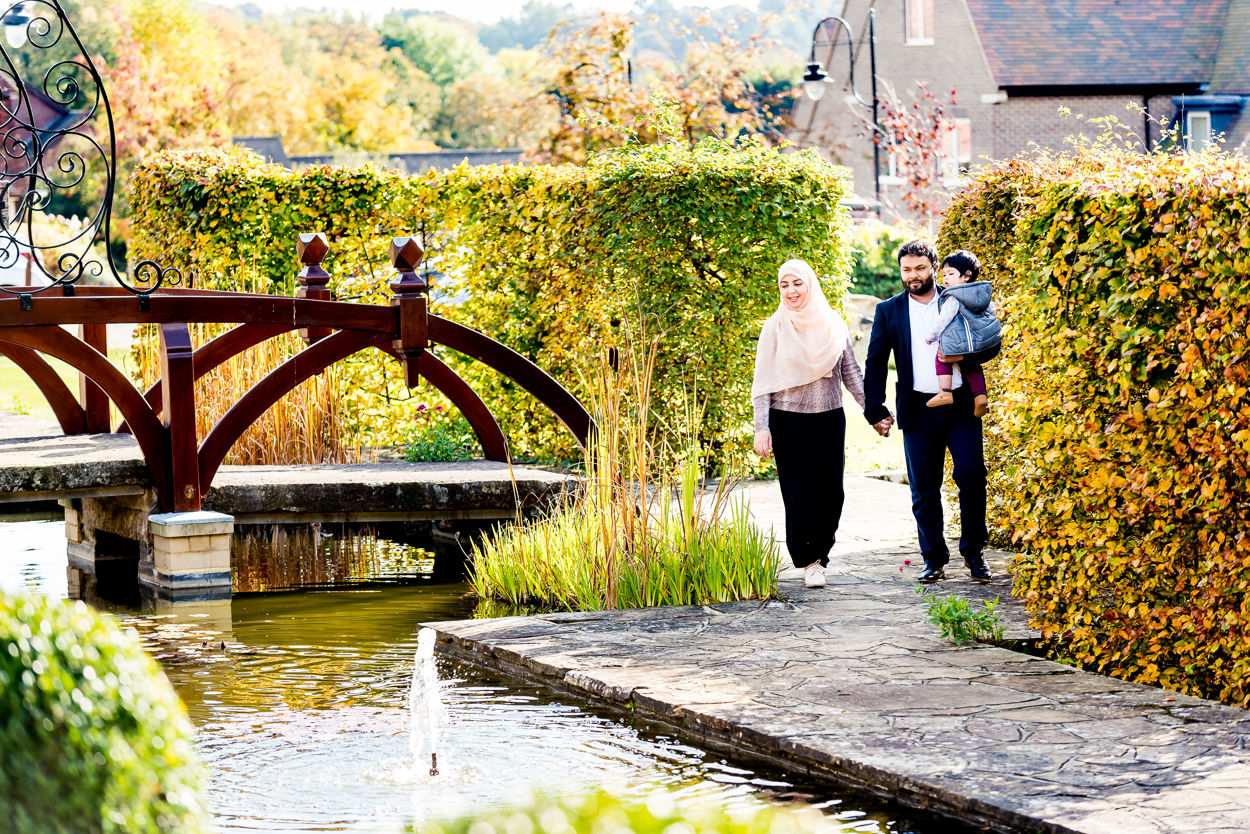 The Ben Fund supported Haroon and his family at a time of financial need and helped him relocate to Sussex and ease his financial situation.