Back to our services
Your life after redundancy
If you are facing redundancy, we can provide a package of support to help you through this difficult time.
Financial grants
To keep you afloat in the short term  while you're out of work
Financial guidance
To help you manage debt and control your finances
Back to work scheme
Helps get you back on your feet and in employment again
Emotional support
Helping you come to terms with your change in circumstances with our counselling or 24/7 helpline services
Online wellbeing resources
Interactive tools to help you cope with life changes
Housing
Accommodation in West Sussex, UK for ICE members and their immediate families.
Our aim is simple: to turn redundancy into an opportunity for change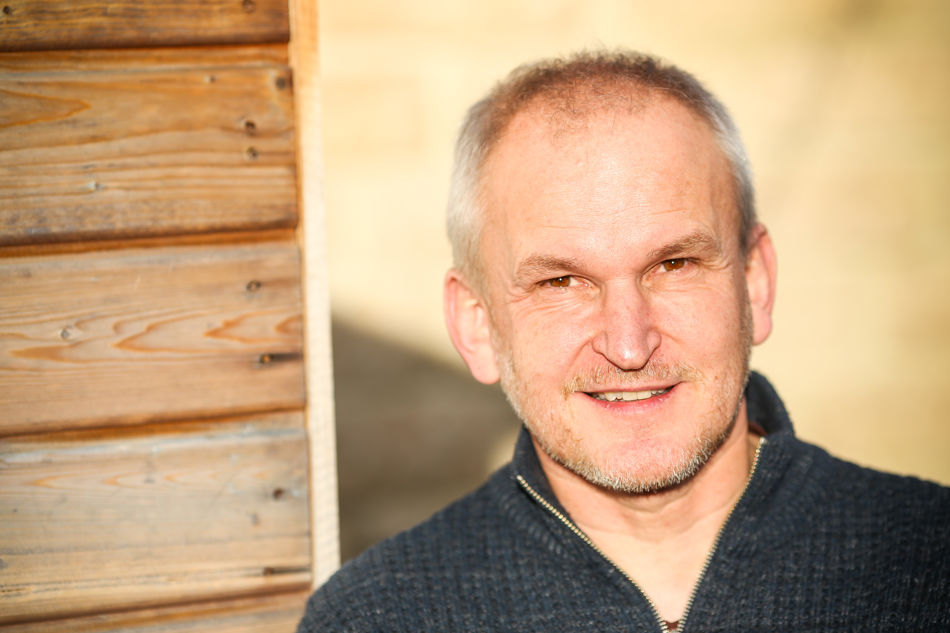 Redundancy ranks as one of the most stressful of life experiences for many people and whilst it is not usually welcome, it is something that happens to many of us during our working lives. We're here to help you stay positive and give you the tools to turn redundancy into an opportunity for change.
As an ICE member, if you are facing redundancy, please get in touch. From short-term financial assistance to keep you afloat while you're out of work, to emotional and career support to help you get back on track, we can help.
If you are a member of ICE and have been out of work for three months or longer, you can apply to join our 'Back to Work' scheme. The scheme is entirely funded by the Benevolent Fund so there is no cost to you. Since its inception, over 270 people have been supported back into the workplace.
The ICE also runs a returners programme and partners with a number of engineering companies, in order to offer paid 'returnship' placements, helping to guide you back into the profession. Our online wellbeing resources have a section particularly designed to help you manage career planning and workplace changes.
Find out if you are eligible for this service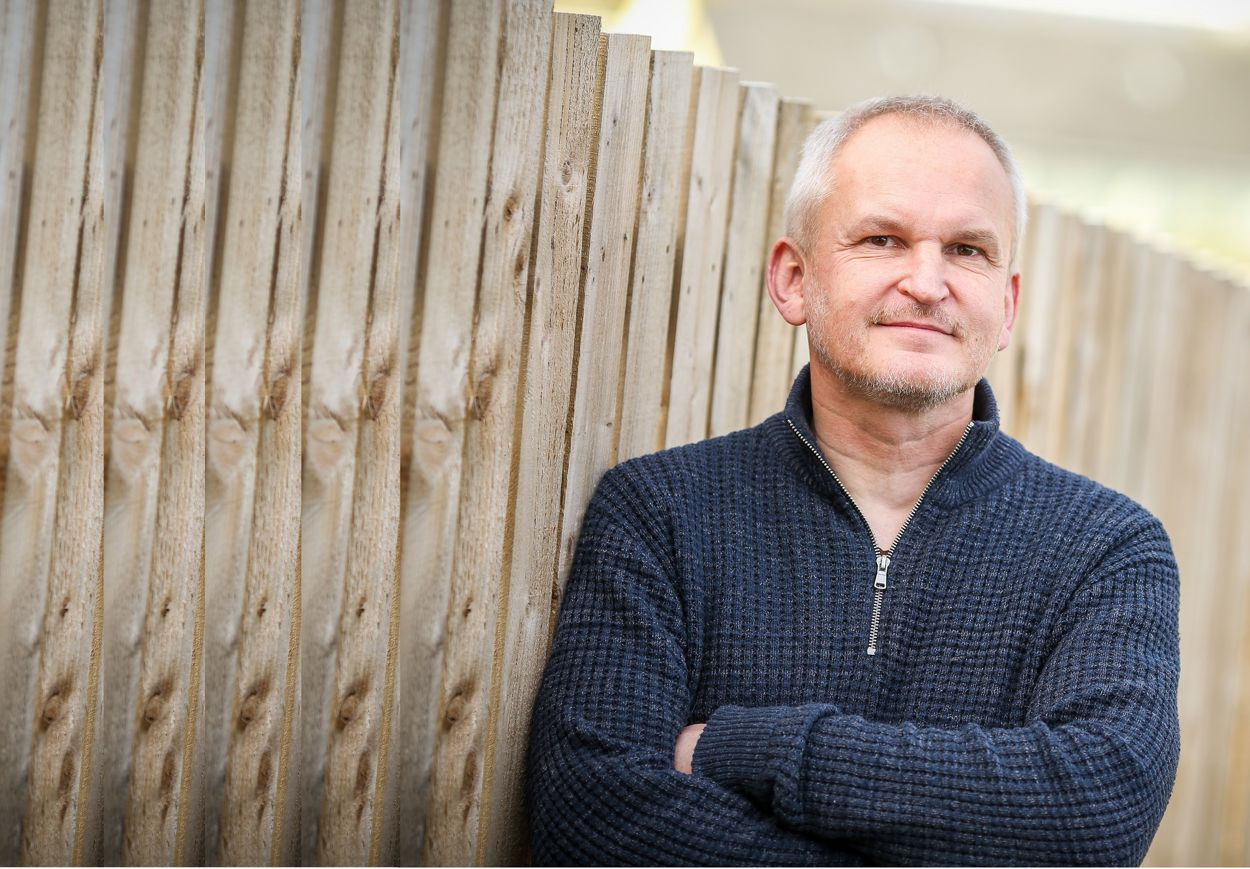 I lost my job unexpectedly and I struggled to find a full-time permanent position that paid the same level as beforehand. I felt worn down and was in a downward spiral.
I wish I had rung the Ben Fund office earlier but it's difficult to accept that perhaps you need someone's help.