Back to our services
Help with care home fees
If you, or your partner, are unable to fund your care home package, we may be able to support you with part payment of care home fees.
Top up fees
Whilst we cannot fund all your care home costs, we can contribute to the overall cost and relieve some of the burden.
Support for you, or your partner
Whether care home provision is for you, or for your spouse or long term partner, we can contribute to the costs.
Financial support
Initial discussions will indicate whether you may be eligible for financial assistance, in addition to your care home top up fees, either as a one-off payment or more ongoing support.
Counselling
We have a 24-hour telephone helpline, as well as telephone and face to face counselling to help manage transitions in your life.
Online wellbeing resources
To support you in your decision making, to manage transitions and help you in your later years.
Supporting your later years.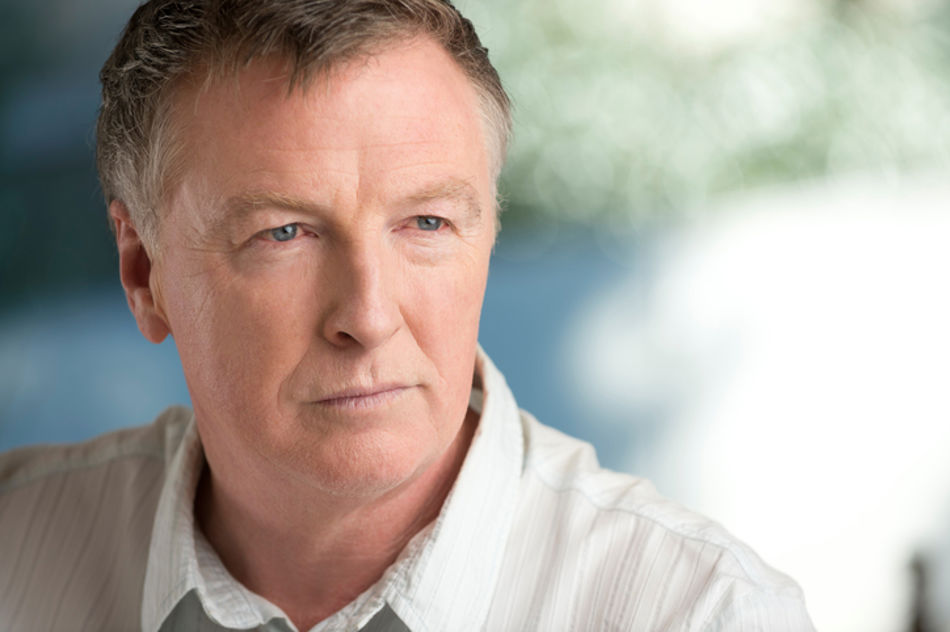 Paying for residential or nursing care, for yourself or your partner, can be very expensive and we may be able to assist with these costs. This support is means tested and you will need to have local authority funding in place to be eligible.
To get local authority funding you will need to apply for a needs assessment.  If the local authority funding plus your own funding still falls short of what you need, we may be able to top up your care home fees by up to £150 per week. 
Moving house can be challenging and is no different in later years when you, or your partner, may be deciding to move into residential or nursing care to support your changing requirements.
Age UK have excellent resources to help you find a care home, pay for the care and move in.
If you are currently caring for someone, it is also important to look after yourself and consider your own needs. Our online resources include a useful contact sheet and advice and support for carers. We also have webinars and workshops that will help you build your resilience and cope with stress.
If you have had a needs assessment from the local authority and are still struggling to pay for care home fees then get in touch to see how we might be able to help.
If you are experiencing financial pressure due to other costs, you can apply to us for one off or ongoing financial support.
Get in touch to find out how we can best support you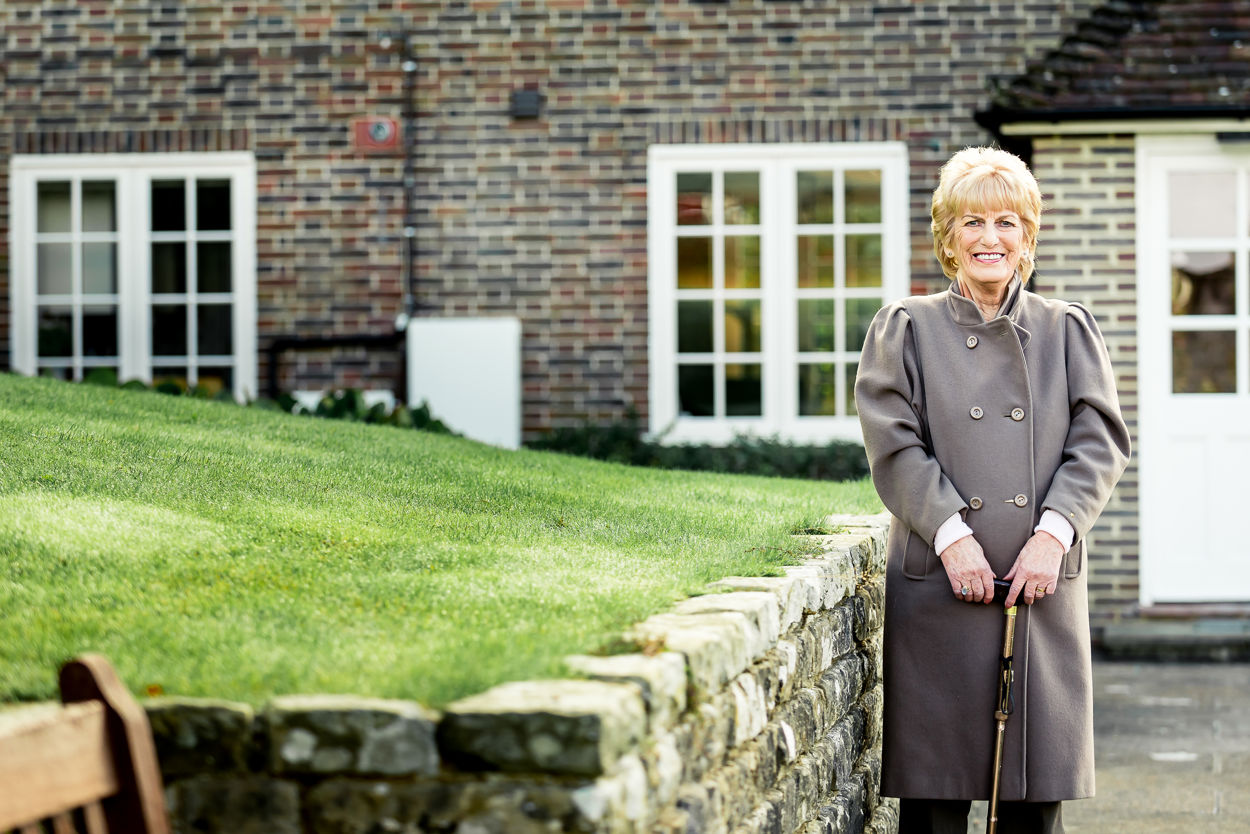 Norma's husband, John, tragically died after suffering from a brain tumour. Deeply traumatised, Norma struggled to get on with life and soon found it hard to make ends meet.
We were able to help by providing housing and financial support.