Helping over 30,000 ICE members, former members and their families
Hear from the people we help about just what a difference our support has made to their lives.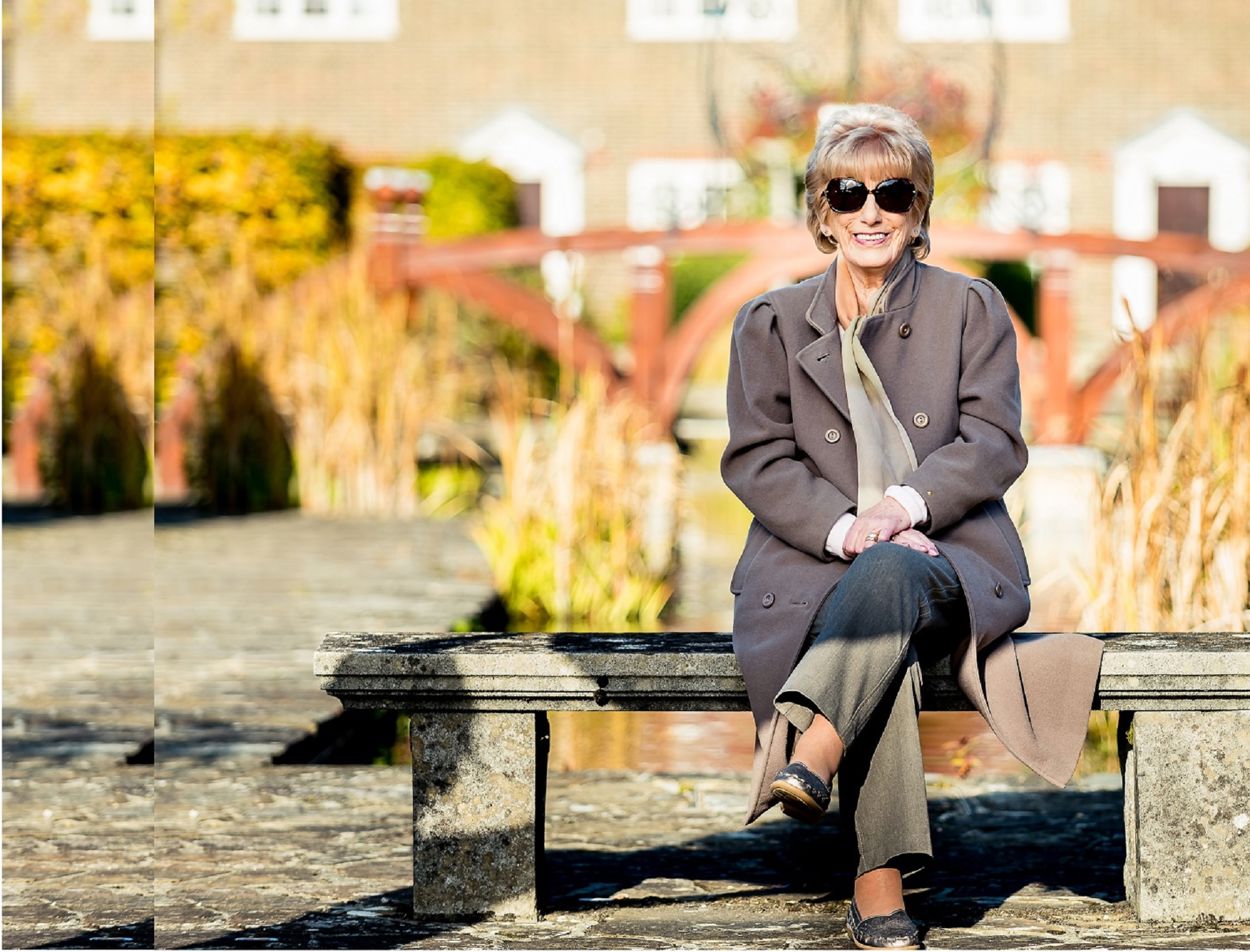 Wellbeing support
Norma's husband John, tragically died after suffering from a brain tumour.
Deeply traumatised, Norma struggled to get on with life and soon found it hard to make ends meet.
We were able to help Norma by providing housing and financial support.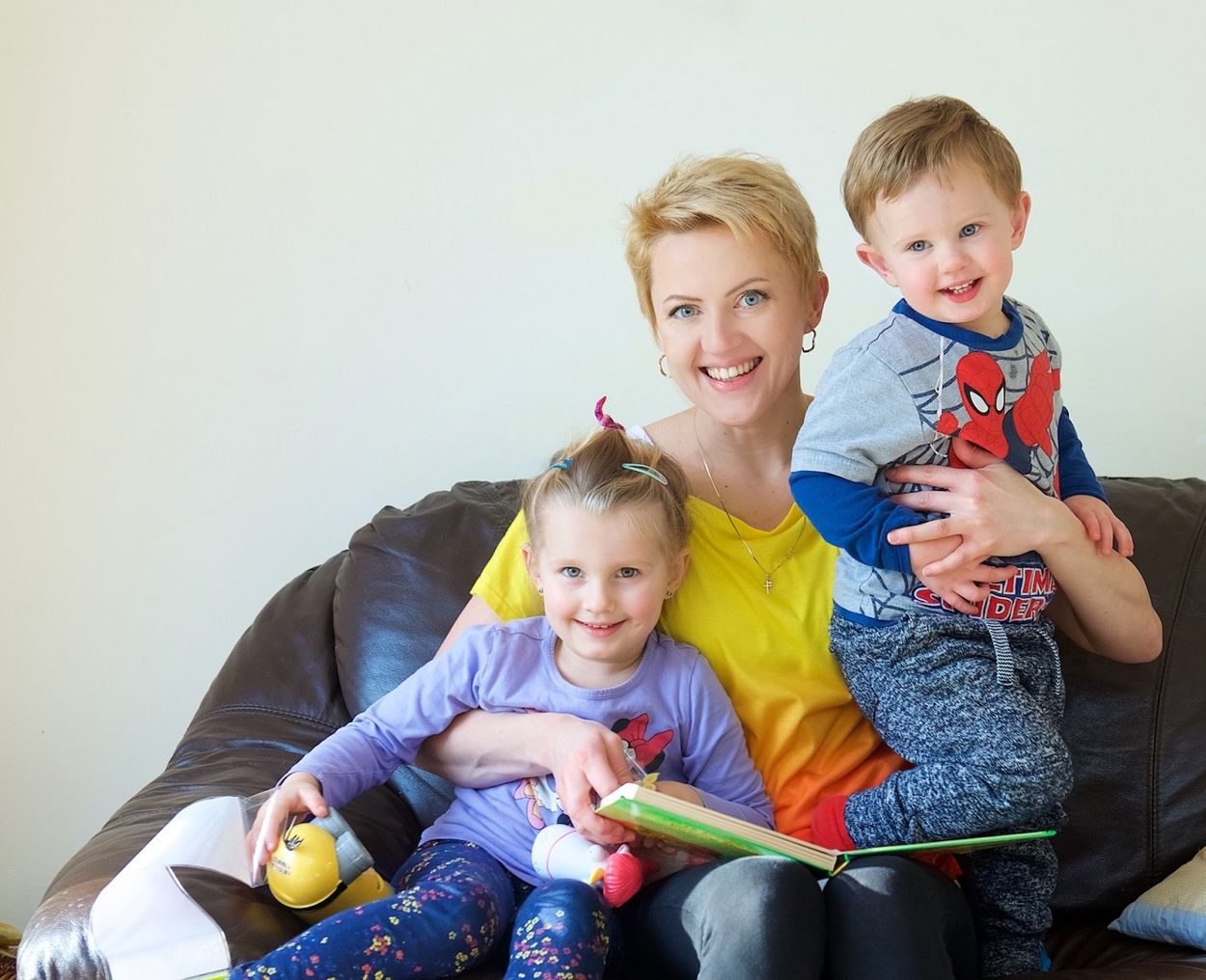 Financial support
I was in the middle of my maternity leave, I had no income. I didn't qualify for any benefits. I had no financial support from anyone.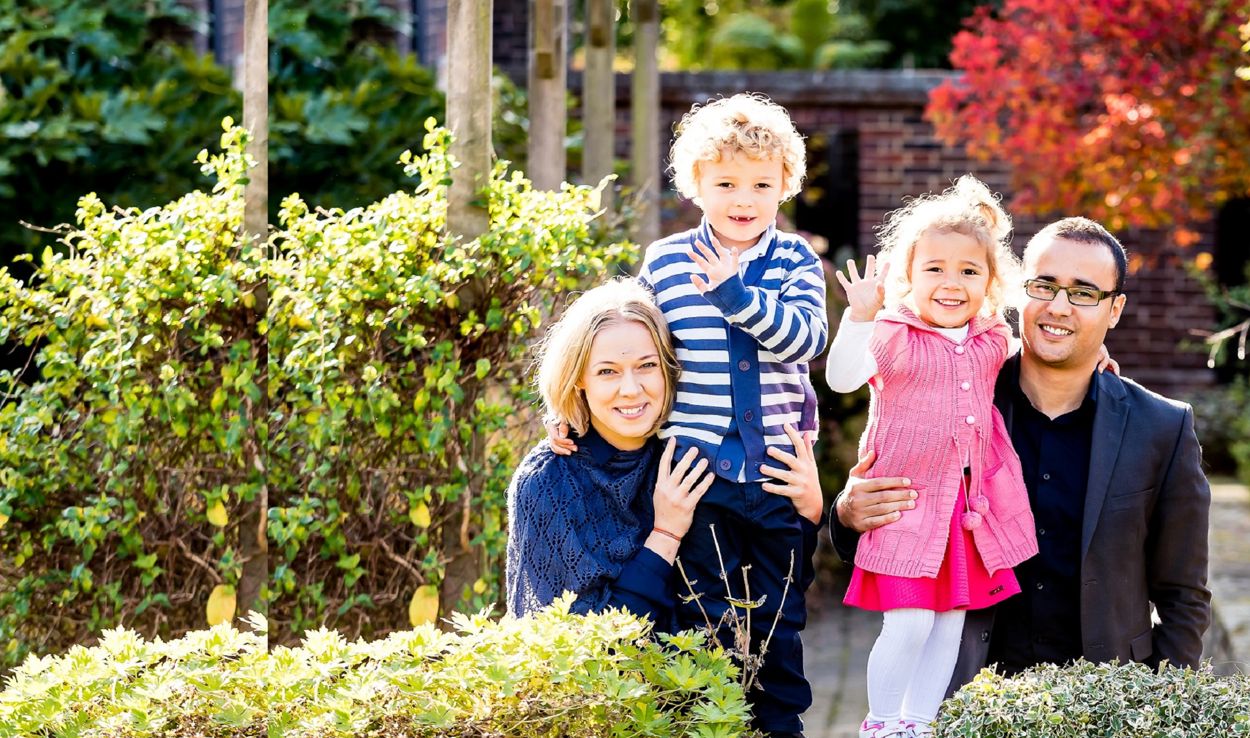 Housing support
Sofiane was working part-time in the service industry and looking to get back into civil engineering work. He lived in a one bedroom flat with his wife and two children and was experiencing financial difficulty.
The Ben Fund stepped in to support him financially and help him relocate to one of their properties in Sussex.