Back to our services
Debt management - We offer a helping hand
Keeping on top your of finances can be tough. We offer a helping hand through difficult times. Everyone needs help from time to time and there's nothing wrong with asking for it.
Manage your debt
Advice on re-payments and how to manage your debt
Manage credit cards
Explaining best practice and how
to avoid penalties
Prioritise liabilities
Help negotiating with creditors on your behalf
Equity release
Help and advice on whether it's right for you
Budget wisely
Support and advice on how best to manage your spending
Our aim is simple: to equip you with the right tools to make good financial decisions.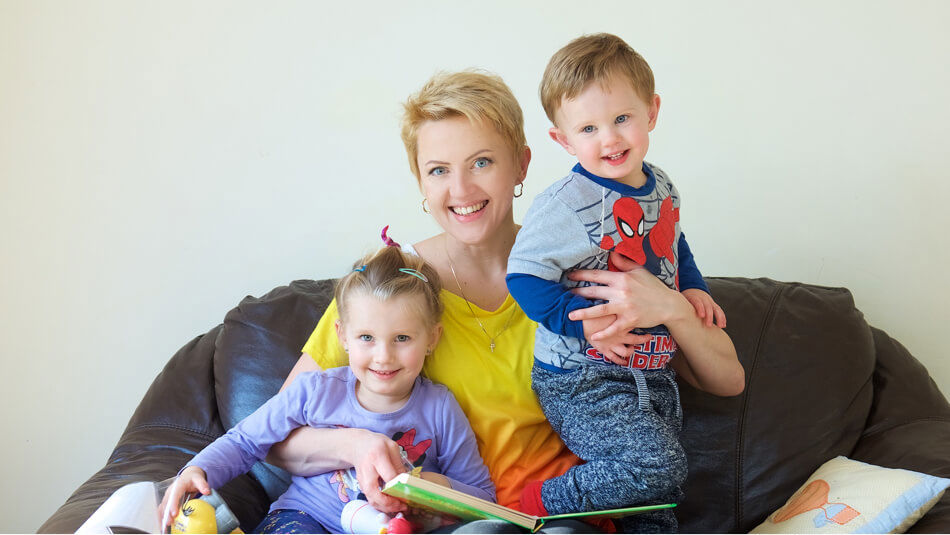 We can help you create an action plan that's right for you. Confidential and impartial advice from an Independent Financial Advisor (IFA) is available to help ease the burden. Whether that's planning and prioritizing, management or negotiation, our IFA will help you get back on track so you're free to live your life and worry less.  
Our IFA will support your goals by advising how to budget and manage your debt. Support is available by phone or face to face. So if you're looking to sort out your finances, get in touch for free, practical and tailor-made advice. 
There's no need for you to struggle to find a way out – a financial health check is a great starting point. Our IFA can you help you find the best and most effective solution.
As an ICE member, if you, or your family, are experiencing financial difficulties, please get in touch. 
Find out if you are eligible for financial assistance
The debt management service is often offered alongside financial assistance.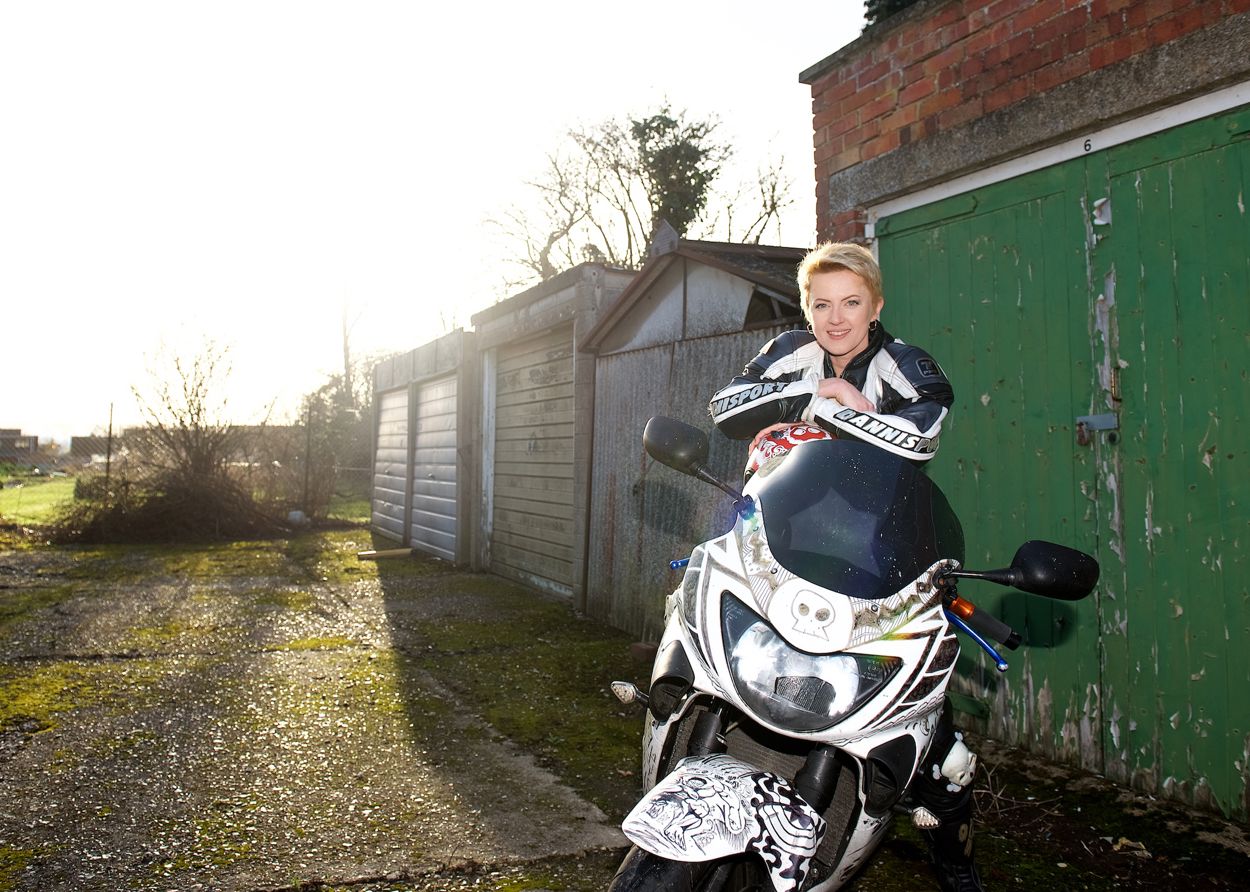 I met a financial advisor and discussed all financial options available with them. I felt very good after meeting with them. It showed me I'd made the right decisions from those I could make.