Back to news
Ben Fund CEO recognised in Queen's birthday honours
We are thrilled to share the news that Kris Barnett has been awarded an OBE, recognising her contributions in her line of work.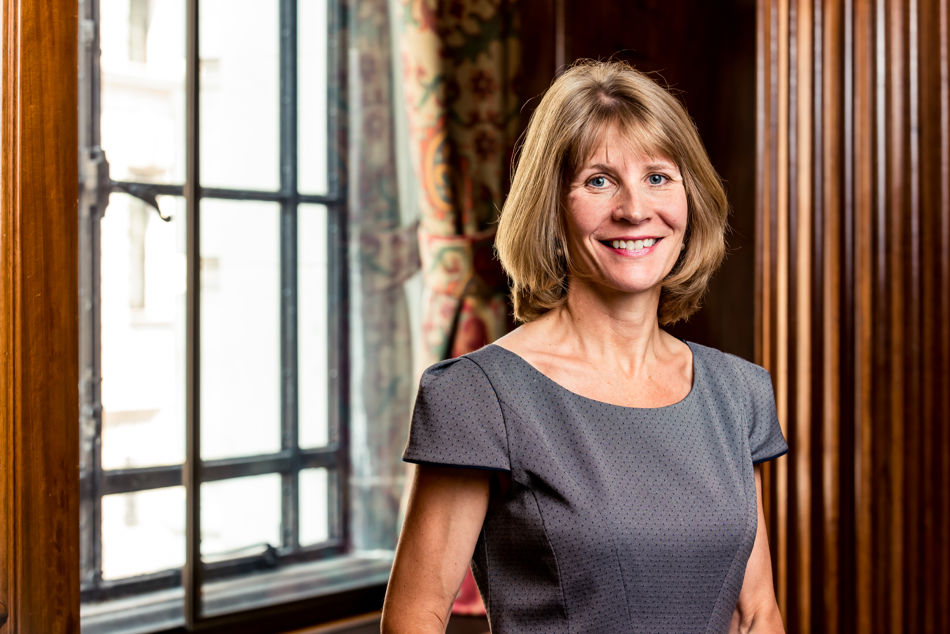 This month, we are delighted to announce that our very own CEO, Kris Barnett, has been awarded an OBE in the Queen's birthday honours, recognising her contribution to helping civil engineers and their families in her 20 years of service.
Over the last two decades, Kris has overseen many changes at the Ben Fund. One thing has remained constant however and that is her unwavering commitment to supporting ICE members and their families - through good times and bad. 
Kris had this to say: 
"It was an unbelievable privilege to receive an OBE in the Queen's birthday honours; it is great to have the work of the Ben Fund highlighted in this way. I have been so fortunate to have a brilliant team over the last 20 years – staff, Trustees and Visitors. This honour is for all of us.  
If you are a member of the ICE, and you or your family find yourselves in difficult circumstances, get in touch. Whether you're struggling financially, looking for support with your mental health, or simply wish to proactively build your personal and financial resilience with our range of events, the Ben Fund has something for you."
Here's to another 20 years of forward-thinking leadership with Kris at the