Back to news
Fast-track support for families living with Autism
Support from pre-diagnosis onwards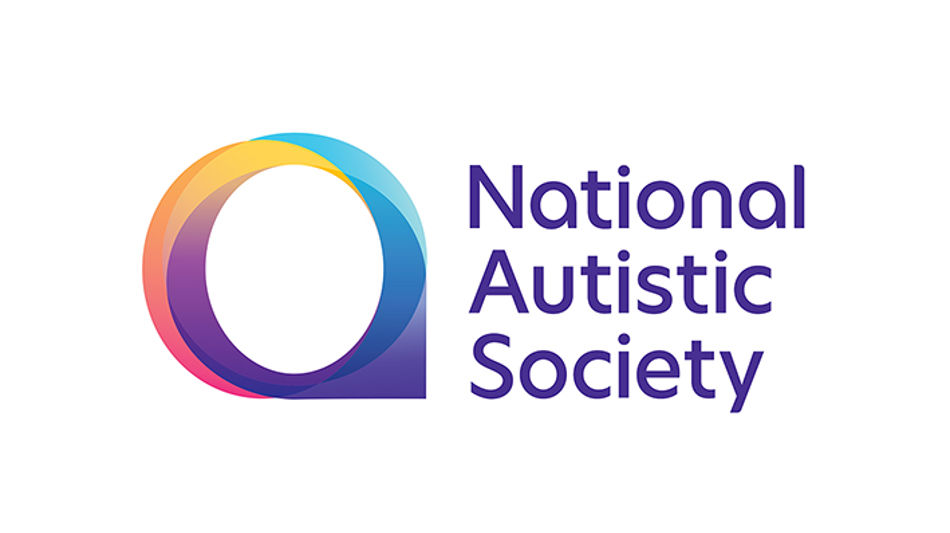 We're excited to announce our newly improved, extended offering through our partnership with National Autistic Society (NAS)! 
Our partnership with NAS offers ICE members and their families living with Autism, a specialised, fast-tracked program of support. 
So, what's available? 
Support for those seeking a diagnosis

 

10-year membership of the NAS

 

Advice on education rights and exclusions

 

Publications grants for reading materials

 

Parent to parent and local support

 
Specialist behaviour advice

 

Transitions support for those facing periods of change

 
Support can begin pre-diagnosis, so if you believe that you, or a close family member is affected, get in touch. 
Click here to find out more!