Back to news
The results are in!
Here's what you had to say…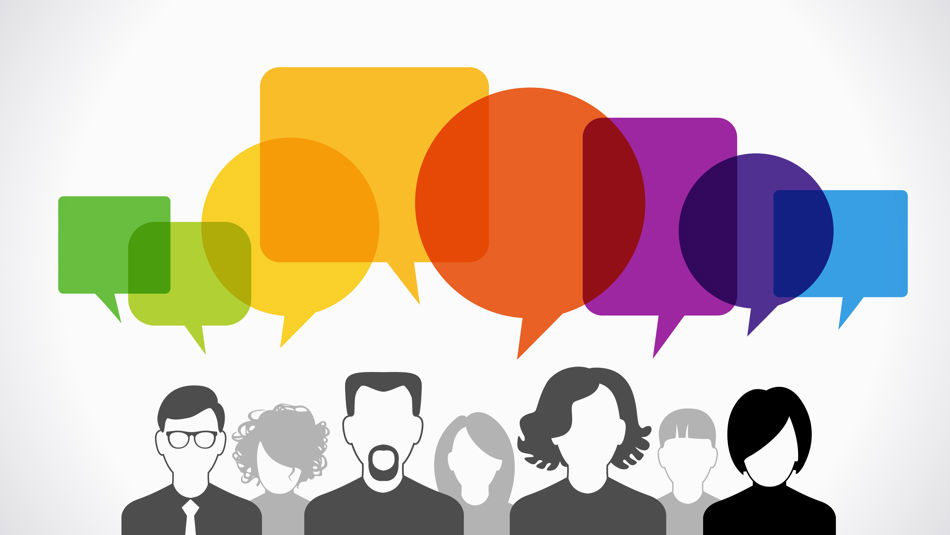 Cast your mind back…
You may remember that in Q4 of 2022, we called upon you, the ICE membership, to tell us what you knew about the ICE Benevolent Fund and the services on offer to you and your family.
A whopping 8,112 of you answered our call for help – more than 8% of the global membership!
We were blown away by the response and want to extend a heartfelt 'thank you' to each and every one of you for taking the time to engage with the survey and for sharing it with others within the ICE community.
So – why did we do it?
We hoped to achieve two objectives with this survey:
1 – We wanted to understand what you already knew about the services on offer through the Ben Fund, available to you as part of your ICE membership benefits.


2 – We wanted to raise awareness among ICE members about services that they may not yet know about.


We know that people all around the world are facing difficult circumstances at the moment – so there's never been a more important time to spread the word about what's available.
As a member-led organisation, it is important to us that we are providing services that members want and use. In short – your feedback helps us to shape what we're providing.
What did we learn?
Unsurprisingly, more than half of you were already aware that we can provide financial assistance in some form or another. From one-off payments and  monthly grants to financial support for disabled and disadvantaged students, it seems that a lot of you are already clued-up on these services!
It was clear from the results that we still have some work to do on our more recently added services. Only around one third of ICE members were aware that they can access a range of counselling options – or that their children could make use of our specialist youth counselling offering. Likewise, around one third of you were aware that members in the UK could make use of our autism support and Will-writing services.
We found that your age and where you live in the world also affects what you know about your Ben Fund too. About two fifths of you knew that you can access a vast range of personal and financial wellbeing events – unless you live outside of the UK and have already had your 50th birthday! Only one fifth of over 50s outside of the UK were aware of this service – a statistic we hope to change.
Across the board, it was clear that although many of you knew about some or all Ben Fund services, only around a quarter of you realised that your immediate family also has access to our services. Even fewer of you still realised that once you've been a member of ICE for 5+ years, you have access to our services for life – even if you no longer retain ICE membership!
The survey highlighted to us that regardless of where you live, the younger you are, the more likely you are to be aware of Ben Fund services. While this stat will be naturally biased towards the younger demographics as our survey was conducted online, it is clear to us that to be a truly global resource, we must ensure that all members have access to information about Ben Fund offerings.
What are we going to do about it, then?
At the Ben Fund, our aim is to always serve our members. As a member-led organisation, making sure that we're getting it right is hugely important to us.
The data helps us to understand what you want to hear more about, and your written feedback helps us learn more about what you want to see implemented. We are busy in the background using the insights gained from this exercise to formulate a plan to help get the message out there.
To cut to the chase: we're making it our mission to ensure that wherever you are in the world, you have the opportunity to hear about everything that's on offer to you and your family – both on- and offline.
We want you to get the most out of your ICE member benefits, and more importantly, we want to make sure that no ICE member goes without help when they really need it.
** If you'd like to keep up to date with what's on offer, make sure you're opted in to receive Ben Fund emails through your MyICE profile settings. You can also follow us on Twitter, Instagram, LinkedIn and Facebook.