Back to news
Worldwide support for children of ICE members
Free, specialist services for 12-18 year olds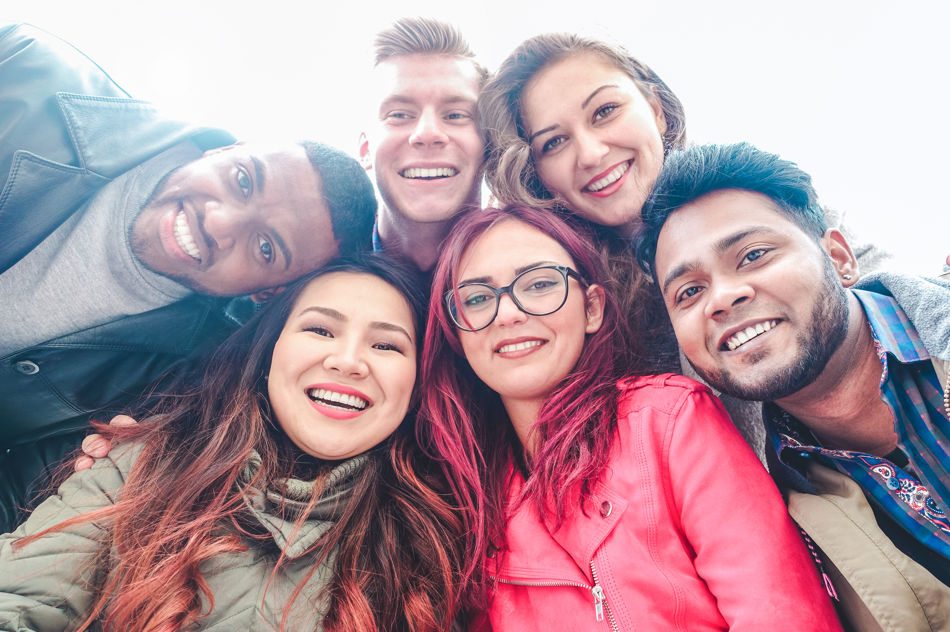 As much as we might try, it's impossible to shield young people from all the pressures of modern life.
With exam season fast approaching, we want to remind all past and present ICE members that they can access specialist support for their children aged 12-18 years.
We can process a referral, by-passing the often-lengthy wait times experienced by young people, who may be looking to speak to a trained professional about their worries.
Everyone is different and each person faces a unique set of circumstances. Therapists can support with a range of situations, including:
Exam stress
Problems at home, school or college
Difficulties with family or friends
Depression, unhappiness and anxiety
Self-harming
Feeling suicidal
Gender identity issues
Difficulties with anger or violence
Bullying
Drug or alcohol problems
Sexual, physical or emotional abuse
Eating problems
Feeling isolated or lonely
Issues relating to disability and neurodiversity
You can find out more about this service here, or get in touch to start the referral process today!