Back to our services
Retirement Housing
We have nomination rights through Hanover housing and as such have access to high quality property rentals throughout the UK, for older residents.
Priority application
As an ICE member, you may be able to access Hanover properties as a priority
Supportive communities
Hanover estates vary throughout the UK but typically offer on-site facilities such as residents'  lounge and landscaped gardens. They are also have a pet-friendly policy
Financial support
You may be eligible for financial assistance to help with your living expenses
Support for you, or your partner
Accommodation for you as a couple, or even in the sad event that you're no longer around, we can offer accommodation through Hanover, to your partner or long term spouse
Counselling
We have a 24hr telephone helpline, as well as telephone and face to face counselling to help manage transitions in your life
Online wellbeing resources
To support you in your decision making, to manage transitions and help you in your later years
The properties are lovely at Hanover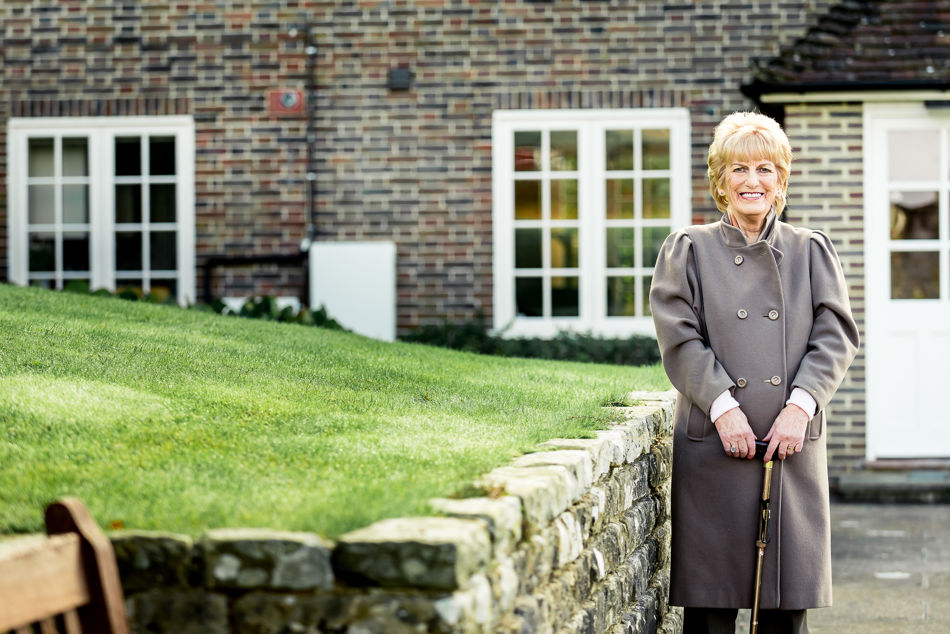 We have nomination rights with Hanover Housing, a national leader in providing a range of attractive and affordable homes and related services designed exclusively for older people. This means that, in some areas of the UK, ICE members may be able to access Hanover retirement properties as a priority and avoid lengthy waits.
If you are looking into retirement properties and Hanover Housing offer something you are interested in, then contact the Ben Fund to see if we can process your application and speed things up a bit.
If you are experiencing financial pressure, you may also be eligible for financial support, either to pay for one off expenses or as an ongoing grant to get you through a particularly challenging time.
The Ben Fund also has a range of properties in Haywards Heath, West Sussex, should you be looking at moving into this area. There is a diverse mix of residents so they are not exclusively retirement properties and they are for independent living.
Find out if you are eligible for this service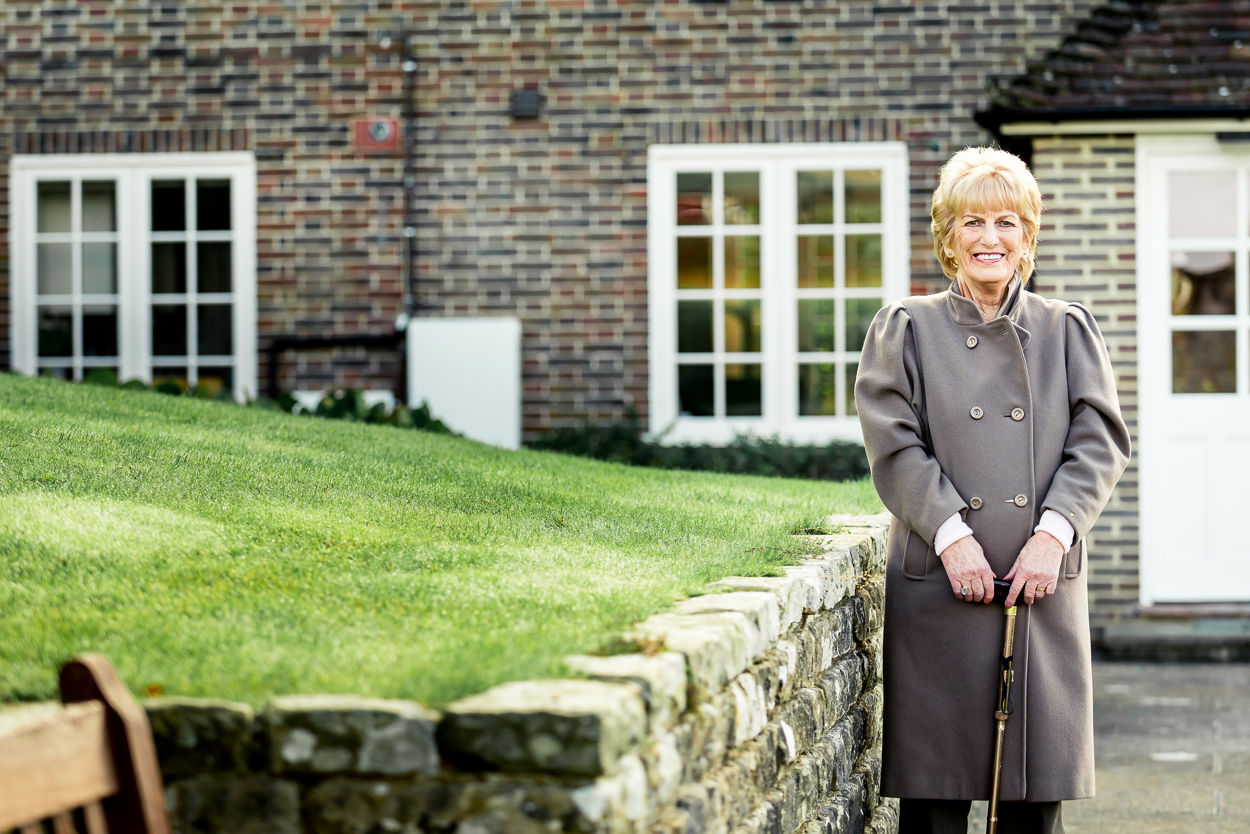 Norma was living at Mill Hill Close, Haywards Heath, but missed being in her hometown near to family and friends. Through the Ben Fund Hanover housing nomination scheme, she was able to move into a Hanover property and continues to enjoy life in Hailsham to the full, knowing that help is on hand if she needs it.