Back to our services
Looking after your wellbeing
We can provide a package of support to help you cope if you, or a member of your family becomes unwell or disabled.
Help with specialist equipment
Such as grab rails, recliner chairs, bathing aids, stairlifts.
Help with independence
Paying towards costs of wheelchairs, scooters and mobility aids.
House repairs or maintenance 
To support you with adaptations to accommodate your needs.
Residential or nursing home fees
Support with care home top up fees for you or your partner.
Carer's breaks and respite care
Help to fund carers or care packages and respite for those that are caring for others.
Financial support
One-off or monthly payments and a scheme which supports disabled and disadvantaged students.
Emotional support
24/7 free confidential helpline and counselling.
The Ben Fund can support you and your family through illness or living with a disability.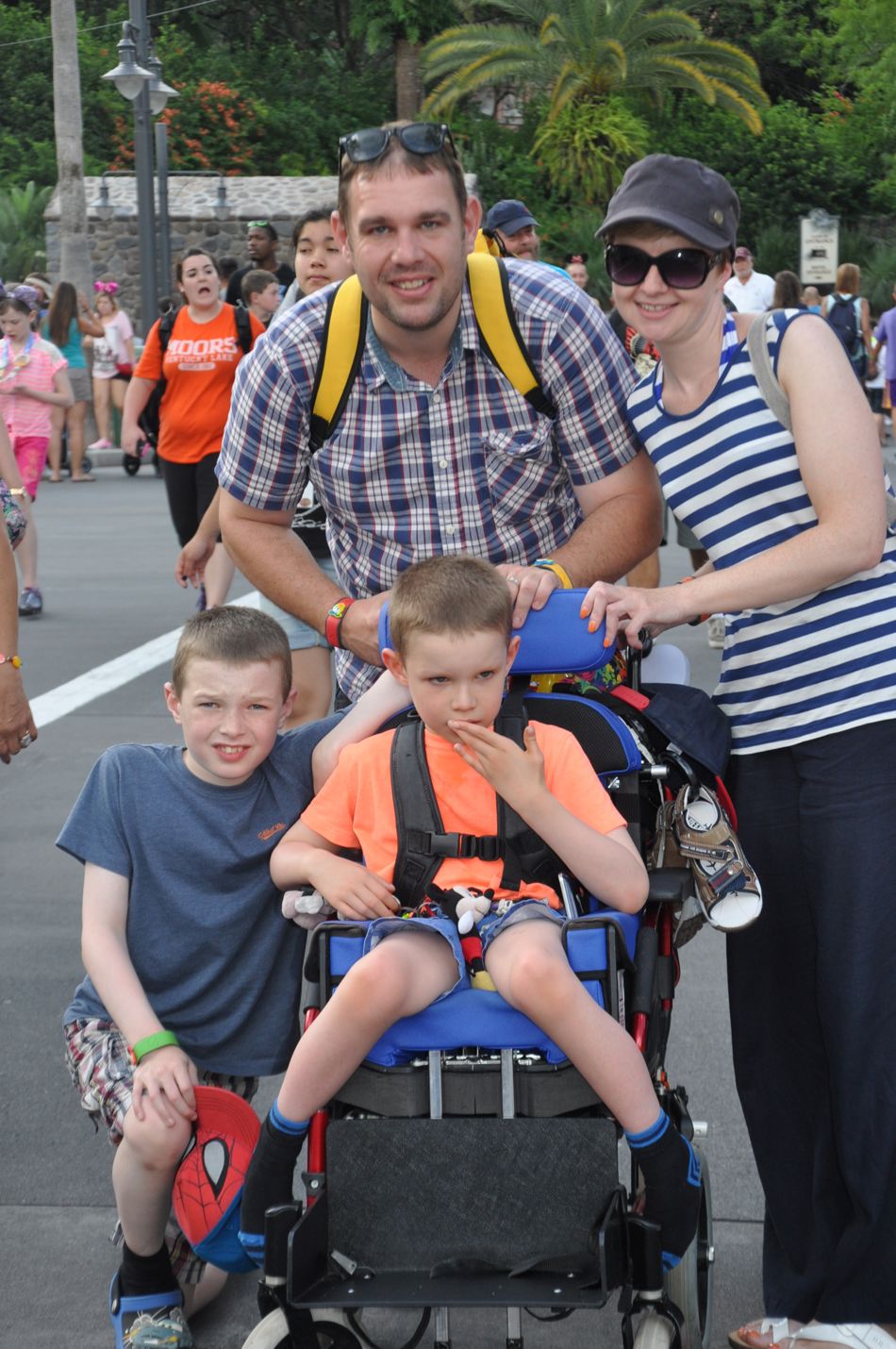 Living with an illness or disability often brings about additional financial pressures. This may be as a result of being unable to work or because of increased costs incurred as a result of needing to adapt your environment or purchase specialist equipment.
Physical illness and disability can also be accompanied by increased stress, depression or anxiety. We have a range of services that can help support you and your immediate family.
We have a confidential 24-hour helpline if you want to talk about your personal circumstances and our online resources covers a range of health and wellbeing topics.
Find out if you are eligible for financial assistance