Back to our services
Your way back into employment
No matter what your circumstances, getting back into work can be challenging. We're here to support you
Personal career advice
Up to 6 coaching sessions to help you find work.
Skills analysis
Identifying your strengths, weaknesses and transferable skills.
CV development
Guidance on updating your CV to generate interviews.
Networking
Advice on using your online and face to face networks.
Job market
Evaluating your opportunities and researching potential employers.
Interview preparation
Practical advice and confidence building to improve your interview skills.
Job vacancies
Access to our partner's exclusive job portal listing 100,000 vacancies.
Career coaching from the Ben Fund helped Sarah return to work after a 13 year career break.

Our Back to Work scheme can help you back into employment.
From rebuilding your confidence to learning new skills, we partner with an employment specialist to support you, whether following a career break, or a period of unemployment.
The Ben Fund can help support you back into working life.
By partnering with career experts, you should be in the best position to improve your job prospects.
If you are a member of the ICE and have been out of work for three months or longer, you can join our 'Back to Work' scheme.
The program is fully funded by the Benevolent Fund.
Find out if you are eligible to apply for financial assistance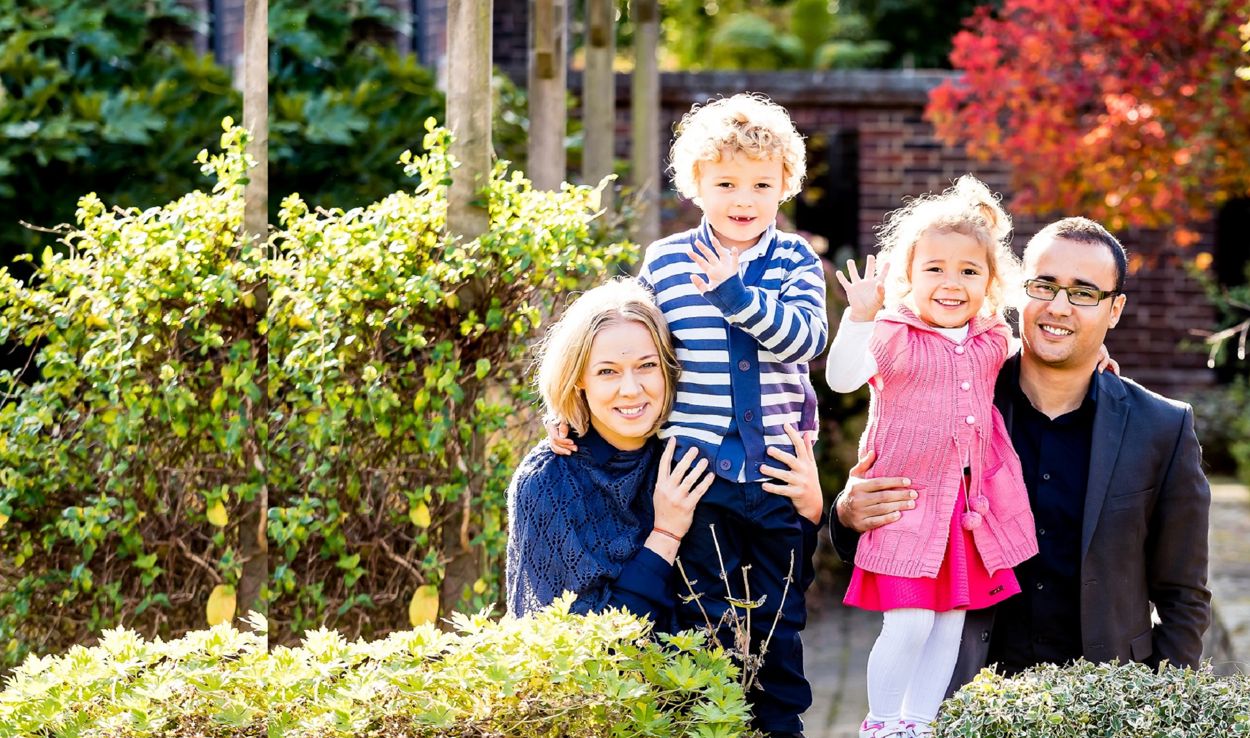 I was working part-time and had difficulties renewing my ICE membership. I couldn't afford to pay my fee.
The Ben Fund helped me find work in civil engineering and helped me financially too.