Our resources are here to help you reach your goals
Designed to support your continuing personal development and build your financial and emotional resilience.
Upcoming workshops and webinars.
Workshops and webinars schedule.
"The best workshop I've been on in years
Hear from our delegates about how the workshops and webinars have helped them.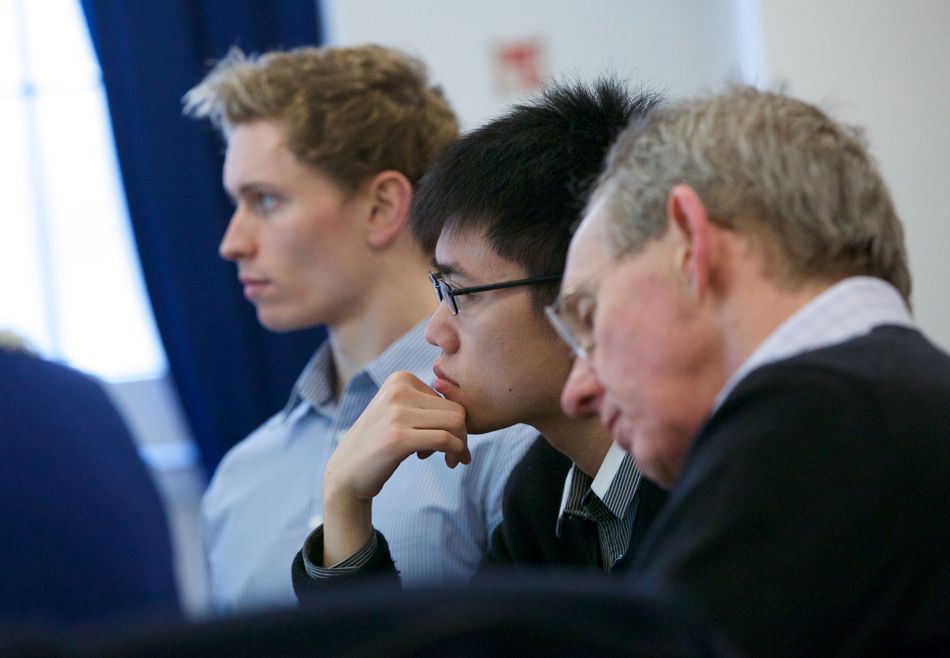 Missed out? Catch up here
Watch our range of webinars at a time to suit you. Get help with financial planning, building your personal resilience and reducing stress.