Back to news
Have you got a minute? (Literally!)
Something exciting for you…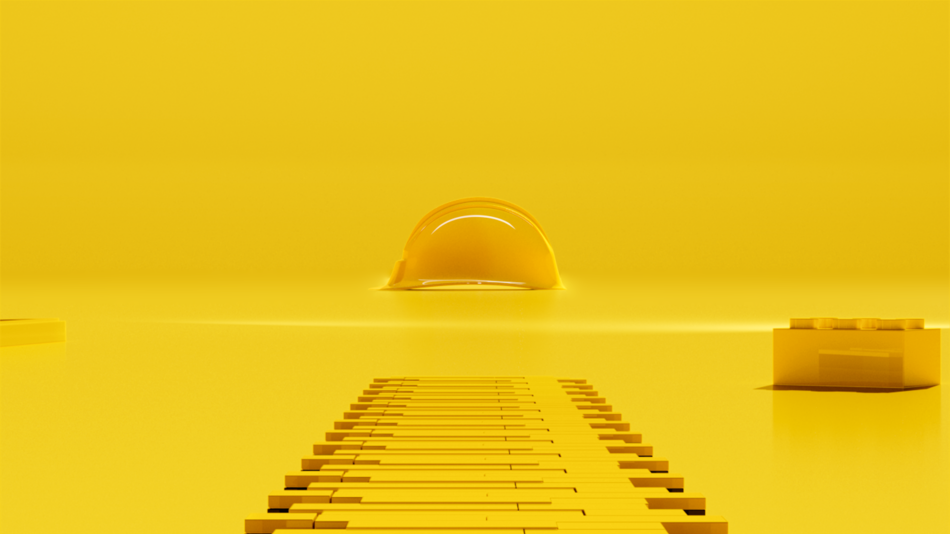 The results of our survey got us thinking.  
We know you want to know all about the perks that are available to you as an ICE member (who wouldn't?).  
We also know that you're a busy person.  
With that in mind, we've put together this totally awesome (in our very biased opinion) animation!  
"Why should I watch this?" we hear you cry – well… 
 
- Because it outlines what's on offer to you through your Ben Fund 
- Because your family can benefit too 
- Because services are entirely free to access 
- Because you've earned this 
 
And best of all? It's under a minute long.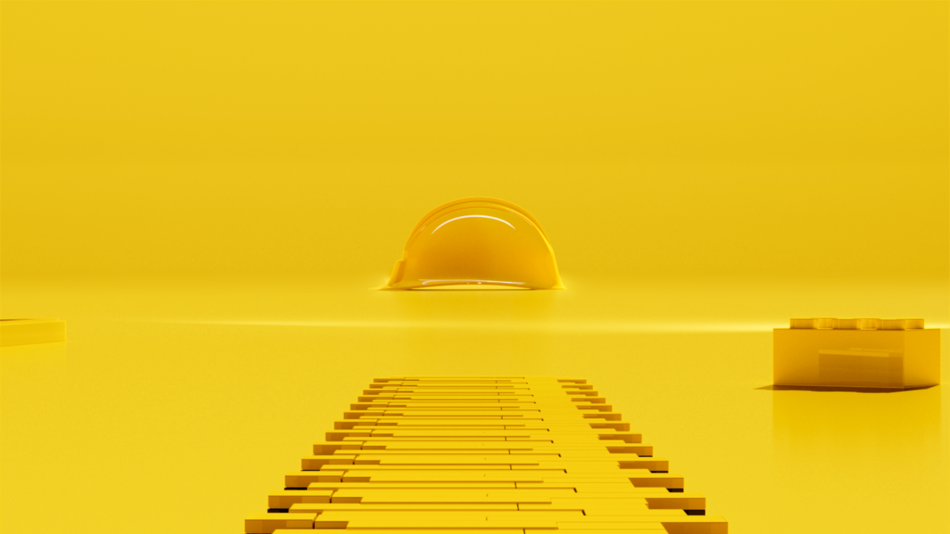 (And if you really like it – why not give it a little share on social media? We reckon that you've probably got some great colleagues who would love to know what they're missing out on!)  
** If you'd like to keep up to date with what's on offer, make sure you're opted in to receive Ben Fund emails through your MyICE profile settings. You can also follow us on Twitter, Instagram, LinkedIn and Facebook.