Back to our services
Helping you get through your studies
Students on an ICE accredited civil engineering degree course, studying in the UK, may be able to get help from their 2nd year onwards.
Up to £1,000 per term
To bolster your finances while you focus on your studies
Helpline advice
Available 24/7, the helpline is totally independent and confidential
Reassurance
Guidance through the application process if you need it and advice on where else to turn
Online wellbeing resources
To improve your wellbeing through the stress of exams
We're committed to supporting our future civil engineers
We understand the pressures of supporting yourself through higher education. The worry of putting your degree in jeopardy due to spiralling financial commitments can be a huge burden. Our aim is simple: to ensure all disabled and disadvantaged students currently studying an ICE undergraduate accredited course, at a UK university or college, receive a helping hand in times of need. If you are an ICE student member and feel as if your finances are affecting your studies, please get in touch.
Living with disability
If you have a recognised or diagnosed disability, we may be able to provide financial assistance.
Disadvantaged
A strict definition of 'disadvantaged' is not possible as each case is considered on an individual basis. Examples of which students might be considered disadvantaged include;
- those with dependants, especially lone parents
- those aged 25yrs+ with extra financial commitments
- those estranged from their parents
- those losing their initial source of funding
- those unable to apply for loans
A helping hand
We're here to help if you're struggling to make ends meet. Our grants of up to £1,000 per term could be put towards your living expenses, travel, equipment costs or course materials. Your tuition fees must already be covered to qualify for the scheme. Applications can be made at any time during the academic year.
Find out if you are eligible for this service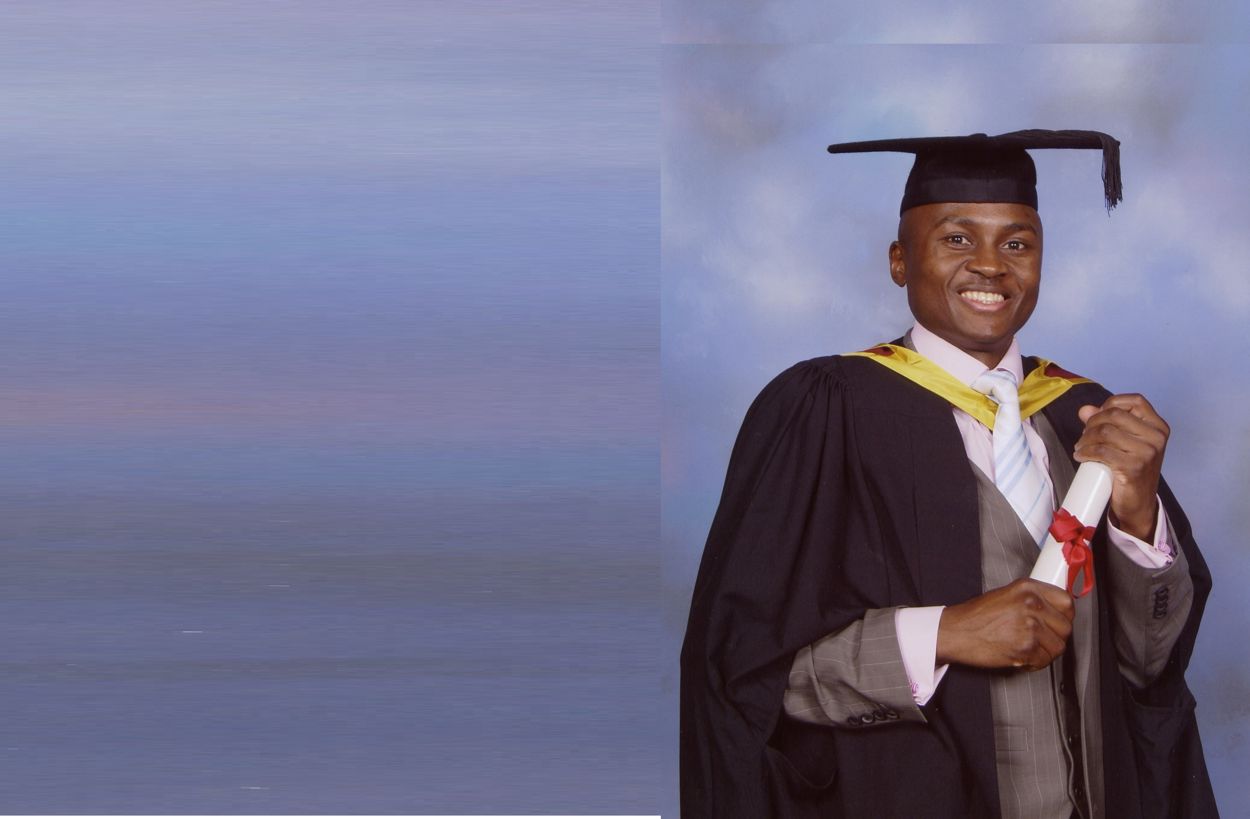 In the final year of his course, unable to work and study effectively at the same time, Fredrick applied to the student support scheme and was awarded £1,000 per term for the remainder of his studies.