Back to our services
Your talking therapy
When you need someone to talk to about your problems and feelings, in a confidential and dependable environment, help is at hand.
Telephone counselling
All counsellors are highly trained and accredited. Start by calling our helpline number.
UK helpline number
0800 587 3428
Overseas helpline number
+ 44 1482 699 177
Face to face counselling
Six sessions to help you through challenging times. Call our 24 hour helpline or the Ben Fund office to arrange
Specialist counselling
To help manage stress, anxiety and anxiety-based depression. Delivered by our partners at Anxiety UK. Call the Ben Fund office to arrange.
Helpline
Available 24/7 for advice on a vast range of topics. Callers can be referred to telephone or face to face counselling
Confidential, expert advice on a vast range of topics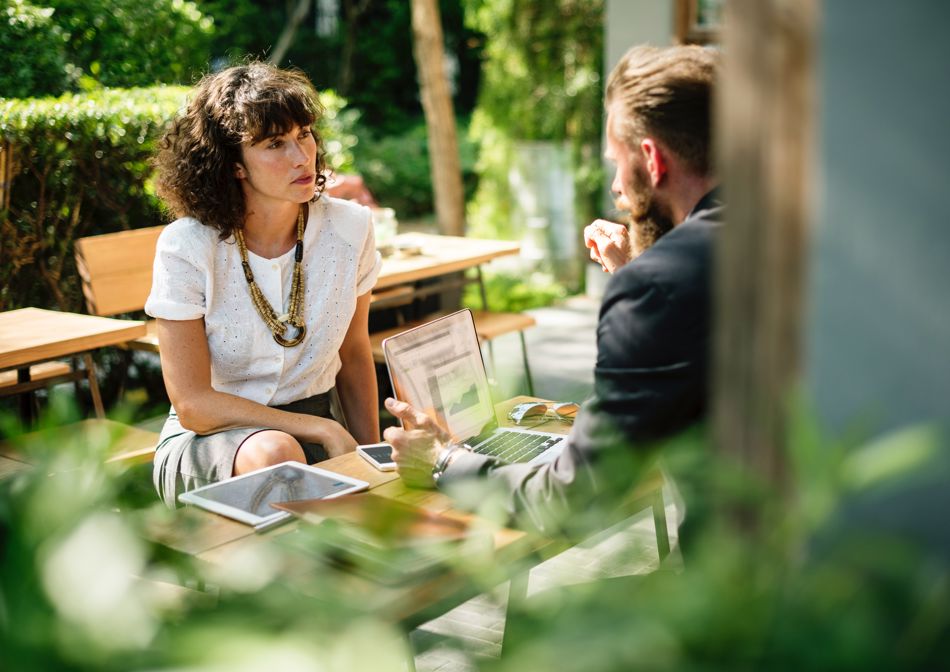 When you're not sure where to turn or just need a friendly ear, help is available, wherever and whenever it's needed. Working with specialists, we help you and your family to cope with life's predictable challenges and the less predictable crises too. No matter how big or small your concern, it's good to talk it through with a trained professional.
Our counselling service provides 24 hour, 7 days a week access to telephone counselling. Telephonists will refer your call to the most appropriate expert who is able to help you. All telephone counsellors are highly trained and accredited by UK acccreditation bodies, including the British Association for Counselling and Psychotherapy (BACP), British Psychological Society (BPS), UK Council for Psychotherapy (UKCP) and the National Counselling Society (NCS).
In addition to the telephone counselling service, in certain circumstances, we offer access to our network of face-to-face counsellors. In person counselling will take place near your home. We normally offer six sessions.
If you would like telephone counselling please call our helpline number. If you feel you would benefit from face to face counselling, call the ICE Benevolent Fund office to arrange. 
For more information about specialist counselling for anxiety, please visit the Anxiety UK page.
Find out if you are eligible for this service